Cucurbita moschata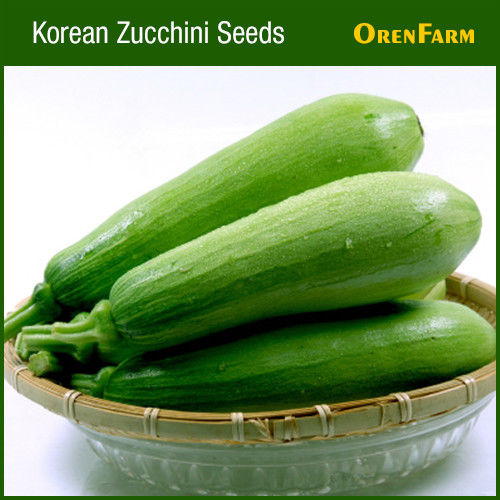 Aehobak
Aehobak (Korean: 애호박; Korean pronunciation: [ɛ.ɦo.bak]), also called Korean zucchini, is the edible, green to yellow-green summer squash commonly used in Korean cuisine. An aehobak has the shape of zucchini, but has thinner, smoother skin and more delicate flesh.

Common varieties of Korean zucchini include Seoulmadi aehobak, bulam-sacheol aehobak, and miso aehobak.

Meot Jaeng I Ae
Korean summer squash is very popular because the fruit flesh is very dense and has a delicate soft texture. Fruit are H-shaped similar to zucchini squash shape, about 6-8" long, shiny skin, and mild sweet flavor. This variety can have a long growing season from under row cover to open field planting time. Warm season annual Maturity: Approx. 65-70 days Planting season: Late spring/Early summer

Seoulmadi squash (Korean: 서울마디호박; Korean pronunciation: [sʌ.ul.ma.di.ɦo.bak]) is a type of aehobak. Although nearly all summer squashes are varieties of Cucurbita pepo, Seoulmadi squash (along with other Korean zucchinis) belongs to the species Cucurbita moschata.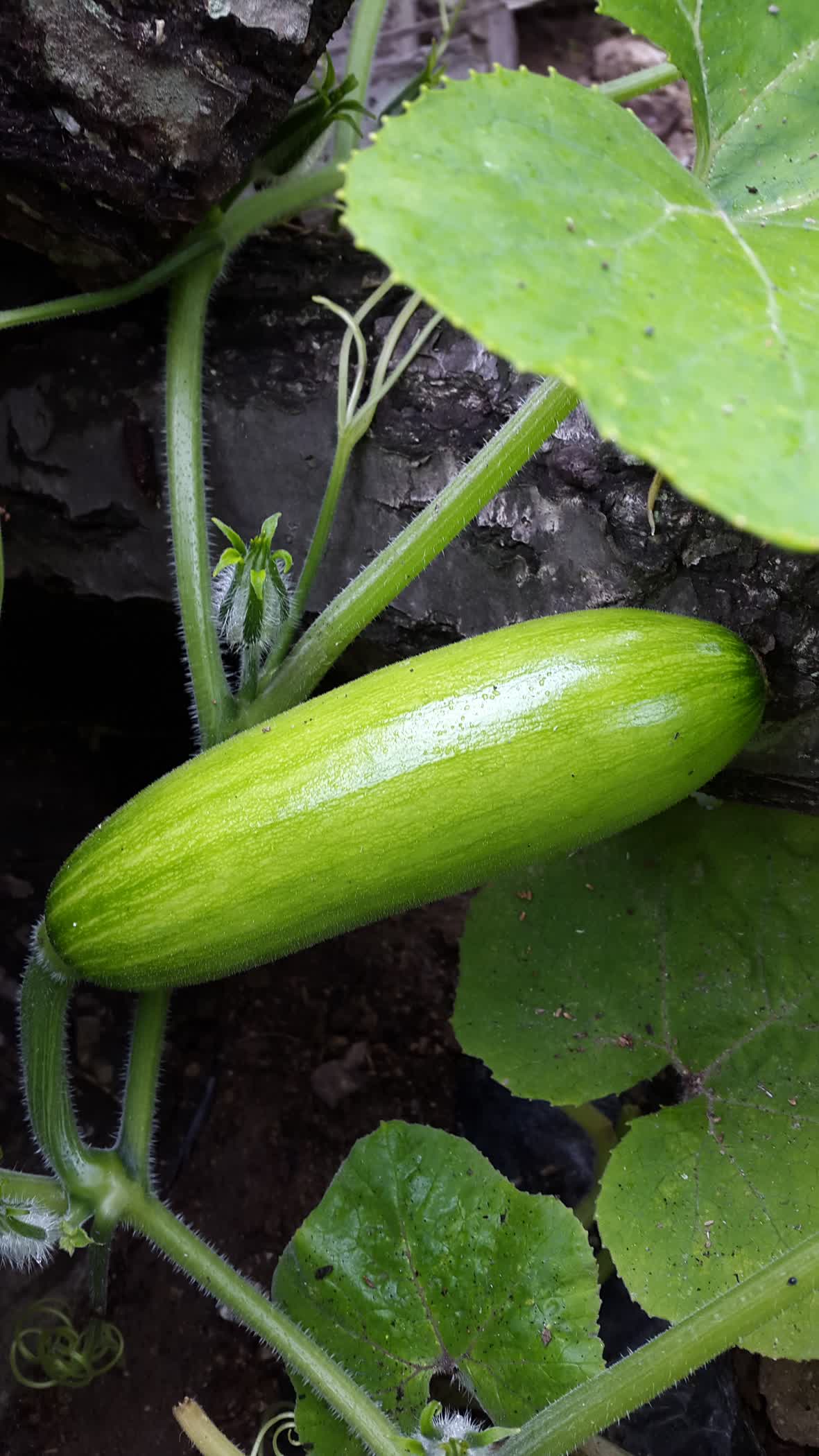 Aehobak
Aehobak
Aehobak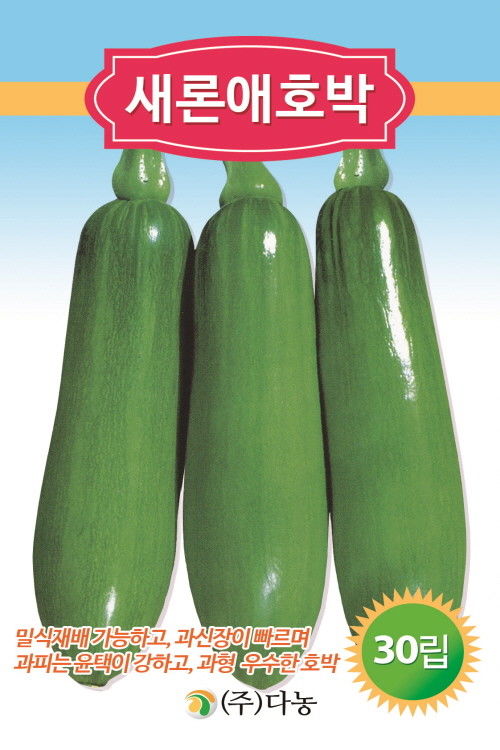 Aehobak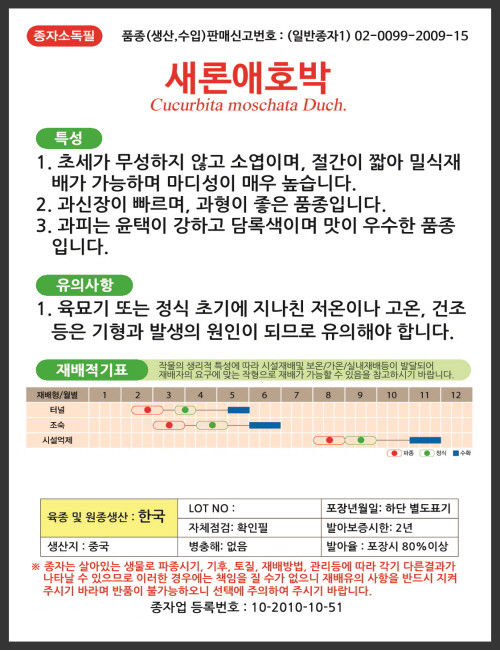 Aehobak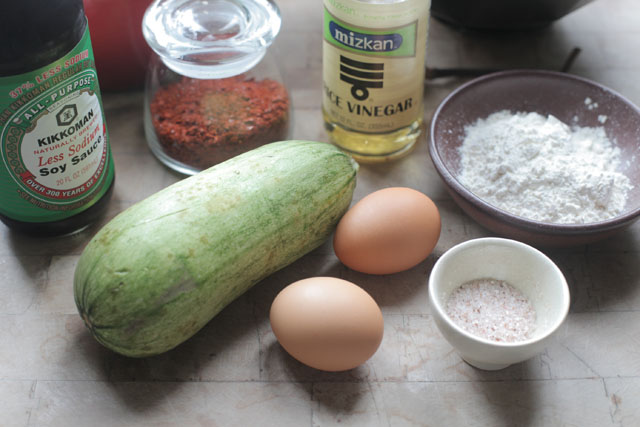 Aehobak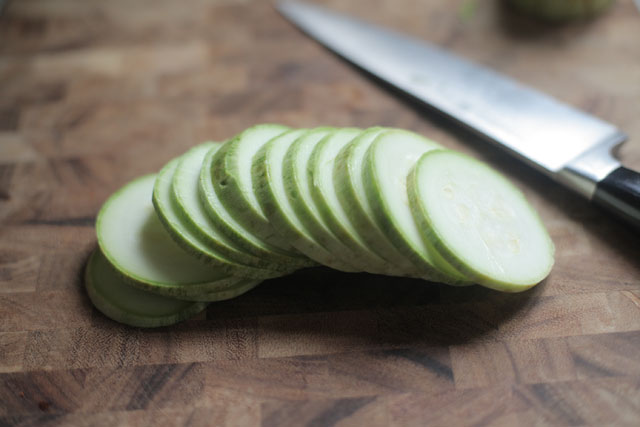 Aehobak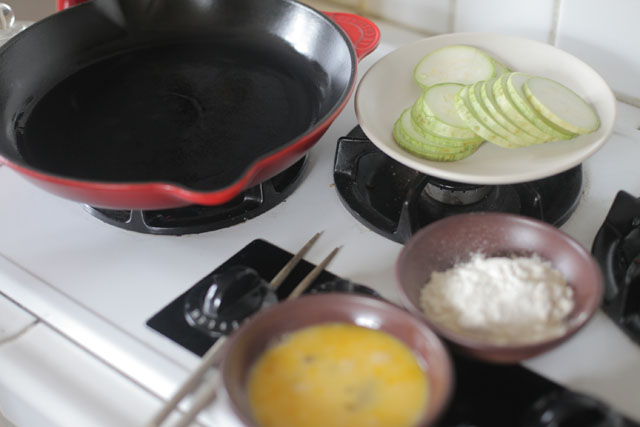 Aehobak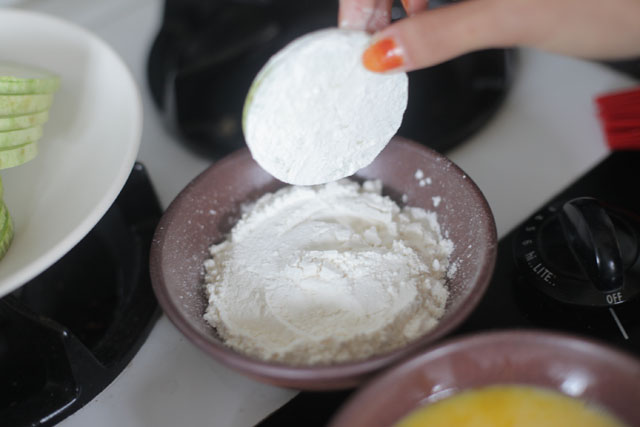 Aehobak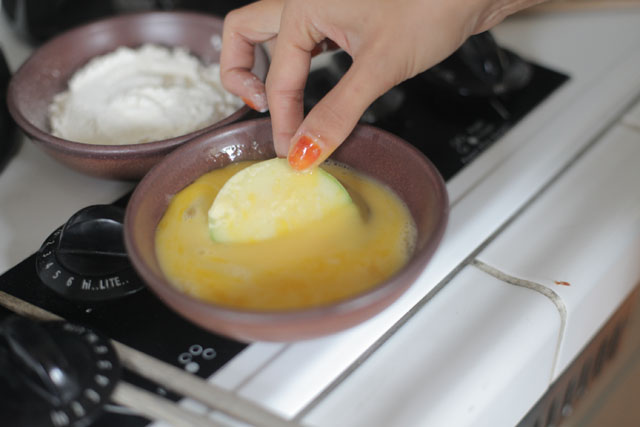 Aehobak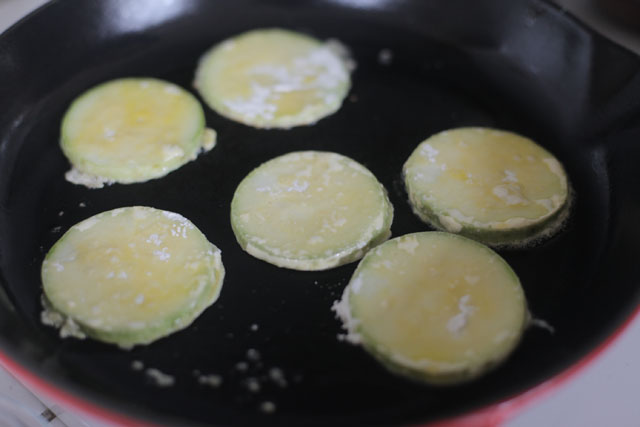 Aehobak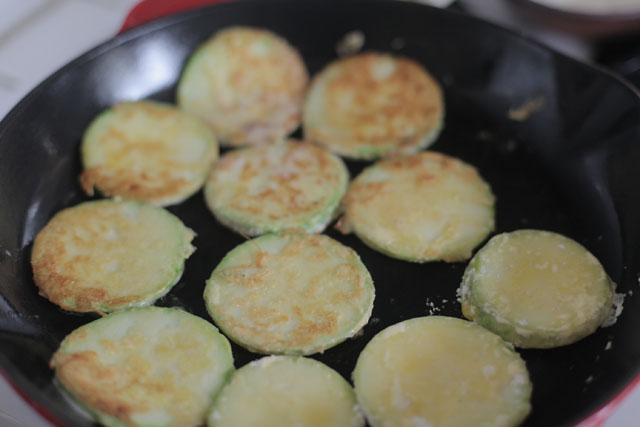 Aehobak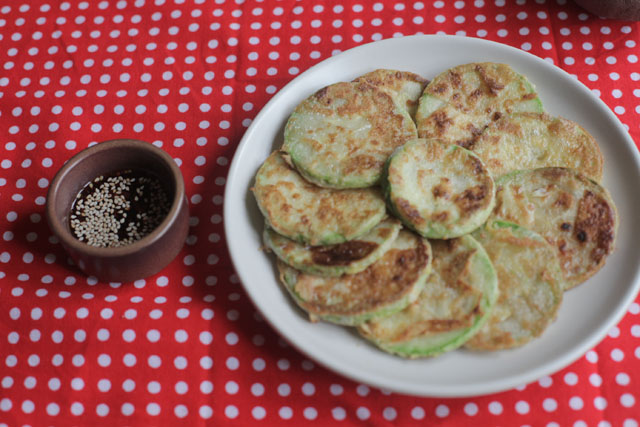 Aehobak
Seoulmadi