Golden Hubbard
Cucurbita maxima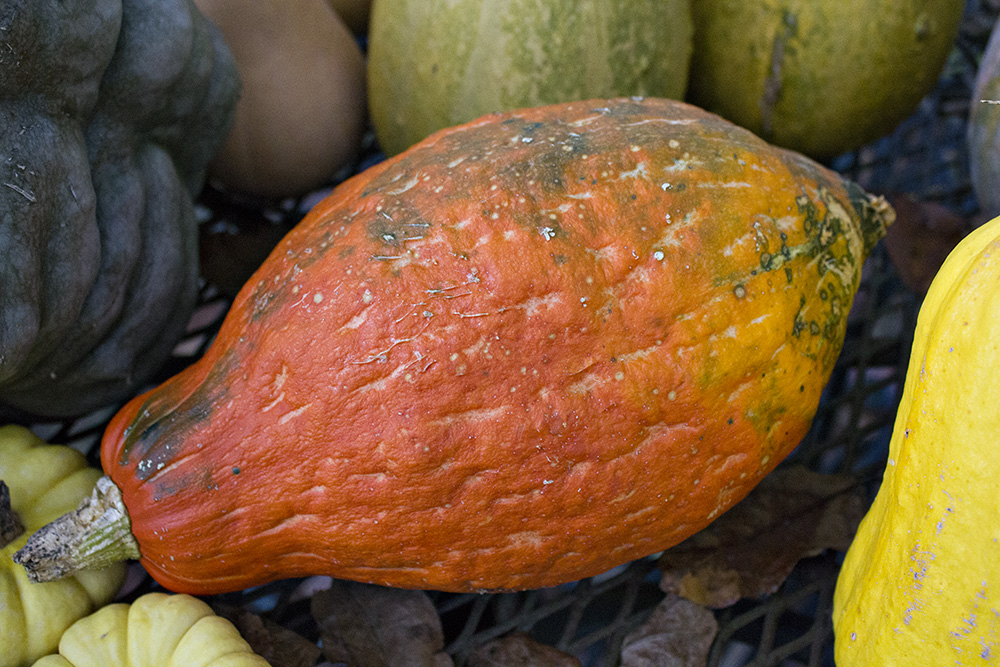 Heirloom first by D. M. Ferry in 1898 but attributed to J.J. Harrison of Storrs & Harrison Co. of Painesville, Ohio. Also known as 'Red Hubbard', 'Golden Warted Hubbard' or 'Genesee Red Hubbard'. Also known as Gewarzt or Warted in German. Attractive, golden orange, tear drop shaped fruit with moderate warting to 5kg in weight.
Very long vines that wander. There is no doubt when the fruit is ready. They start out yellow, then turn orange-red. Try to take the stem off for long term storage. This is the only squash that does better without the stem.h Protect them from rodents if you can, voles love them.
Hubbards are all full-flavoured, sweet, usually moist and 'buttery' in texture. Some varieties are a bit drier (e.g. blue/grey hubbard) and some are moister (e.g. green hubbard, and all the orange ones). The original variety of Hubbard squash is native to South America. The Hubbard squash is thought to have been grown in New England since the 1830's and sold commercially since 1909.
Vining plant. This squash is an excellent climber and is recommend for growing on a lattice or fence.
Varieties:
Golden Delicious
Heart or top-shaped fruits that reach twelve inches long by about eight inches in diameter, average seven to nine pounds in weight, have hard, reddish-orange skin with green blotches. The flesh is thick and fine-grained. The vines are productive. Developed for baby food, 'Golden Delicious' reportedly has higher vitamin C content than other squash and is not as watery. Excellent flavor, good keeper, also used for canning or freezing. Originally introduced by Stokes Seed. 100 days.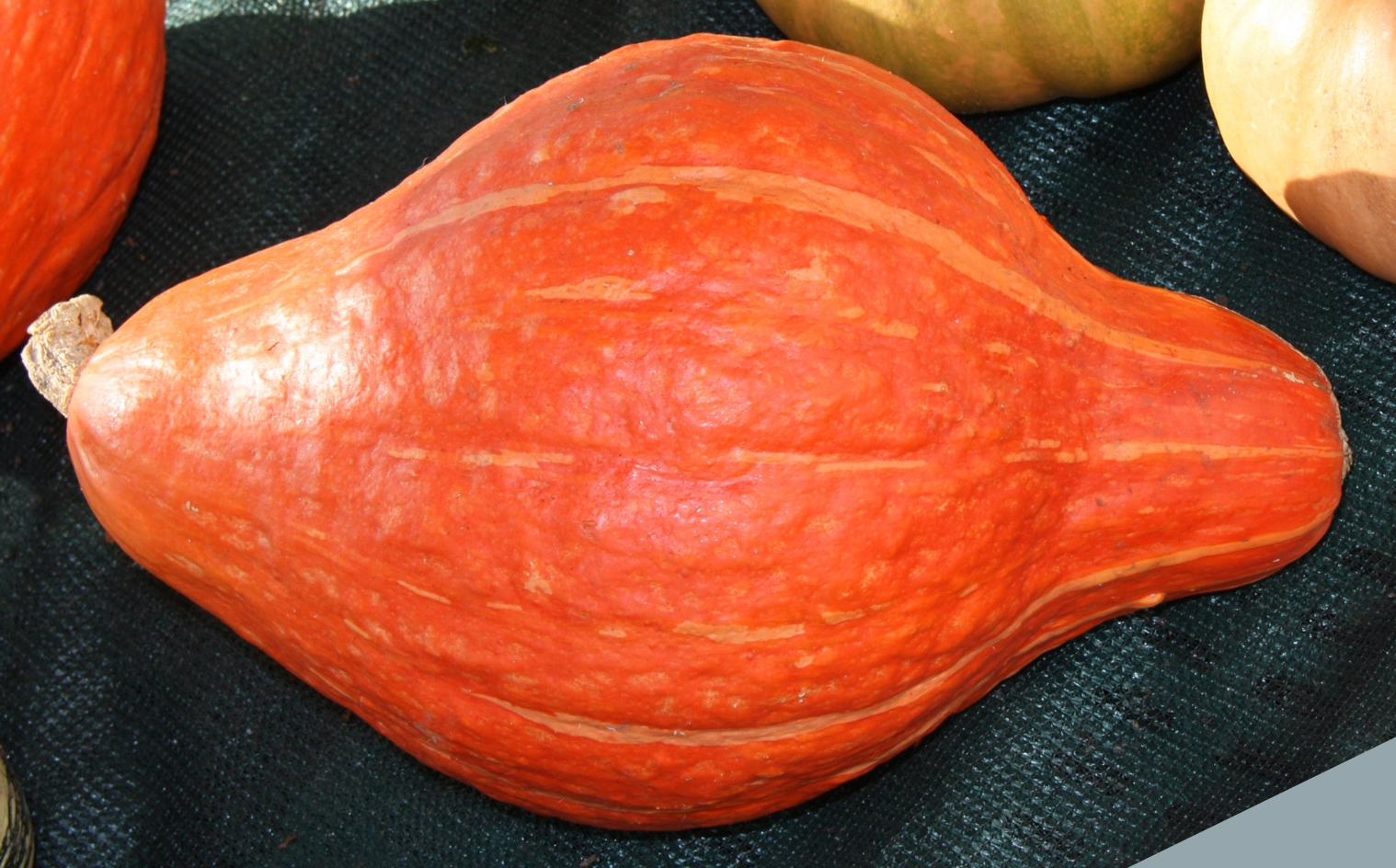 Golden Hubbard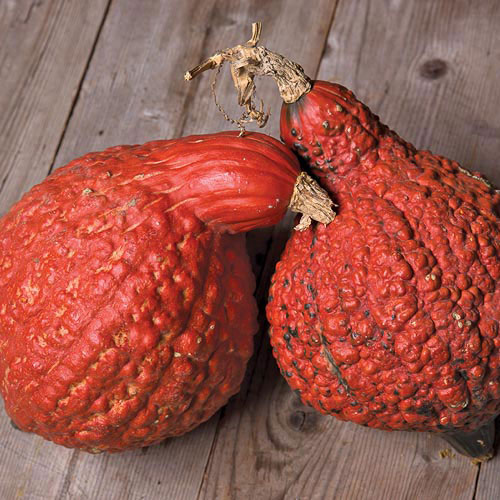 Golden Hubbard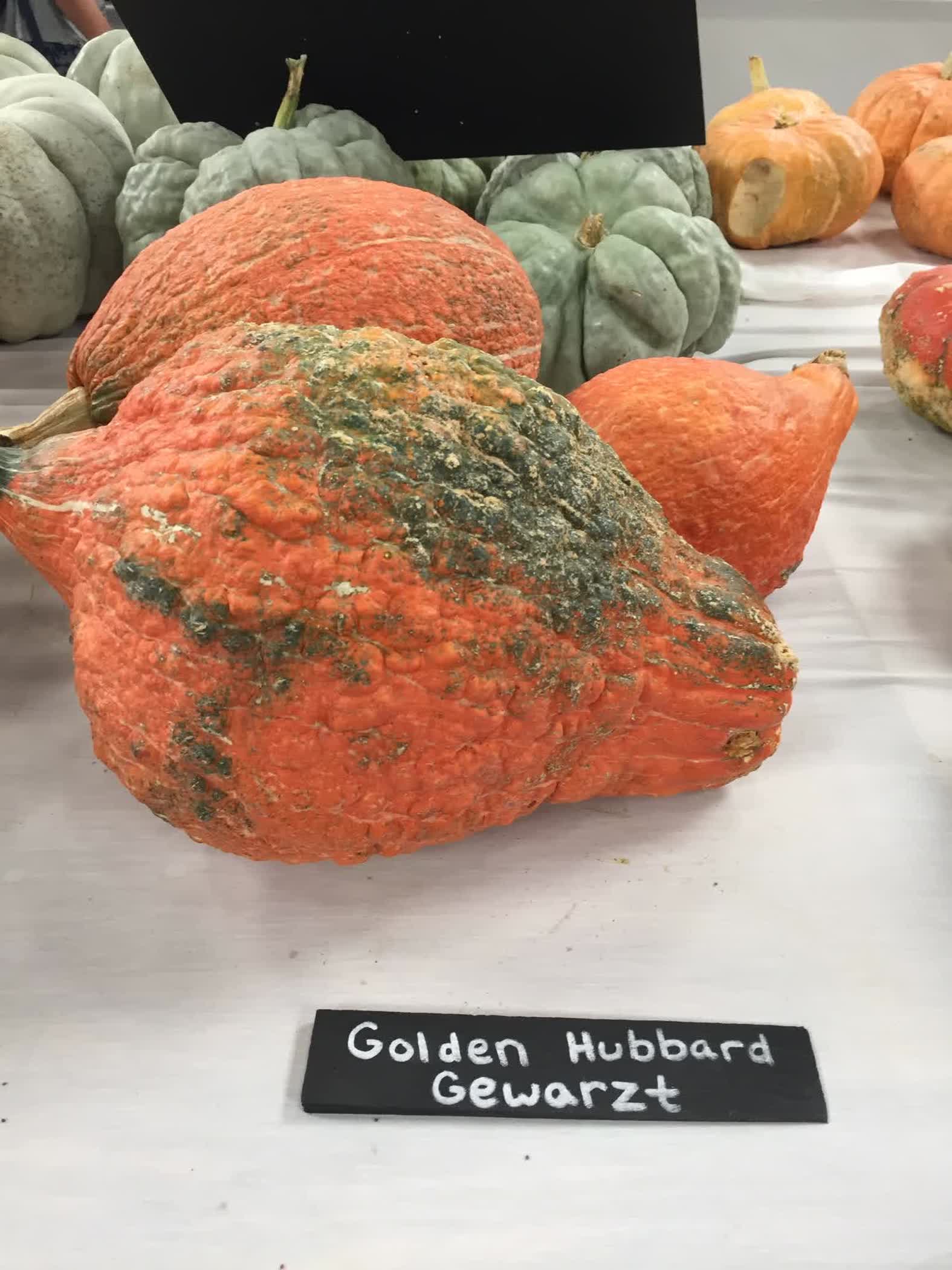 Golden Hubbard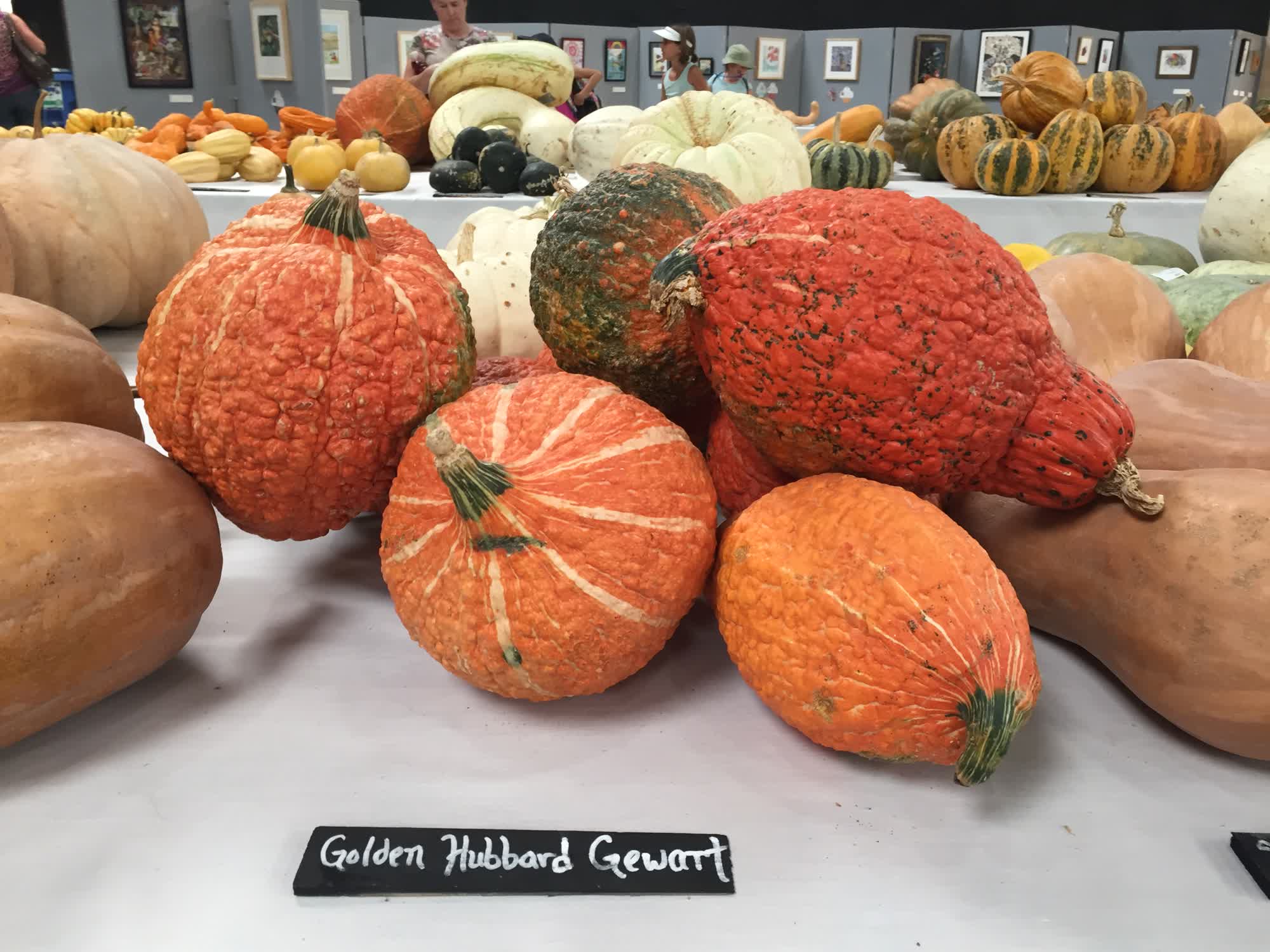 Golden Hubbard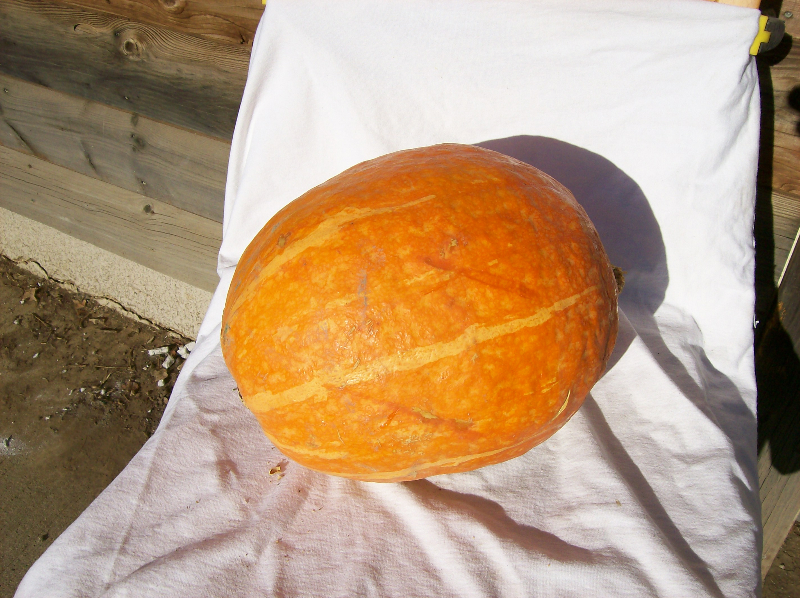 Golden Delicious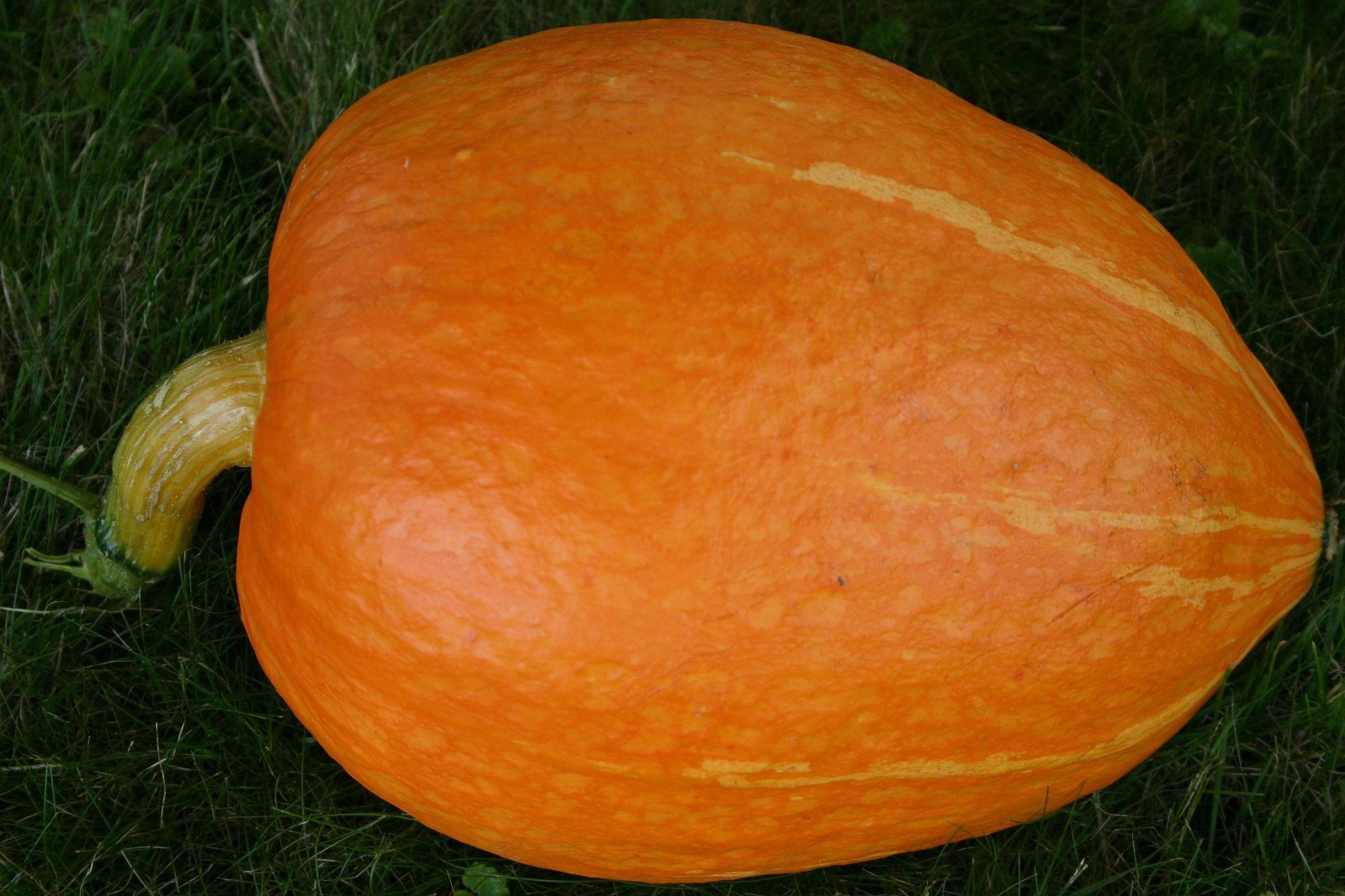 Golden Delicious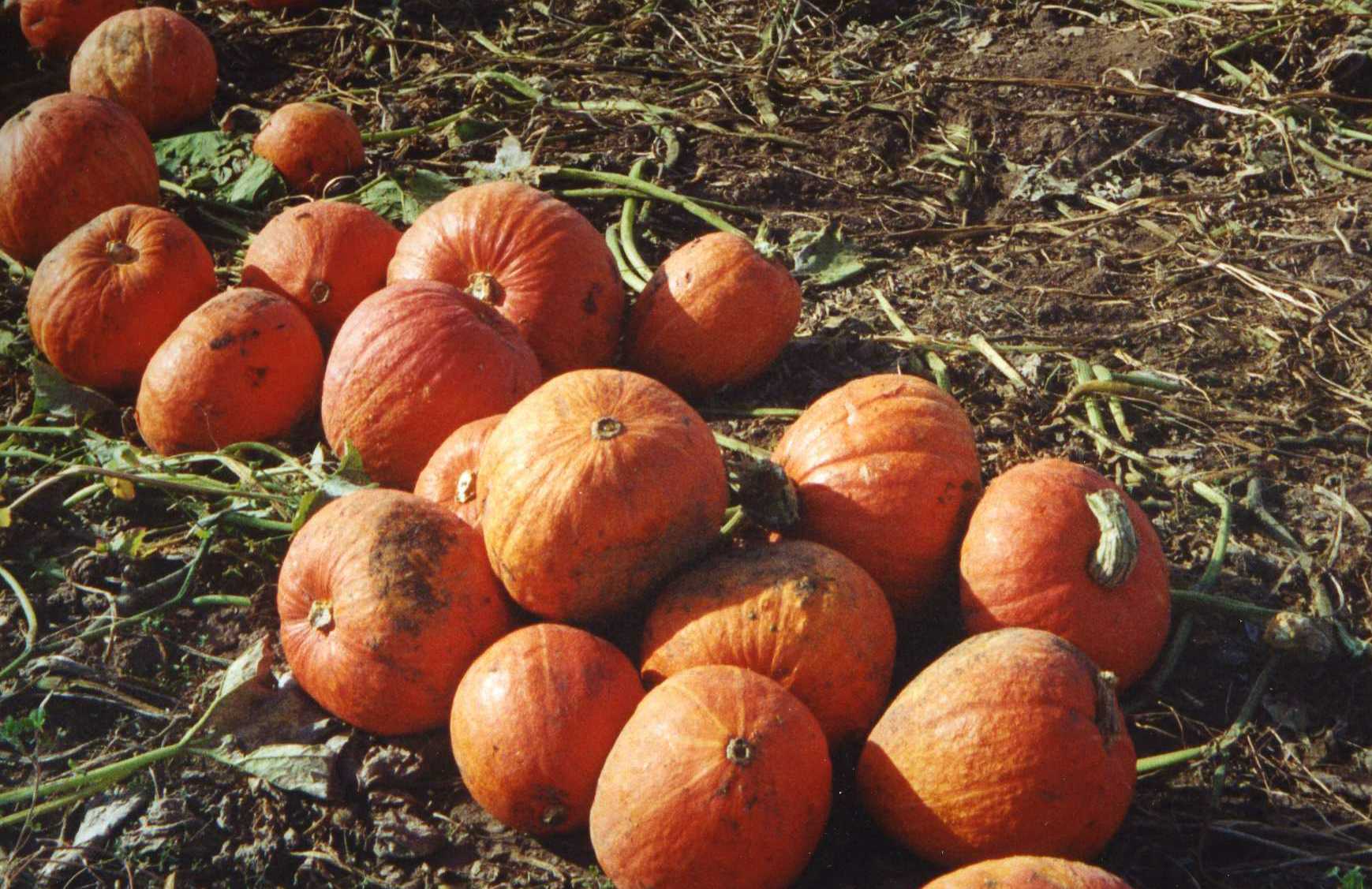 Golden Delicious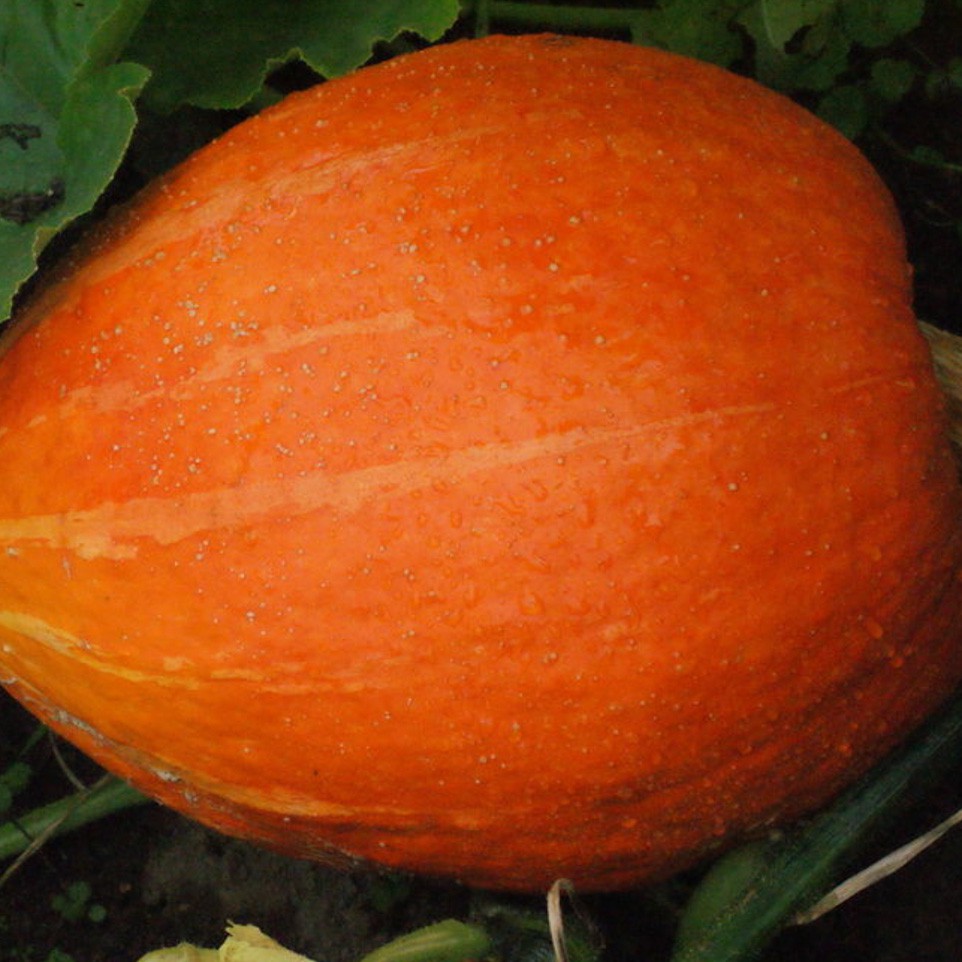 Golden Delicious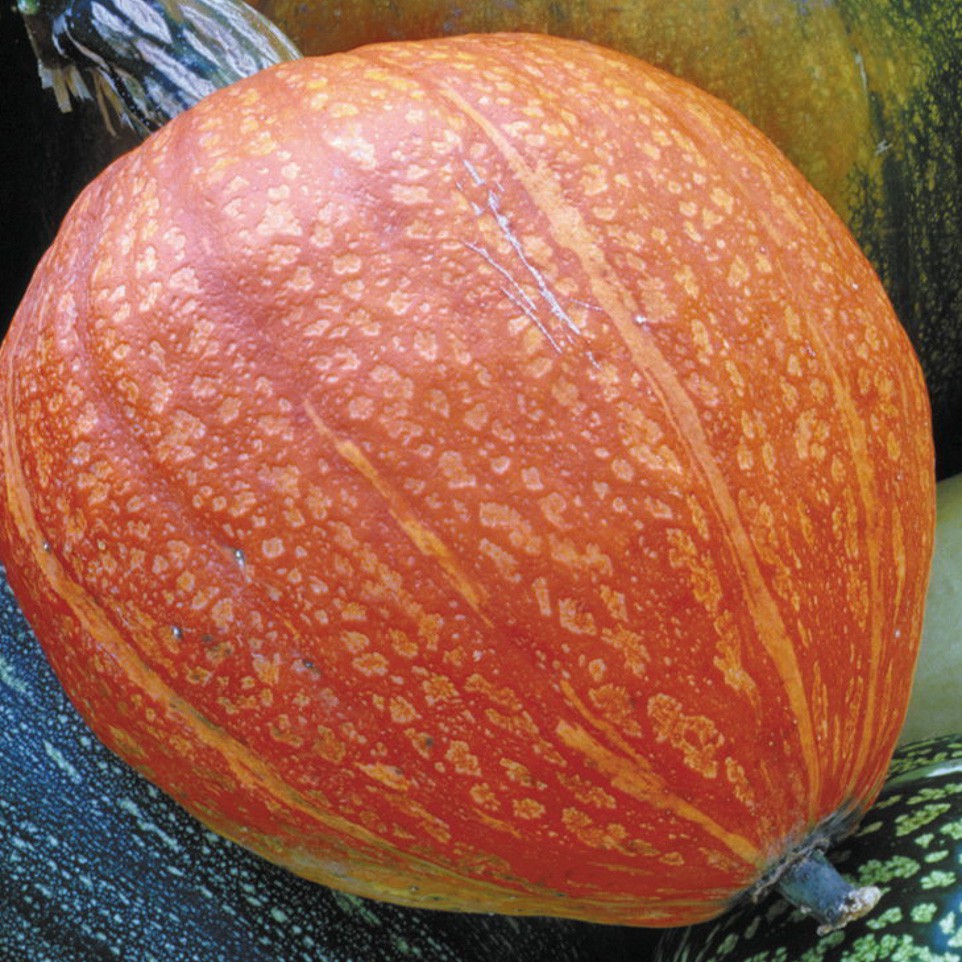 Golden Delicious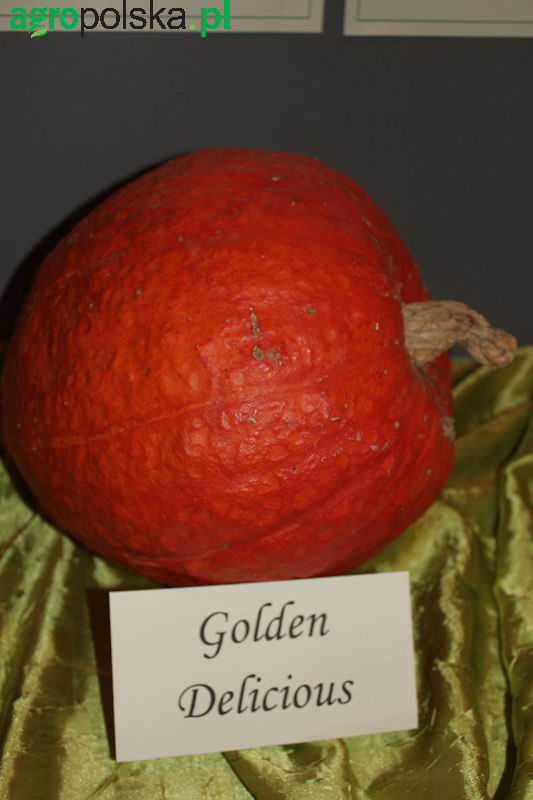 Golden Delicious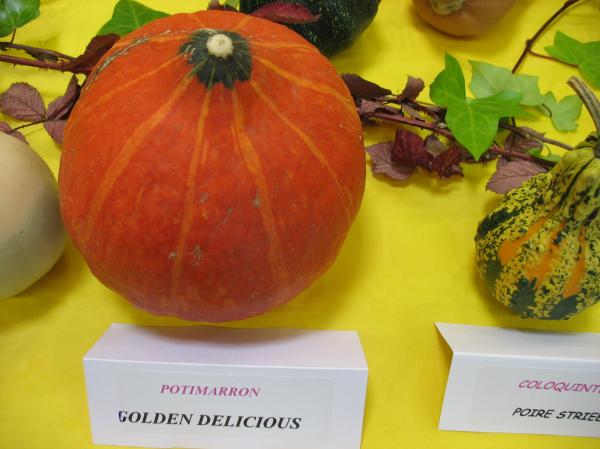 Golden Delicious