Lakota
Cucurbita maxima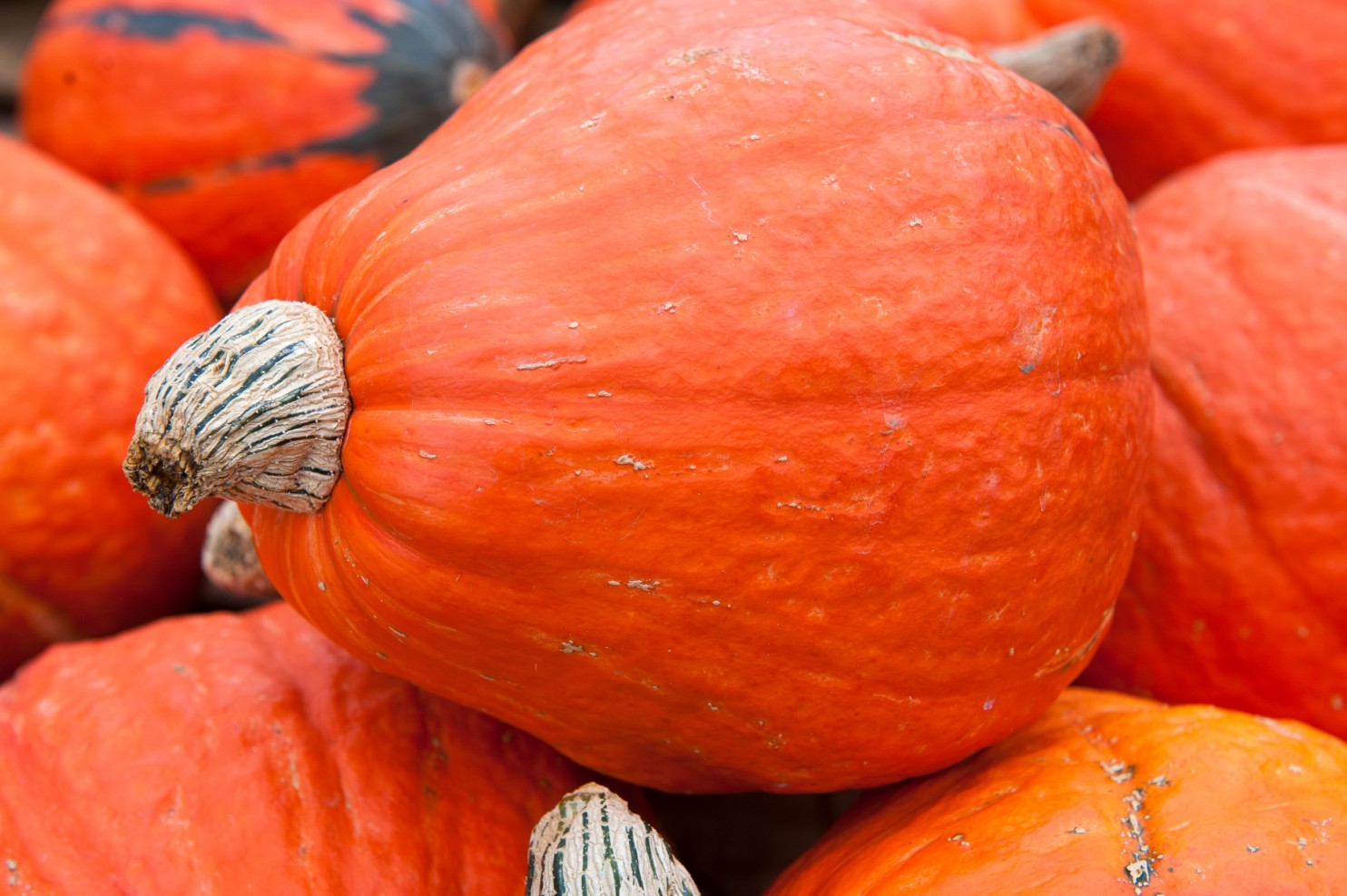 Lakota Squash
Very good for cooking.
A unique variety, once cherished by the Lakota Sioux, and distinctly pear-shaped. The skin color is a variegated green and orange, although some fruit will be entirely orange and others entirely green. The fine-grained orange flesh has a sweet and nutty flavor. Has baking qualities similar to Hubbard squash. The crimson-orange flesh is also delicious when raw — grated in salads or slaw — but also good in chili.
Lakota is a red heirloom from the American Midwest and is also called the Red Lakota. They make for a delightful display when mixed with their Blue Lakota cousins.
Growing: This is a vining Hubbard type squash that grows to about 7-8 lbs. and will normally have 3-5 squash per plant. It does very well in Northern climates where many other squash have a hard time reaching maturity. This squash is an excellent climber and is recommended for growing on a lattice or fence.
Seed Reviews
Missouri: low yield. Great taste
California: Hardy and grows well.
Ohio: Great yield, grows well.
Texas: Large plant, grows well.
Massachussets: Grows well in the climate.
South Carolina: Low yield, low heat tolerance.
Minnesota: Prone to bugs.
California:Great grower and producer of fruit. Needs room
Utah:Grows well in hot climate.
North Michigan:Grows well, great producer.
Also Grown in Pennsylvania, Connecticut, Massachussets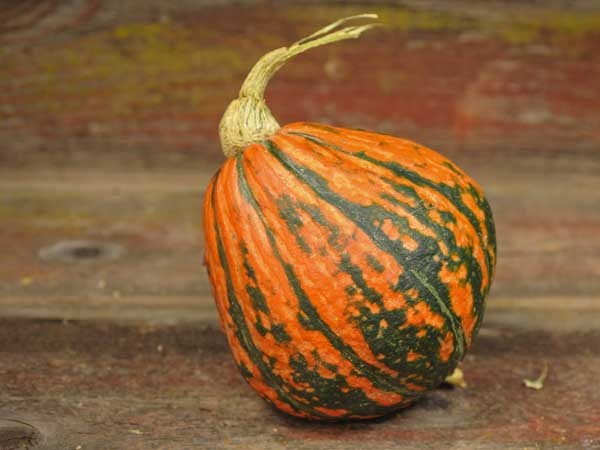 Lakota Squash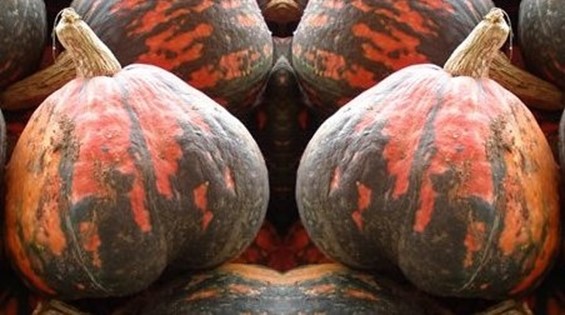 Lakota Squash
Lakota Squash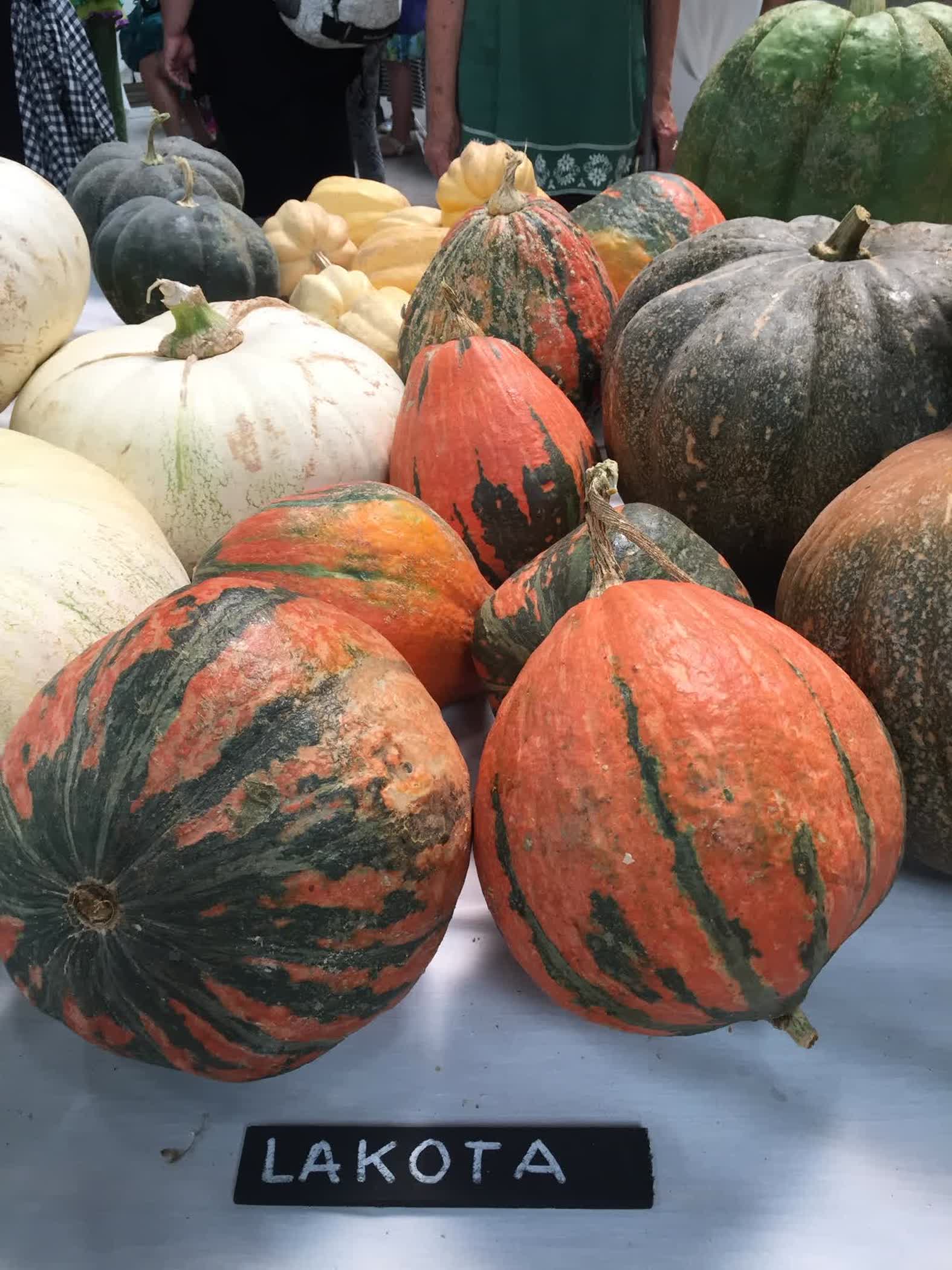 Lakota Squash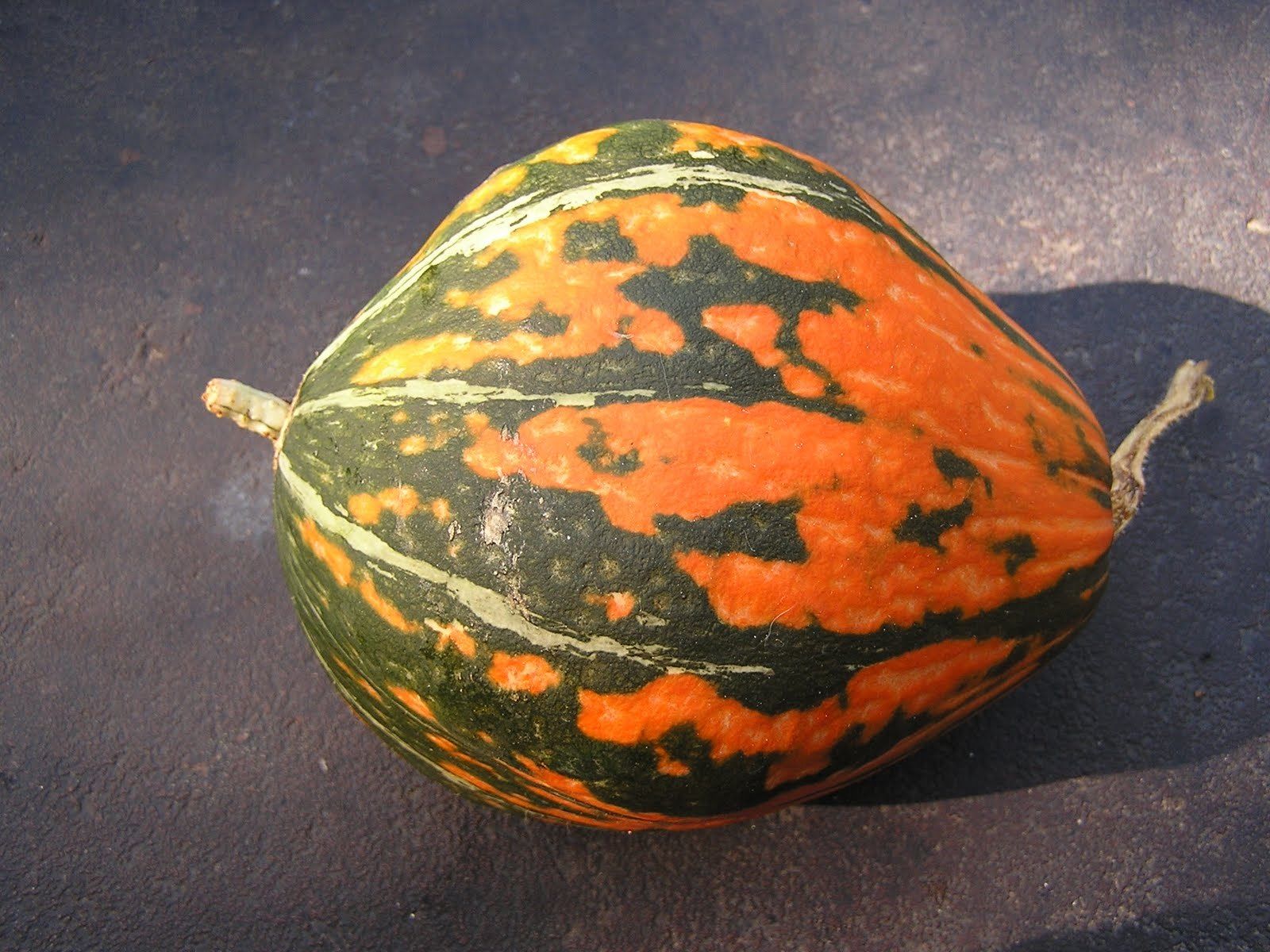 Lakota Squash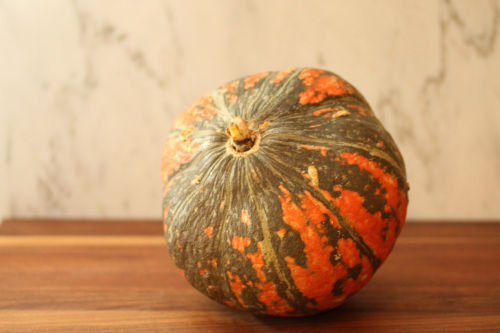 Lakota Squash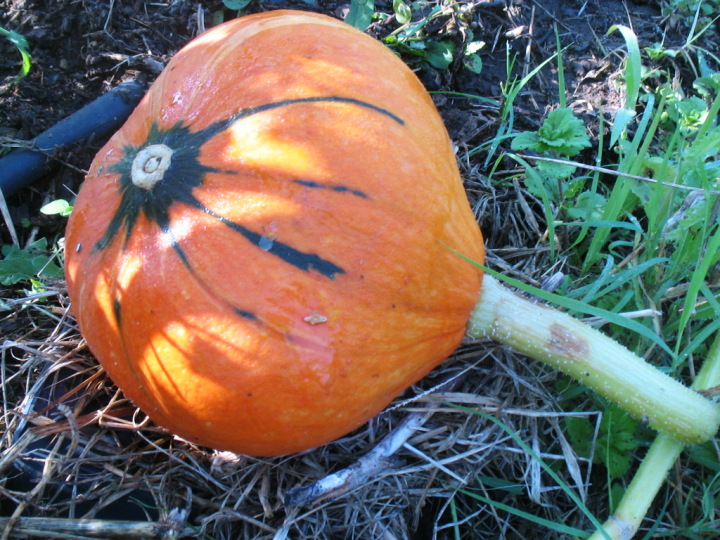 Lakota Squash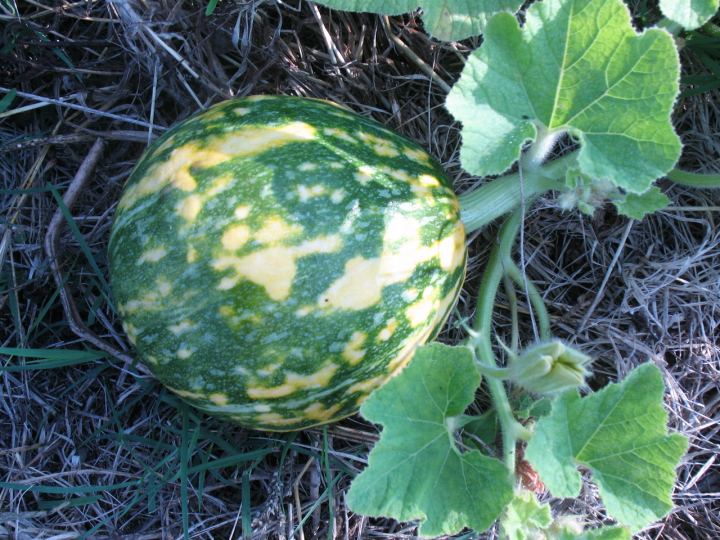 an immature Lakota Squash