Green Hubbard Squash
Cucurbita maxima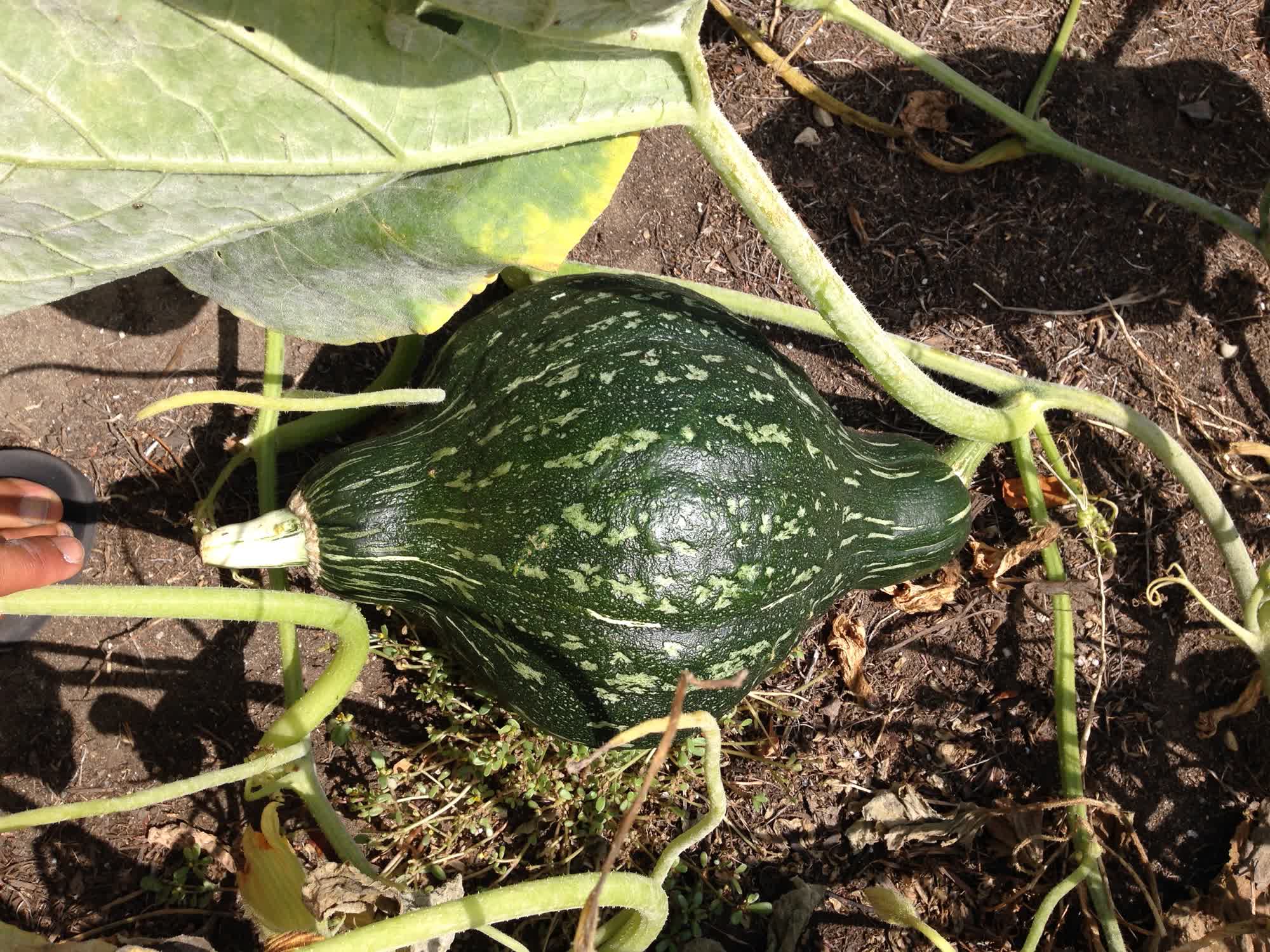 The squash gained its name and popularity by James J. H. Gregory in 1845. Gregory was a New England gardener, innovative seedsman, and philanthropist in Marblehead, Massachusetts. It was a neighbor who prepared a hubbard true green from Gregory's first harvest and discovered its rich orange flesh and excellent sweet flavor.
It was named in honor of Miss Elizabeth Hubbard, their washerwoman, who made her known. Elizabeth Hubbard had obtained her seeds from Captain Knott Martin. According to the Gregory family, this variety was introduced from Boston to Marblehead around 1798. It would come from the Caribbean or South America. There is a depiction of a green warty hubbard stained yellow in a still life painting from 1820 in Philadelphia. The "Green Hubbard" is also called, today, "True Hubbard".
The superb quality and hardiness of the hubbard green squash lives true to this day. Our hubbards have been extremely successful in the two consecutive years we've grown them and have averaged between 15 to 30 pounds each! The flesh is plentiful, highly nutritious, and versatile in its cooking uses, ex. sweeter and more flavorful than pumpkins in pie as well as meaty in vegetarian curry dishes.
Hubbards are all full-flavoured, sweet, usually moist and 'buttery' in texture. Some varieties are a bit drier (e.g. blue/grey hubbard) and some are moister (e.g. green hubbard, and all the orange ones). The original variety of Hubbard squash is native to South America. The Hubbard squash is thought to have been grown in New England since the 1830's and sold commercially since 1909.
Varieties:
Hubbard Green Verrucous
The plants extend considerably (up to 4-5 meters) before producing many spindle-shaped fruits. They are up to 7 kg. The epidermis is totally warty and bronze green in color. Thick, dry, yellow-orange flesh, with fine texture and excellent flavor. Very good preservation capacity. Growth: 105-115 days. This traditional variety from the USA is also called "Chicago Warted Hubbard". It was developed in 1894 from the "Green Hubbard".

Olive Green Pumpkin
Origin: South America. Cultivated in France since 1880. It is a runner plant that extends about 3 meters. (Growth: 110 to 130 days) There are 3 to 4 fruits per foot, from 3 to 5 kg. The fruits look like a big olive, 20 to 25 cm in diameter. The epidermis is olive green. It is smooth, with some small asperities when it is ripe, and therefore thin easy to peel. The flesh, yellow in color, is thick, stringy and floury. Excellent taste quality especially after a storage time. (In January, the flesh becomes melting and sweet). It is used in many preparations: gratin, puree, soufflé, donuts, jam. The fruits are harvested at maturity, that is to say around mid-October. They are kept from 3 to 7 months.
Anna Swartz Hubbard Squash
Known for its hard shell and for being excellent keeper, this squash has thick flesh said to taste somewhat like sweet potatoes. It usually grows from 5-8 pounds. The Anna Swartz Hubbard was a family heirloom of Anna Swartz, and introduced by the Seed Savers Exchange in 1999. Known to produce a variety of shapes mixed between hubbard and turban.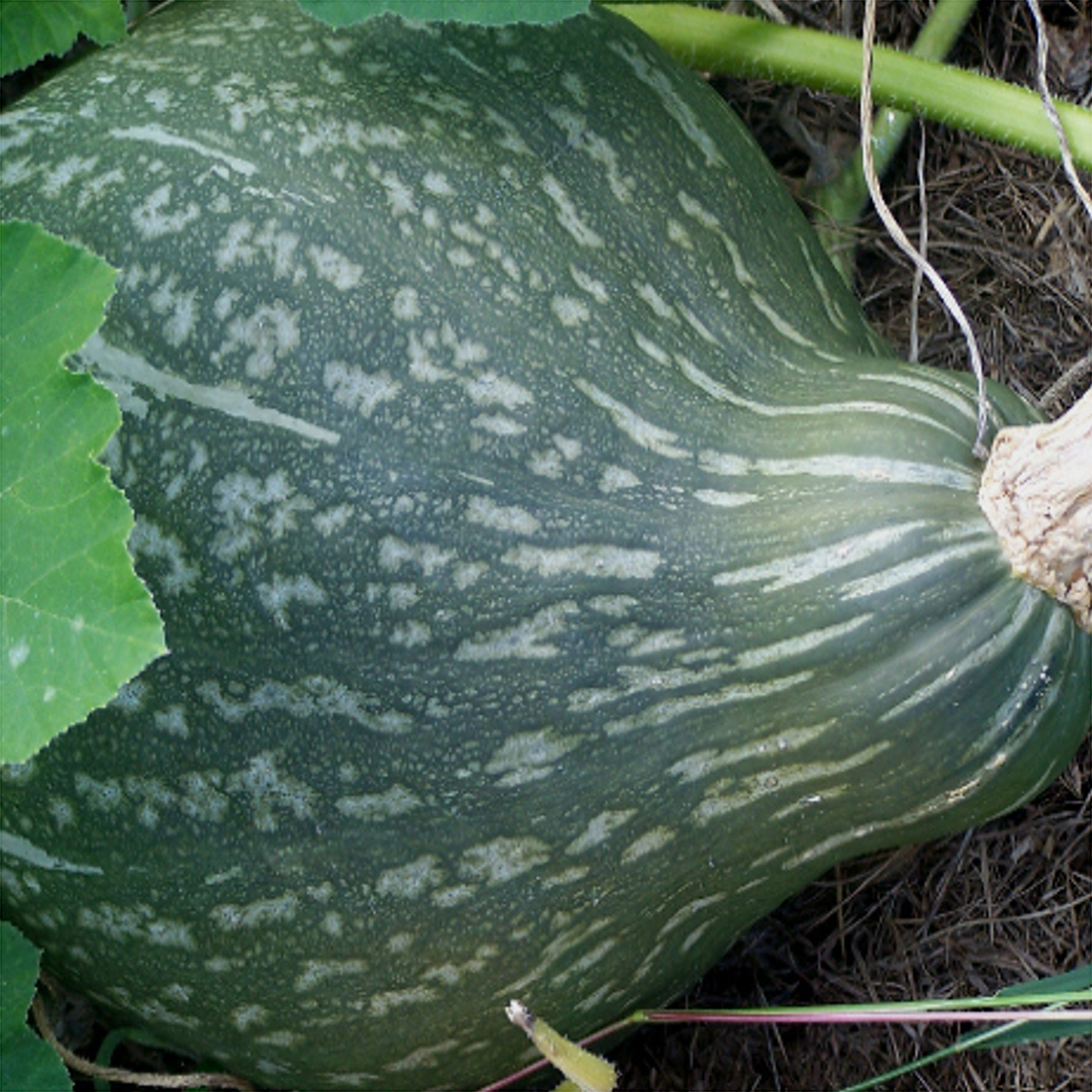 Green Hubbard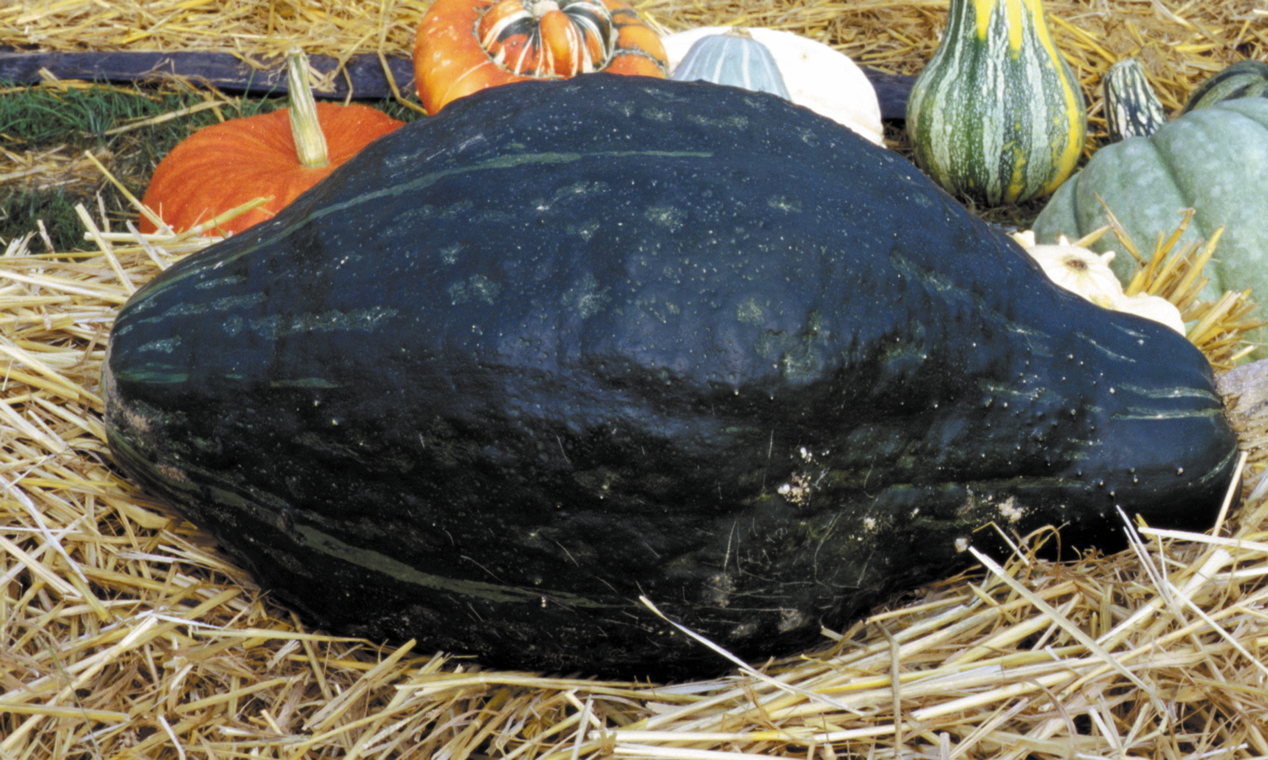 Green Hubbard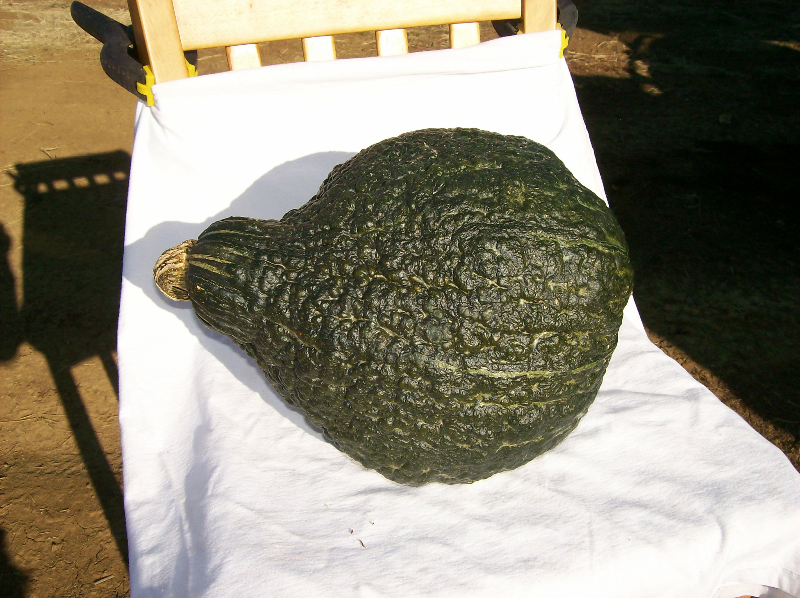 Green Hubbard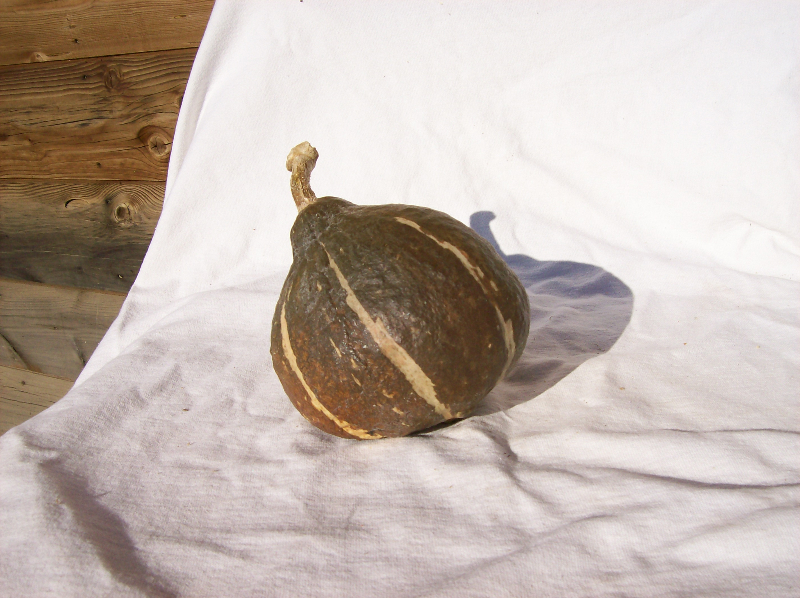 Baby Green Hubbard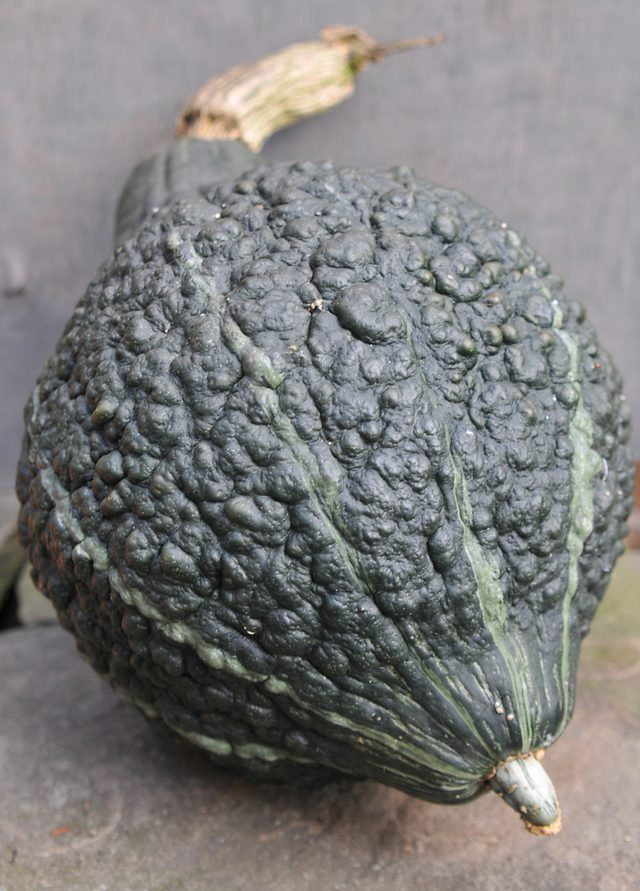 Green Hubbard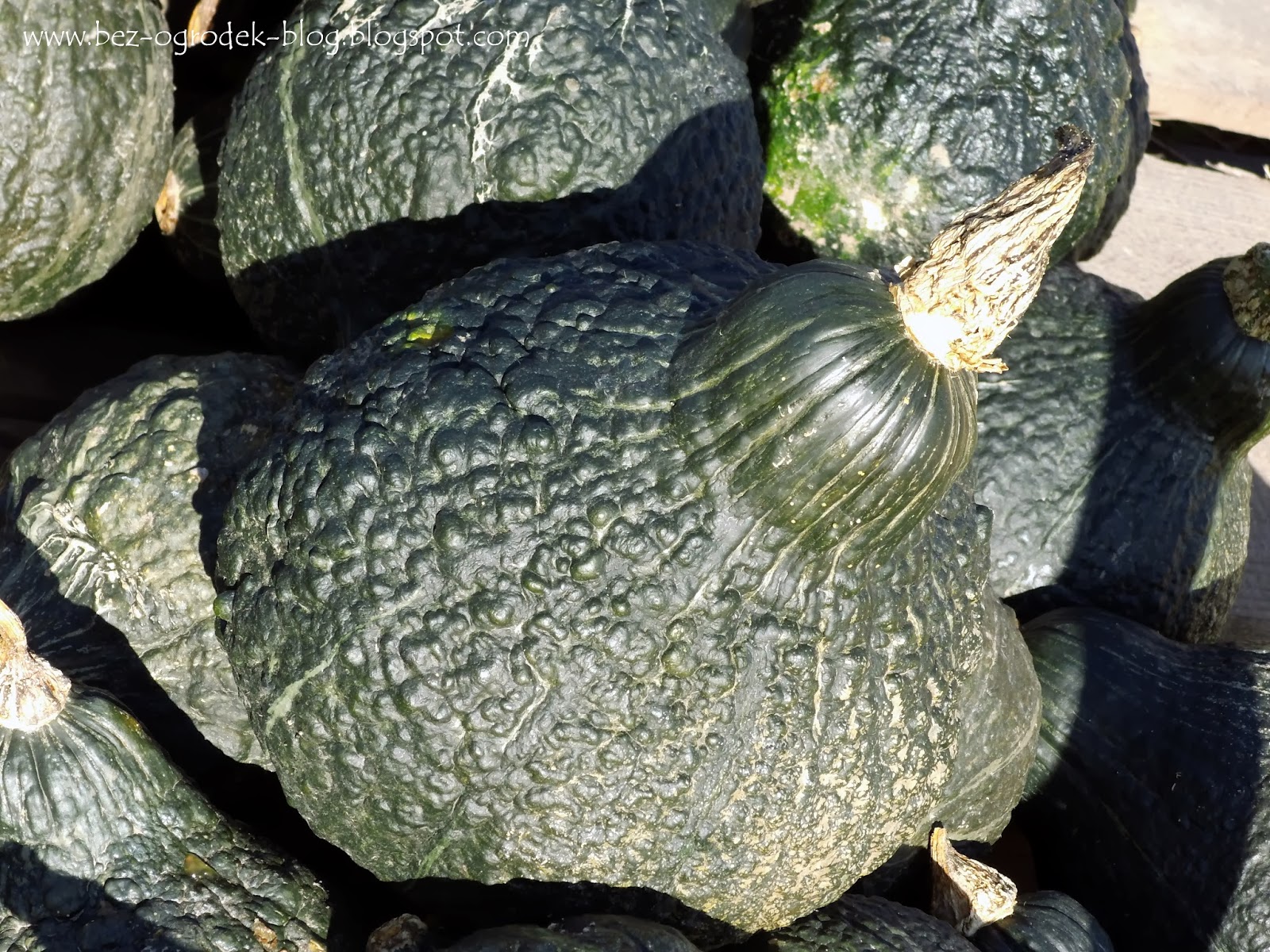 Warted Green Hubbard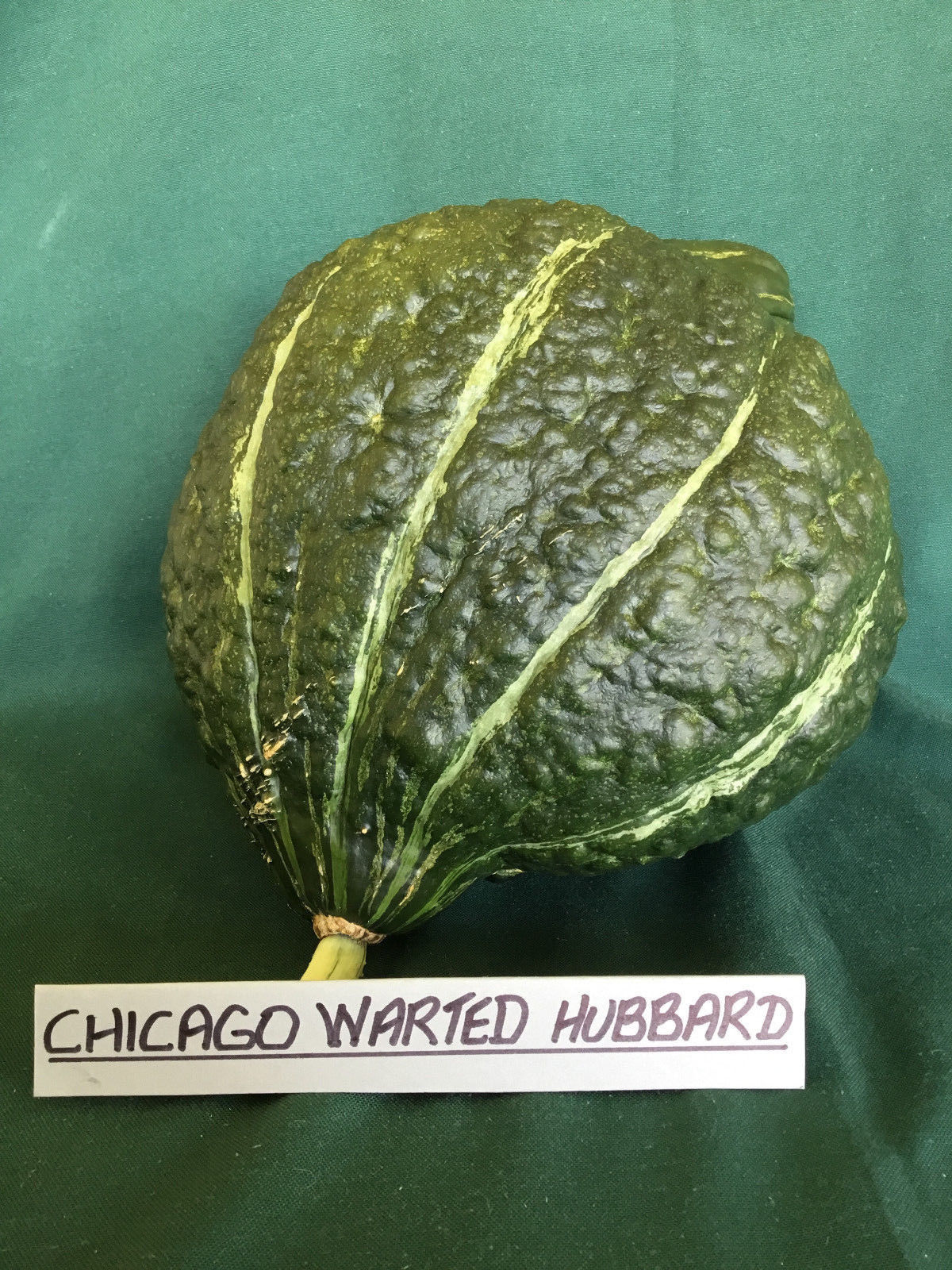 Warted Green Hubbard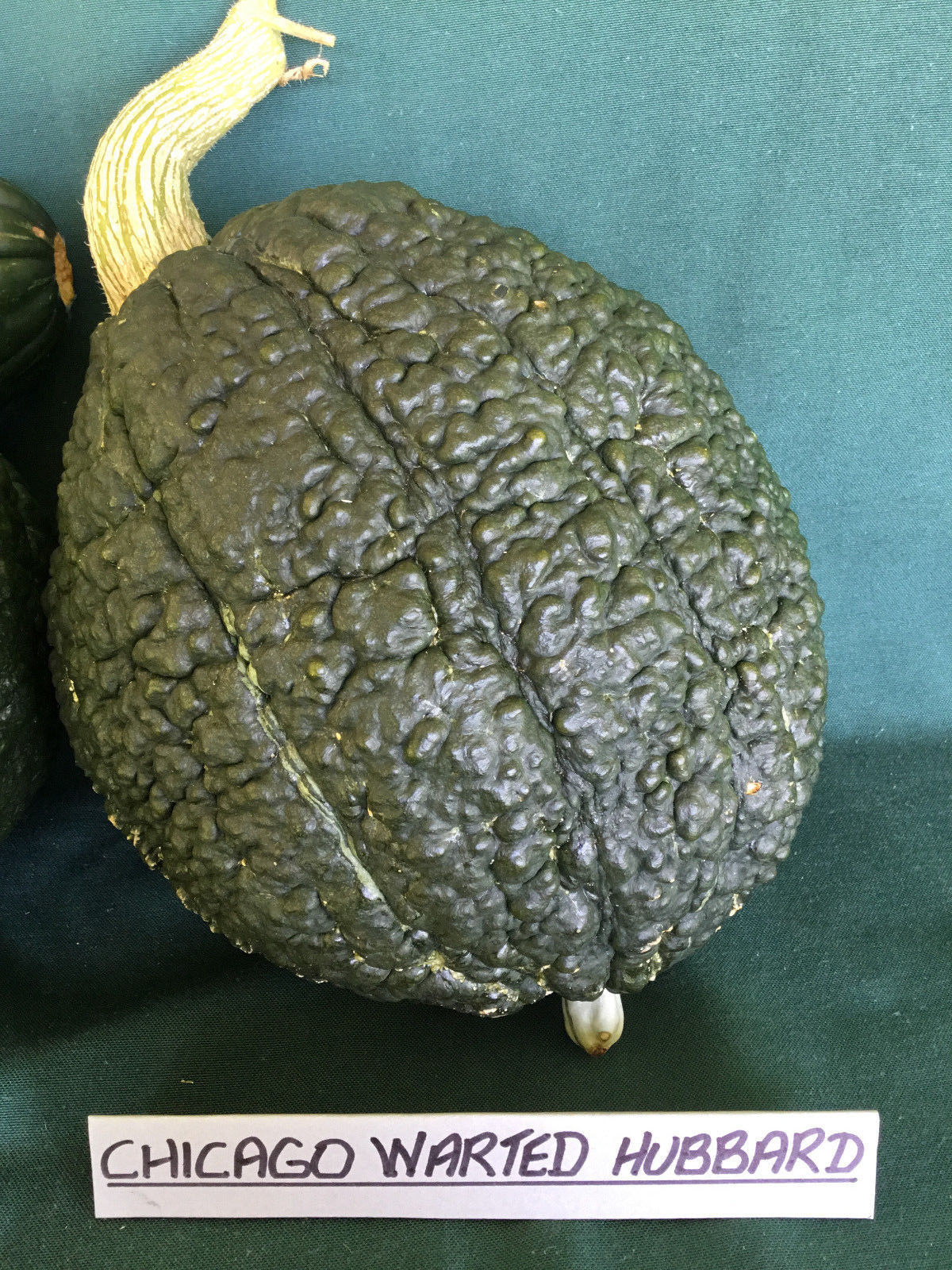 Warted Green Hubbard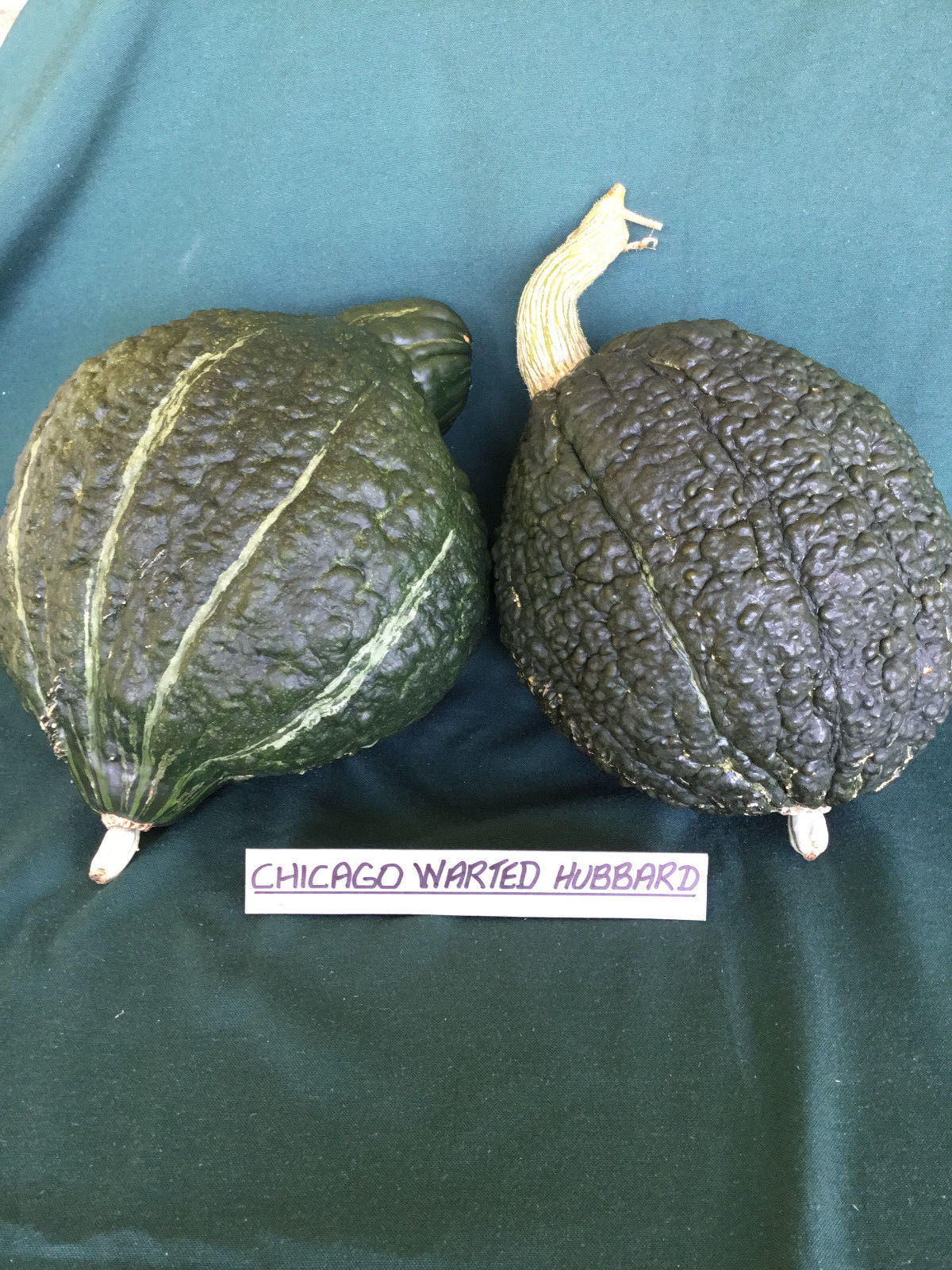 Warted Green Hubbard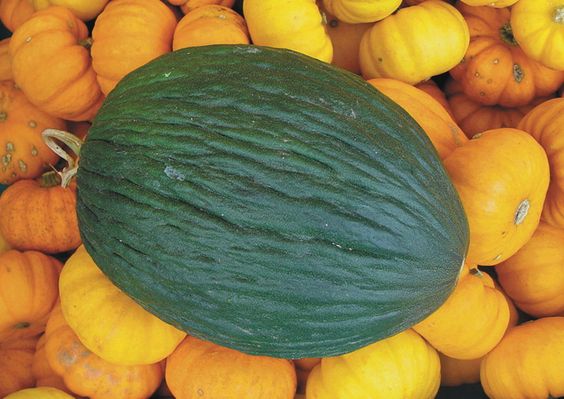 Olive pumpkin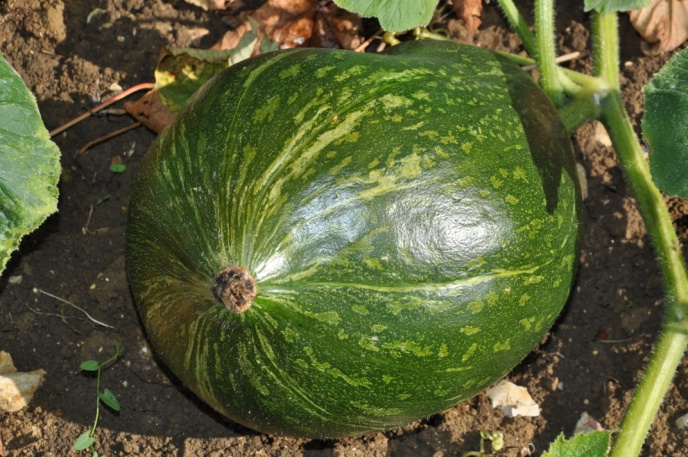 Olive pumpkin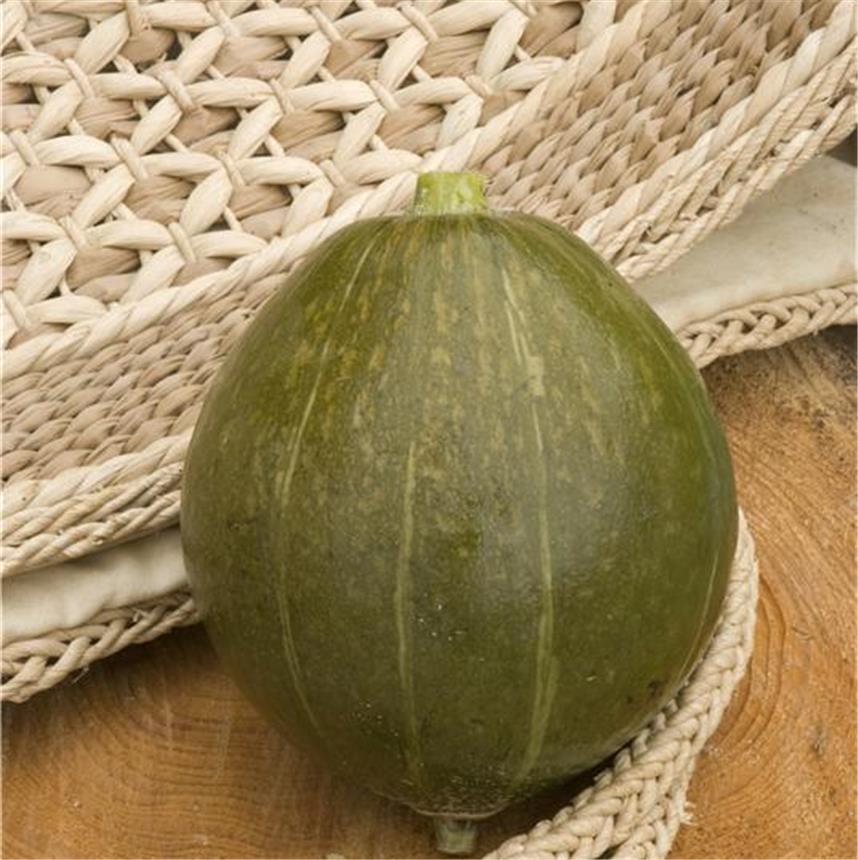 Olive pumpkin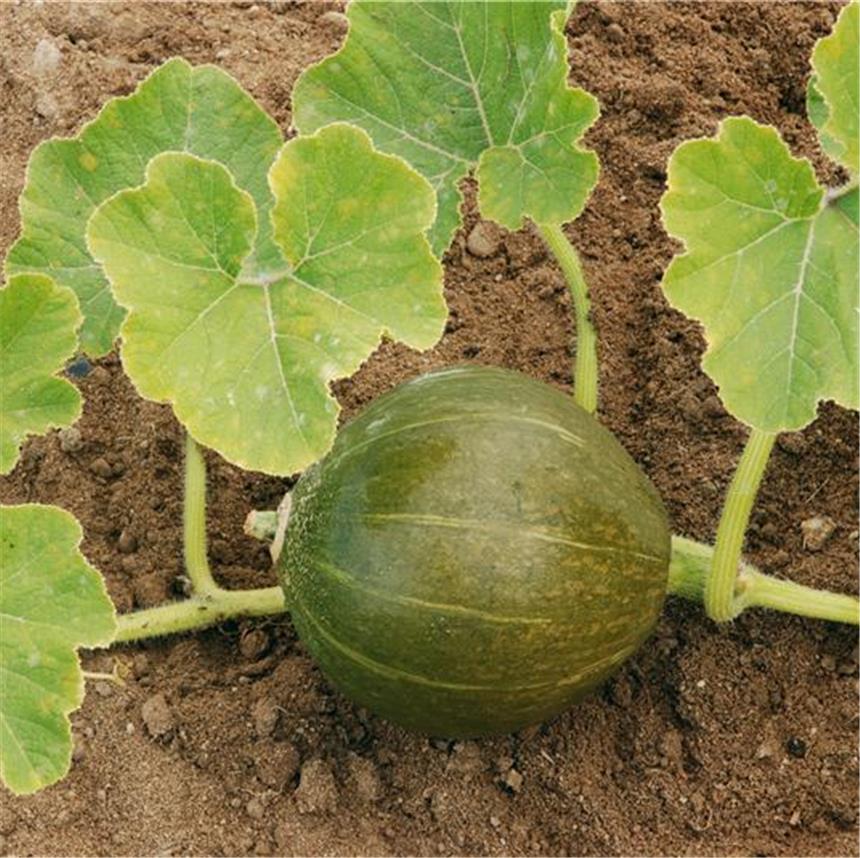 Olive pumpkin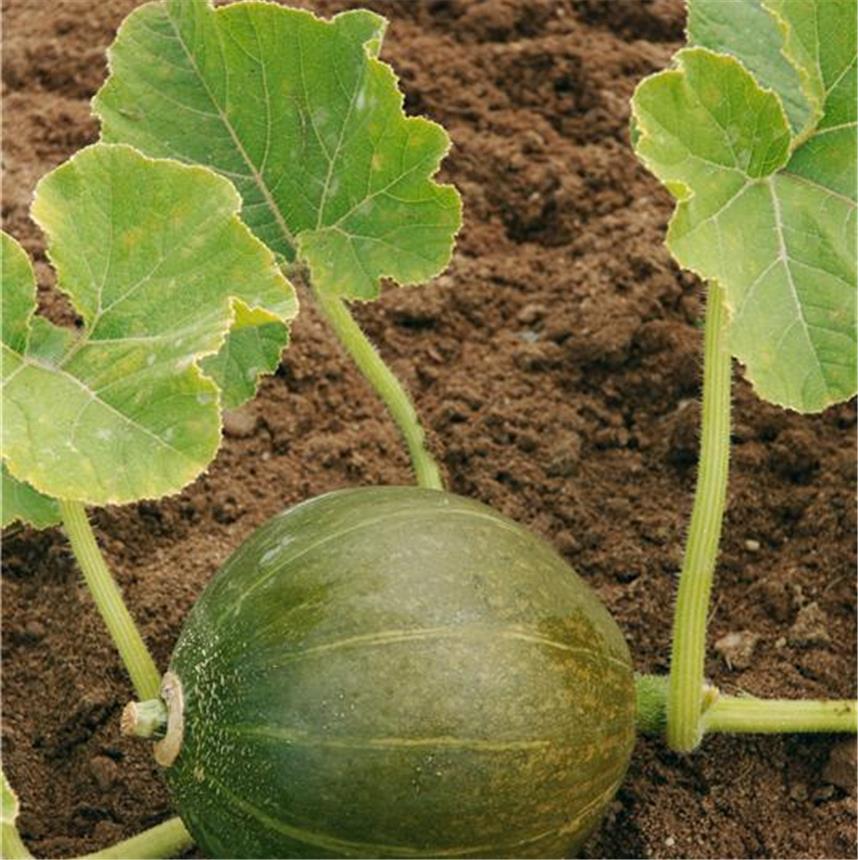 Olive pumpkin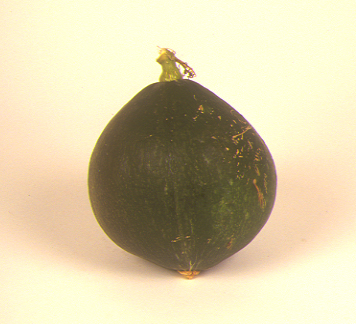 Olive pumpkin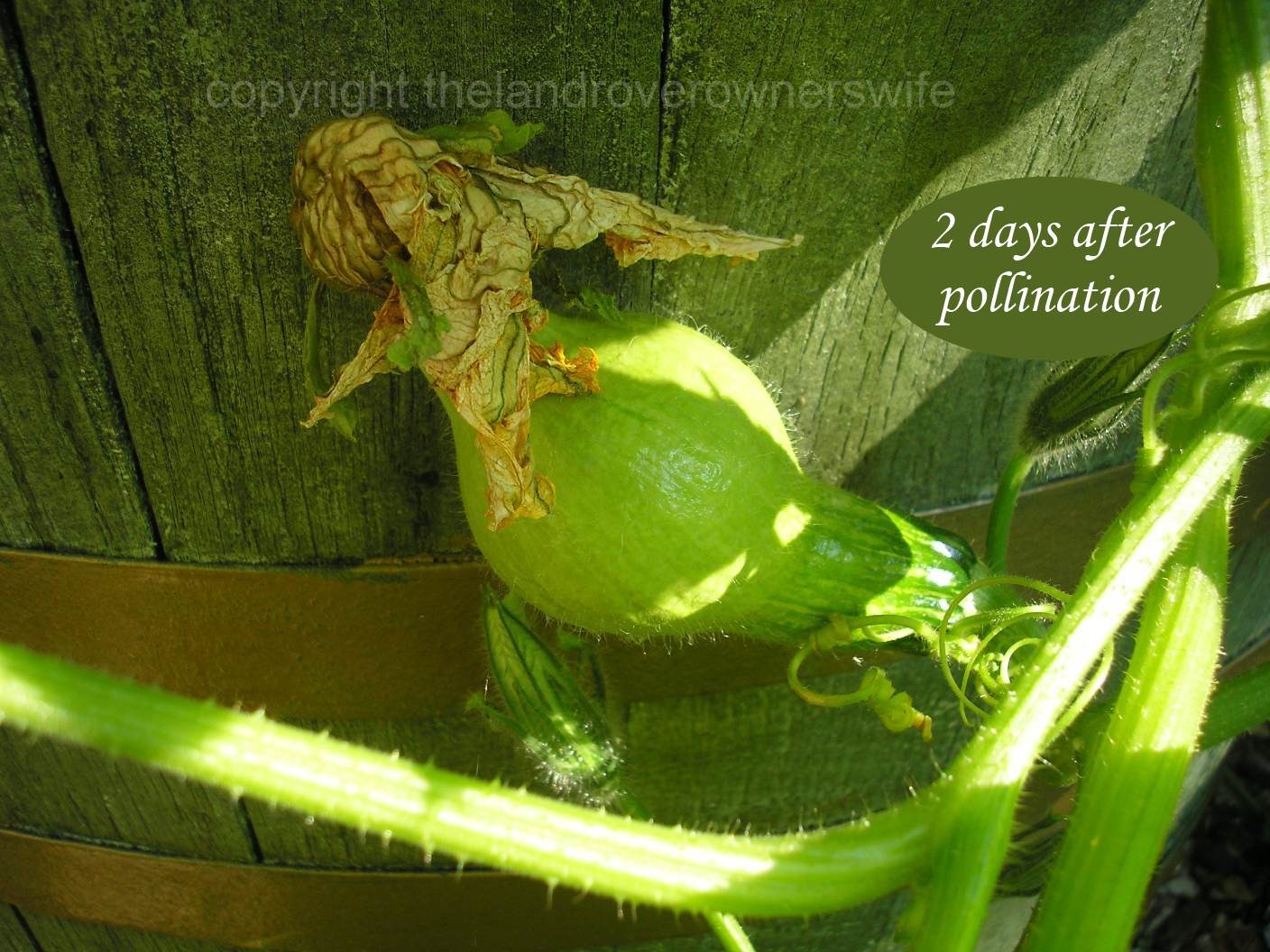 Anna Swartz hubbard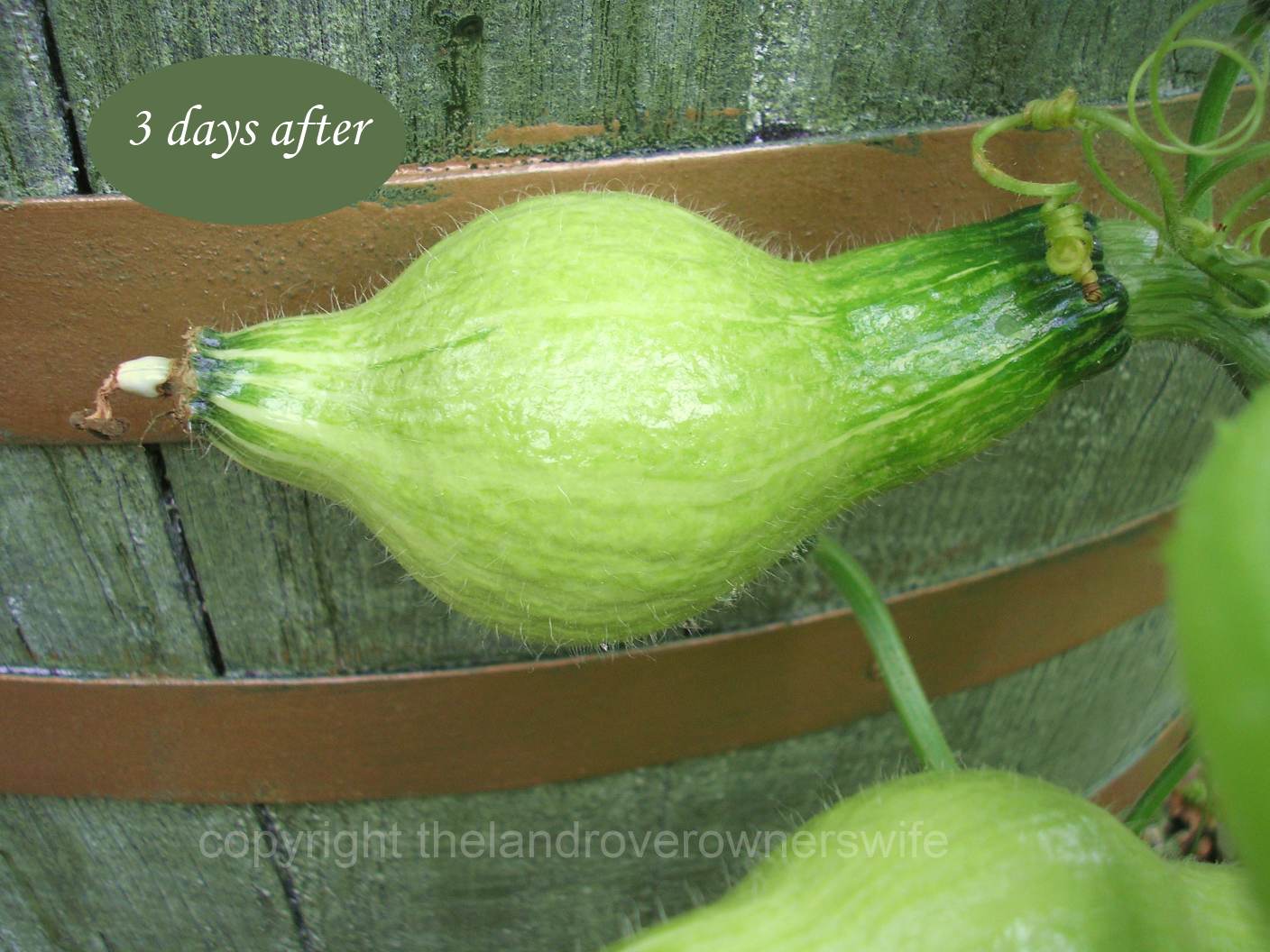 Anna Swartz hubbard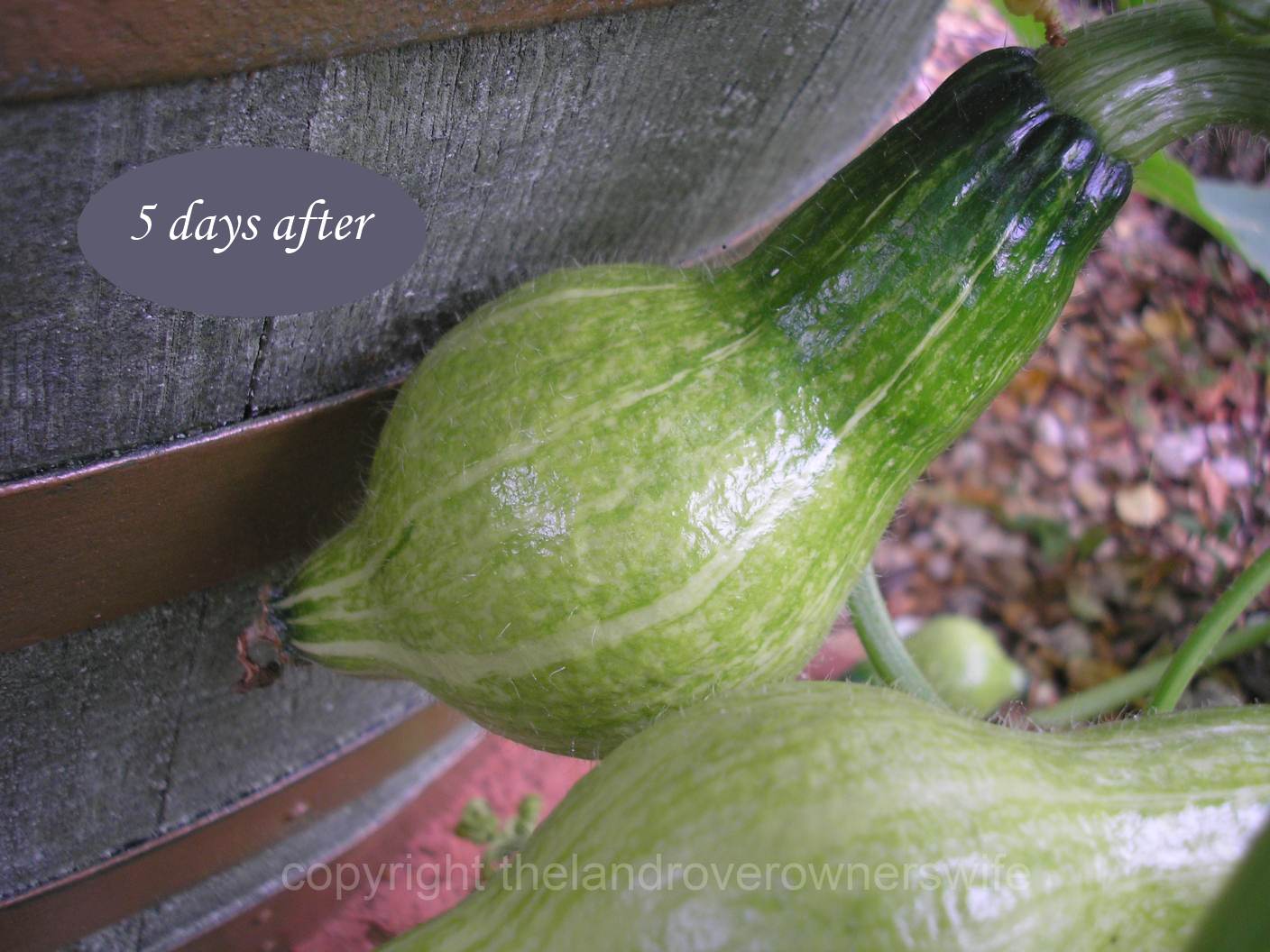 Anna Swartz hubbard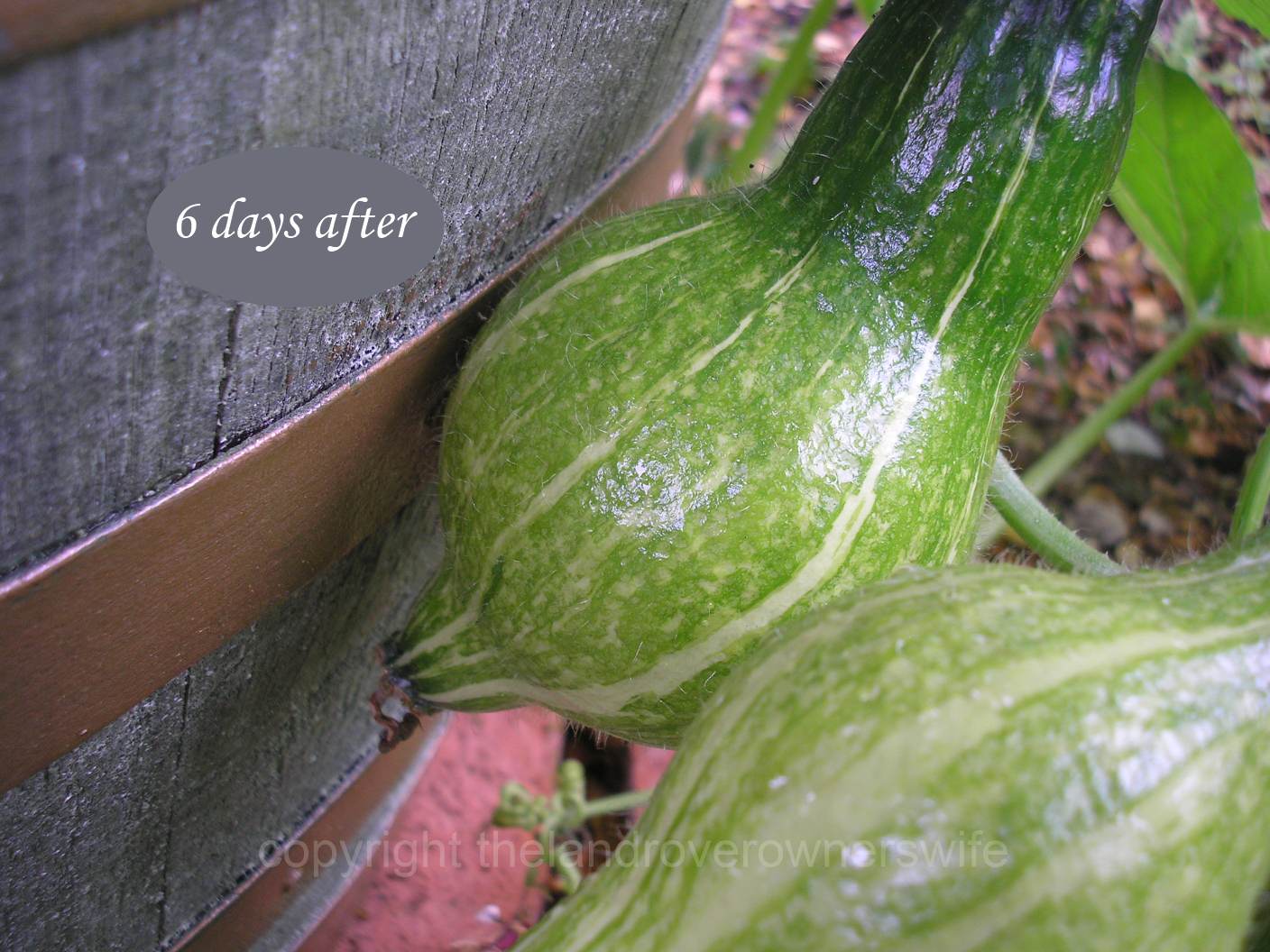 Anna Swartz hubbard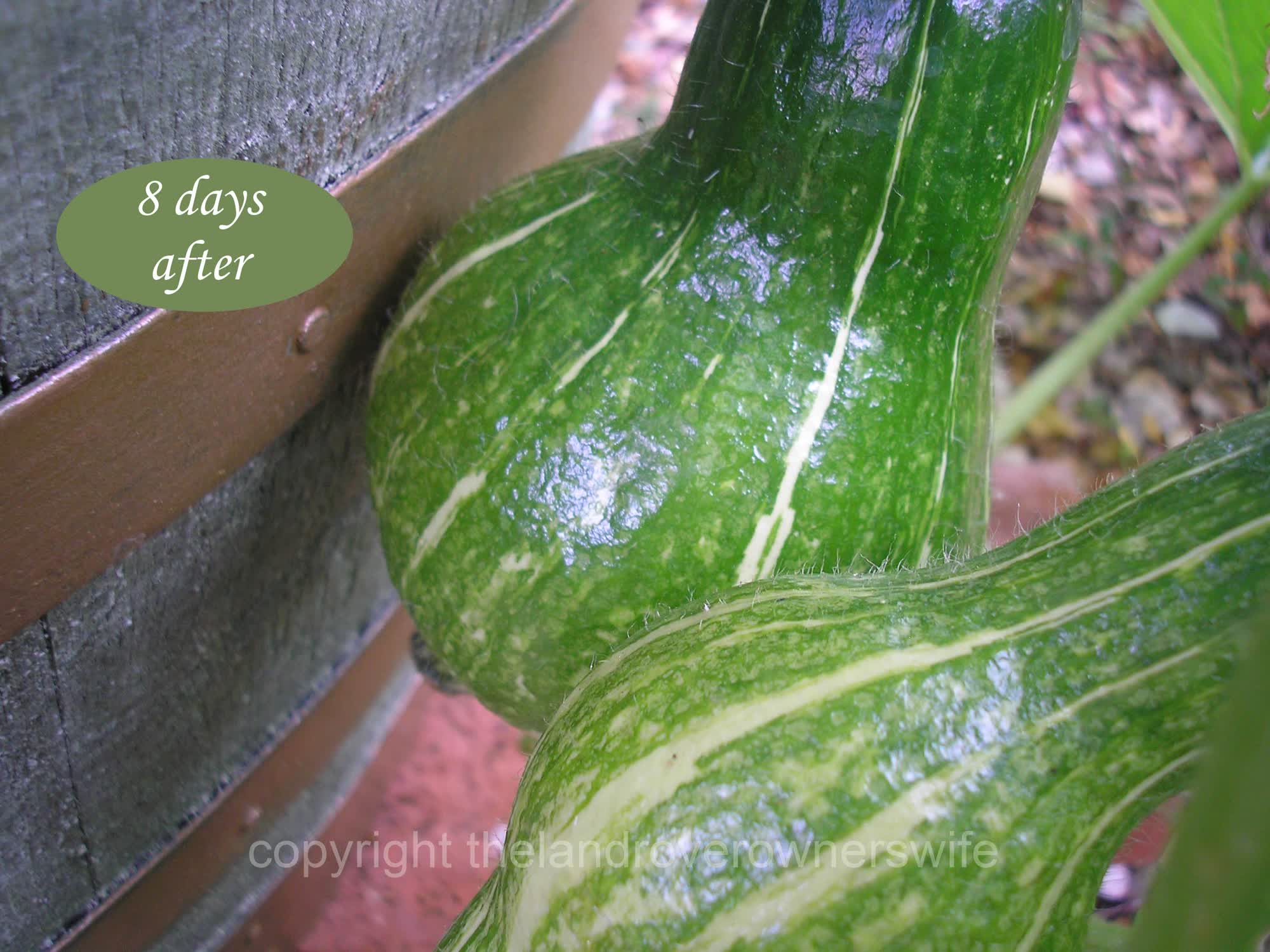 Anna Swartz hubbard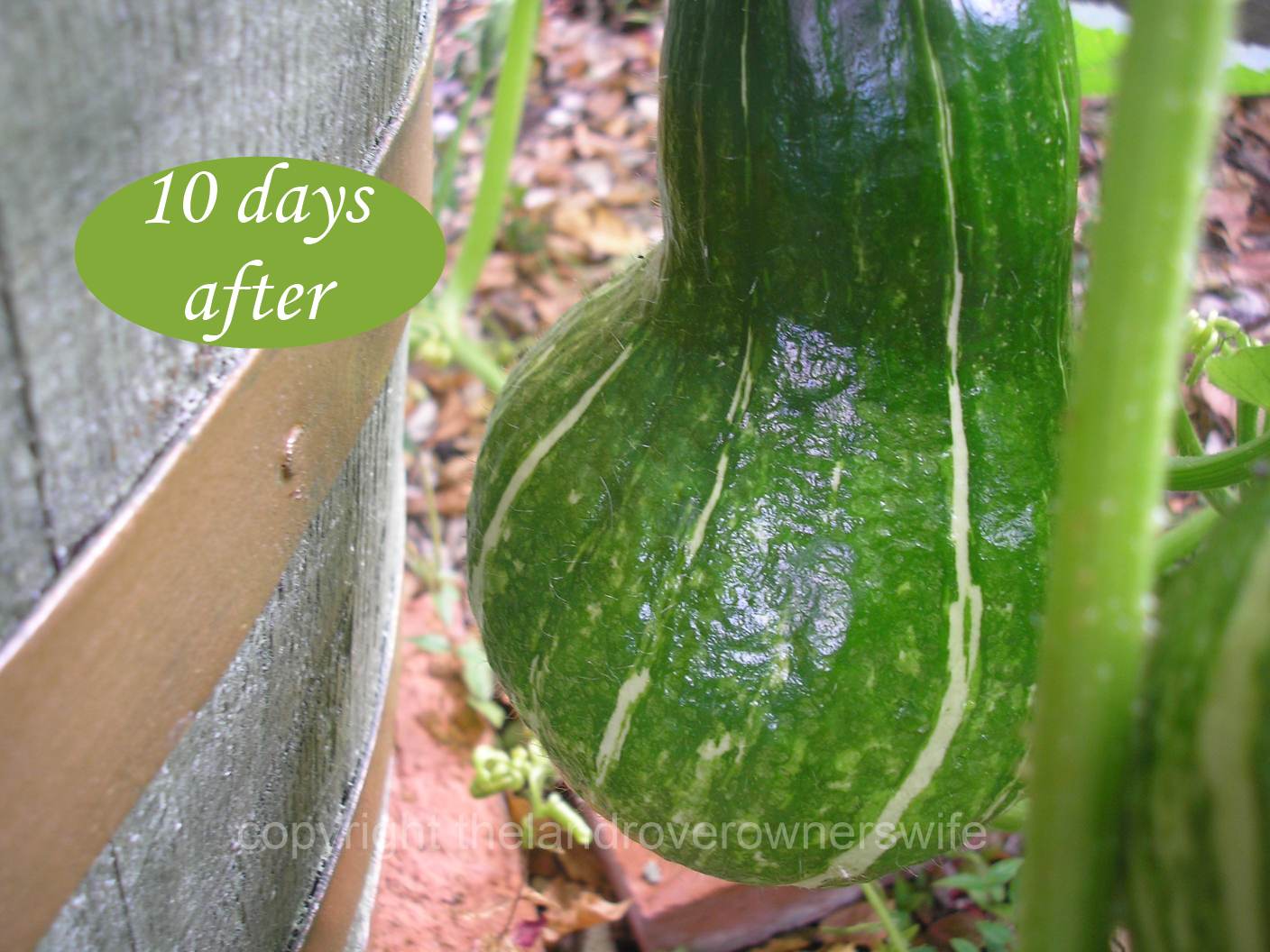 Anna Swartz hubbard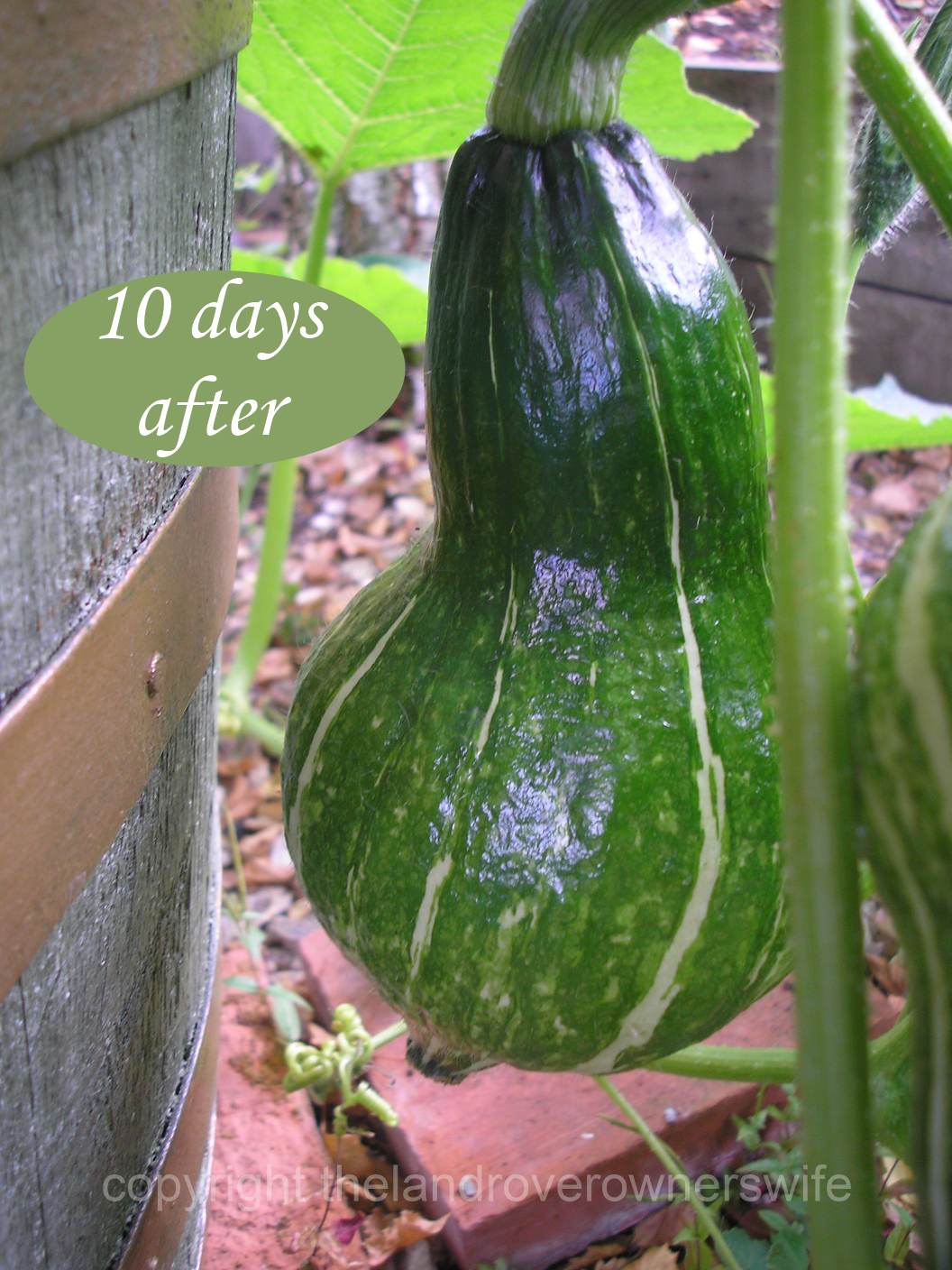 Anna Swartz hubbard
Anna Swartz hubbard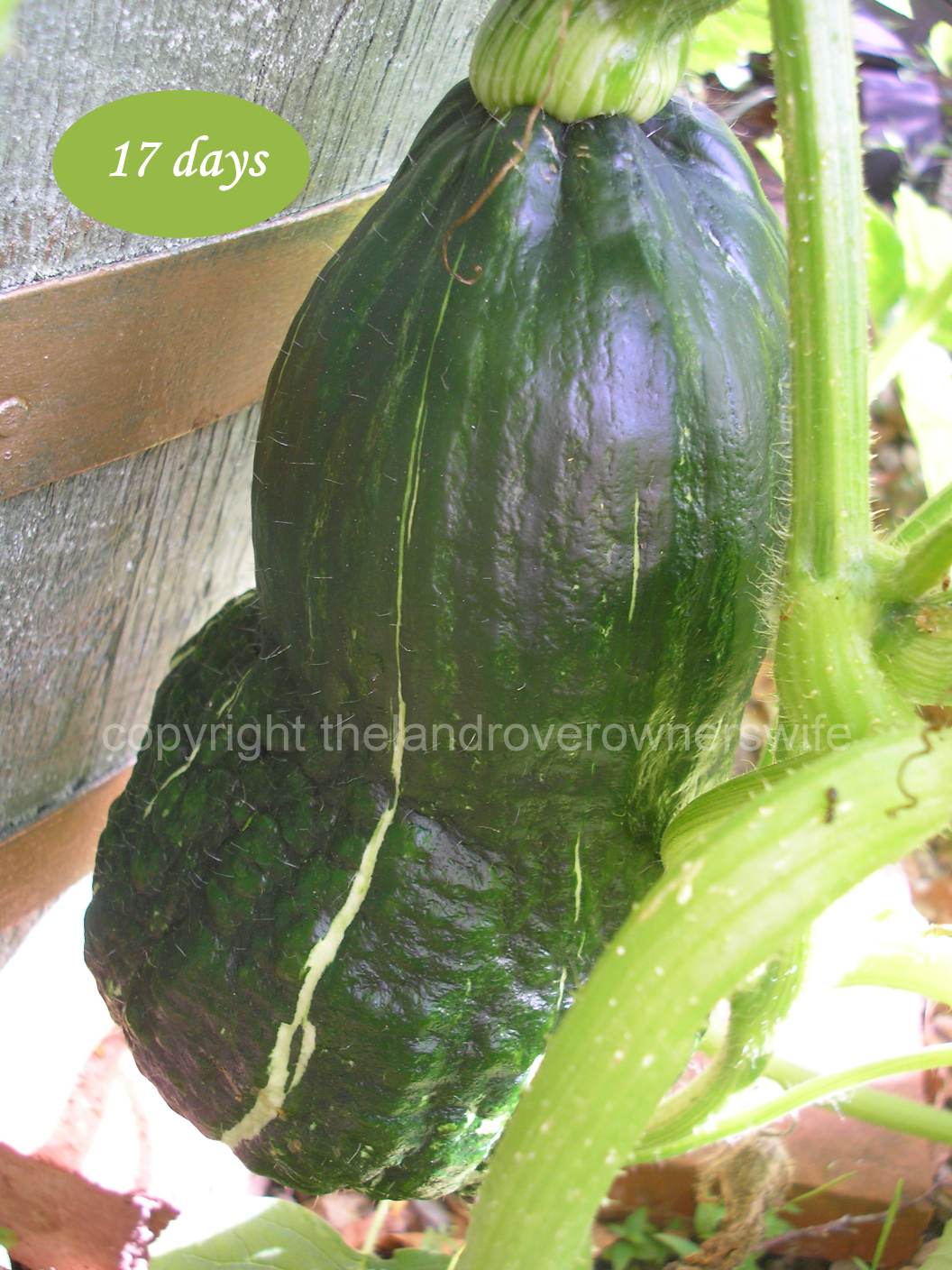 Anna Swartz hubbard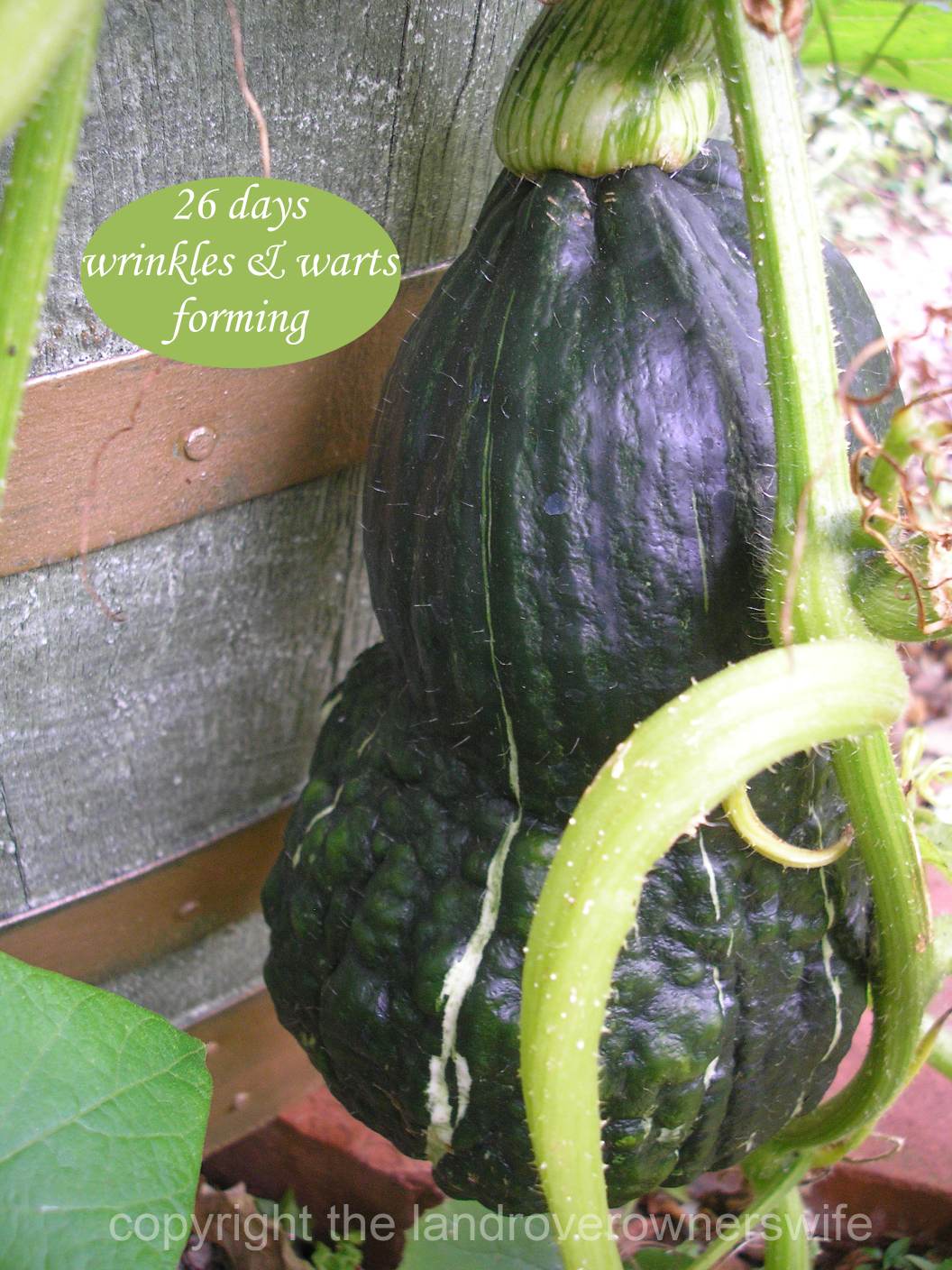 Anna Swartz hubbard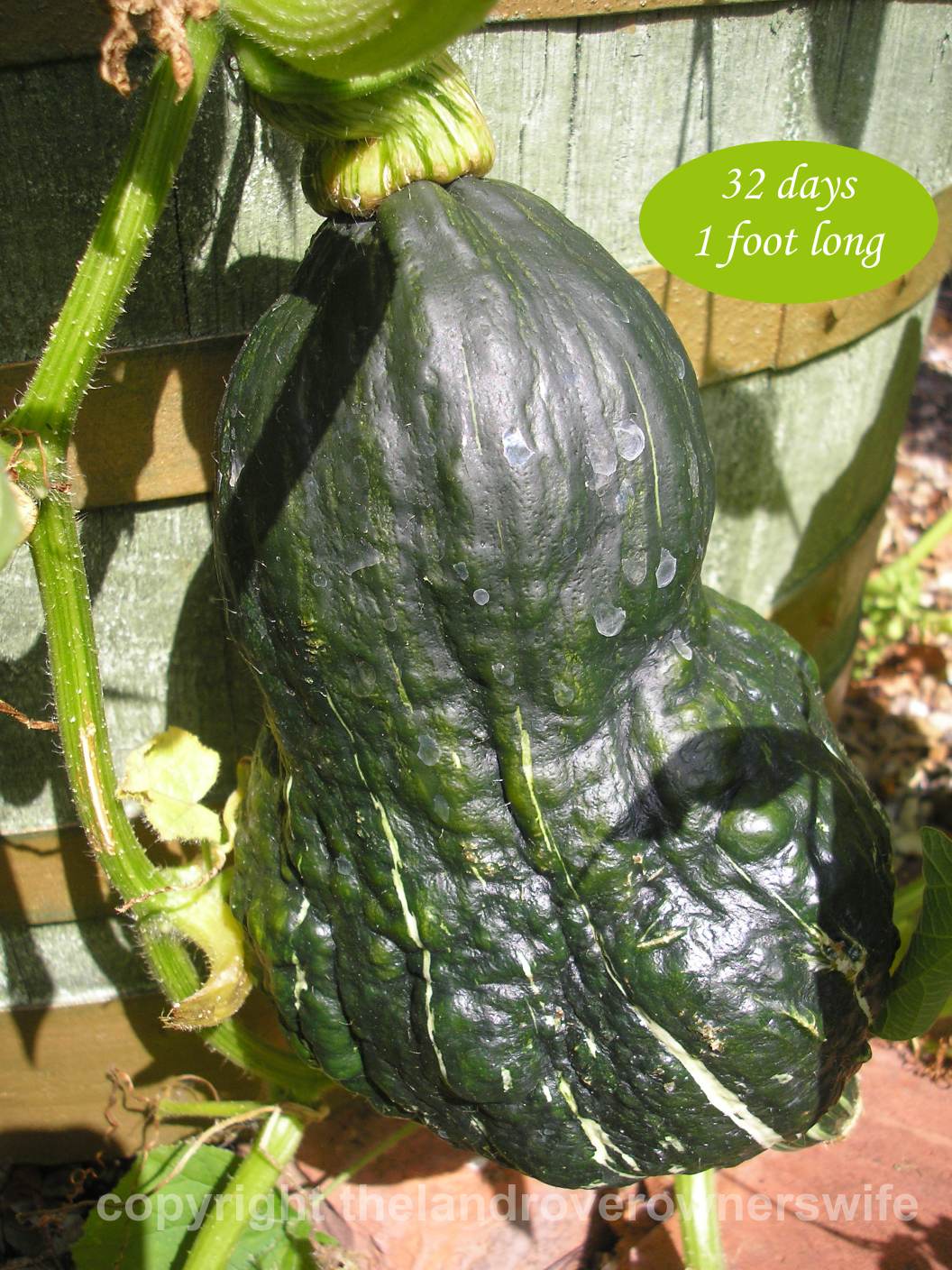 Anna Swartz hubbard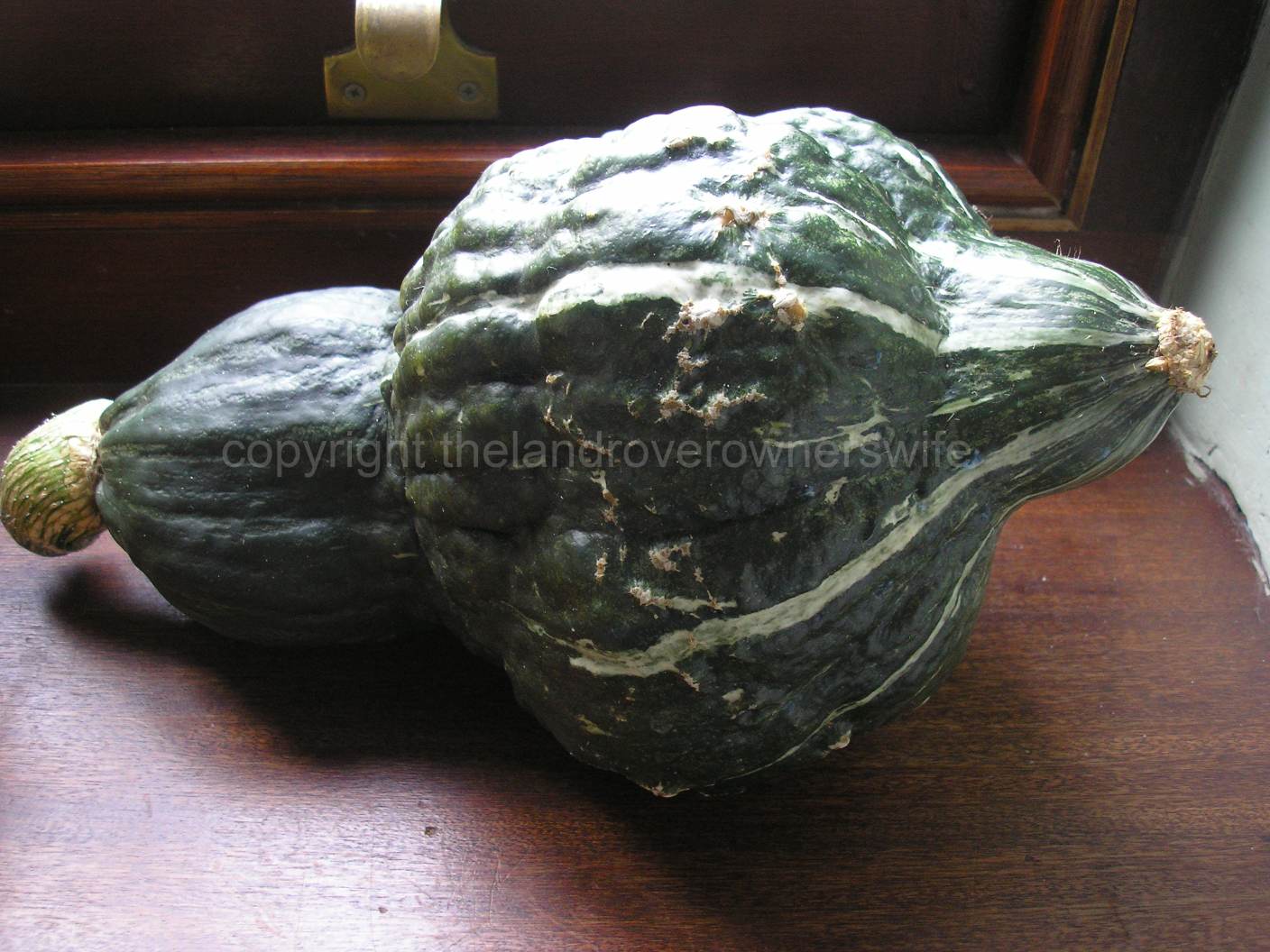 Anna Swartz hubbard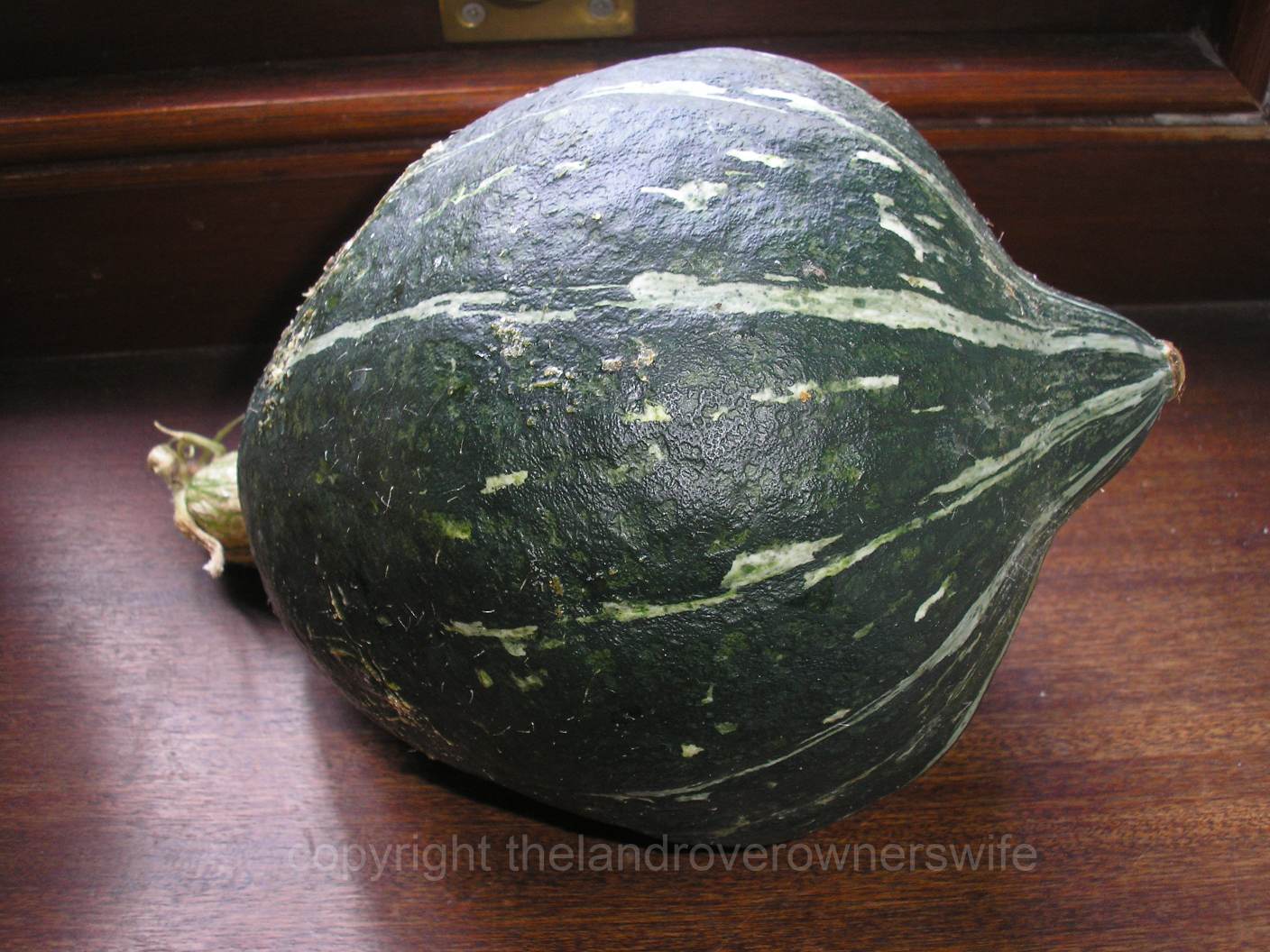 Anna Swartz hubbard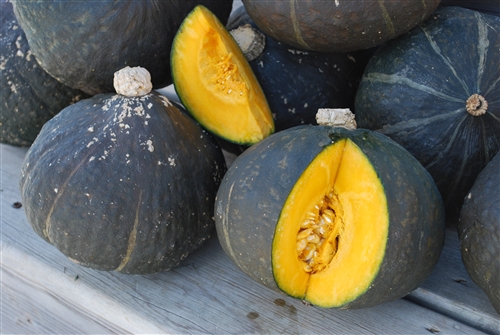 Anna Swartz hubbard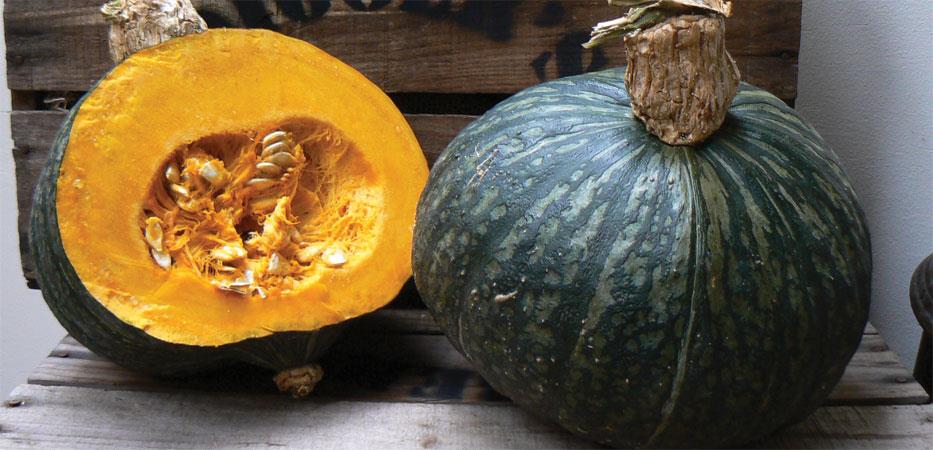 Anna Swartz hubbard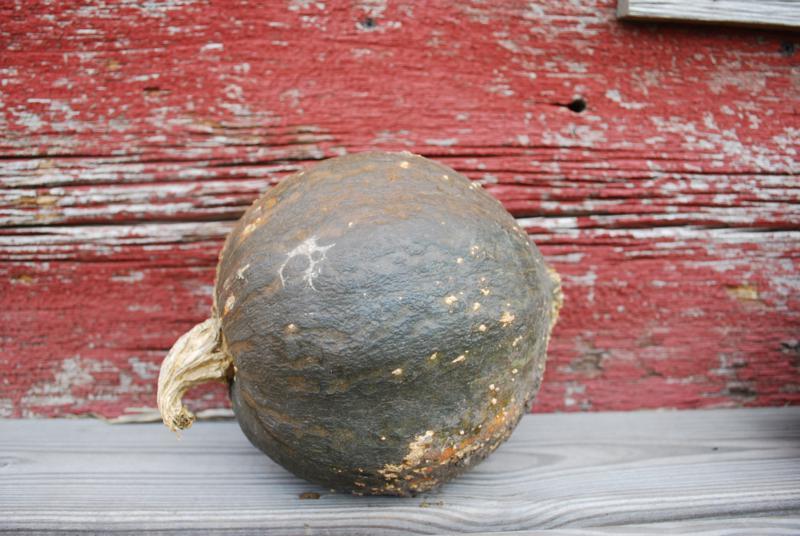 Anna Swartz hubbard