Cucurbita moschata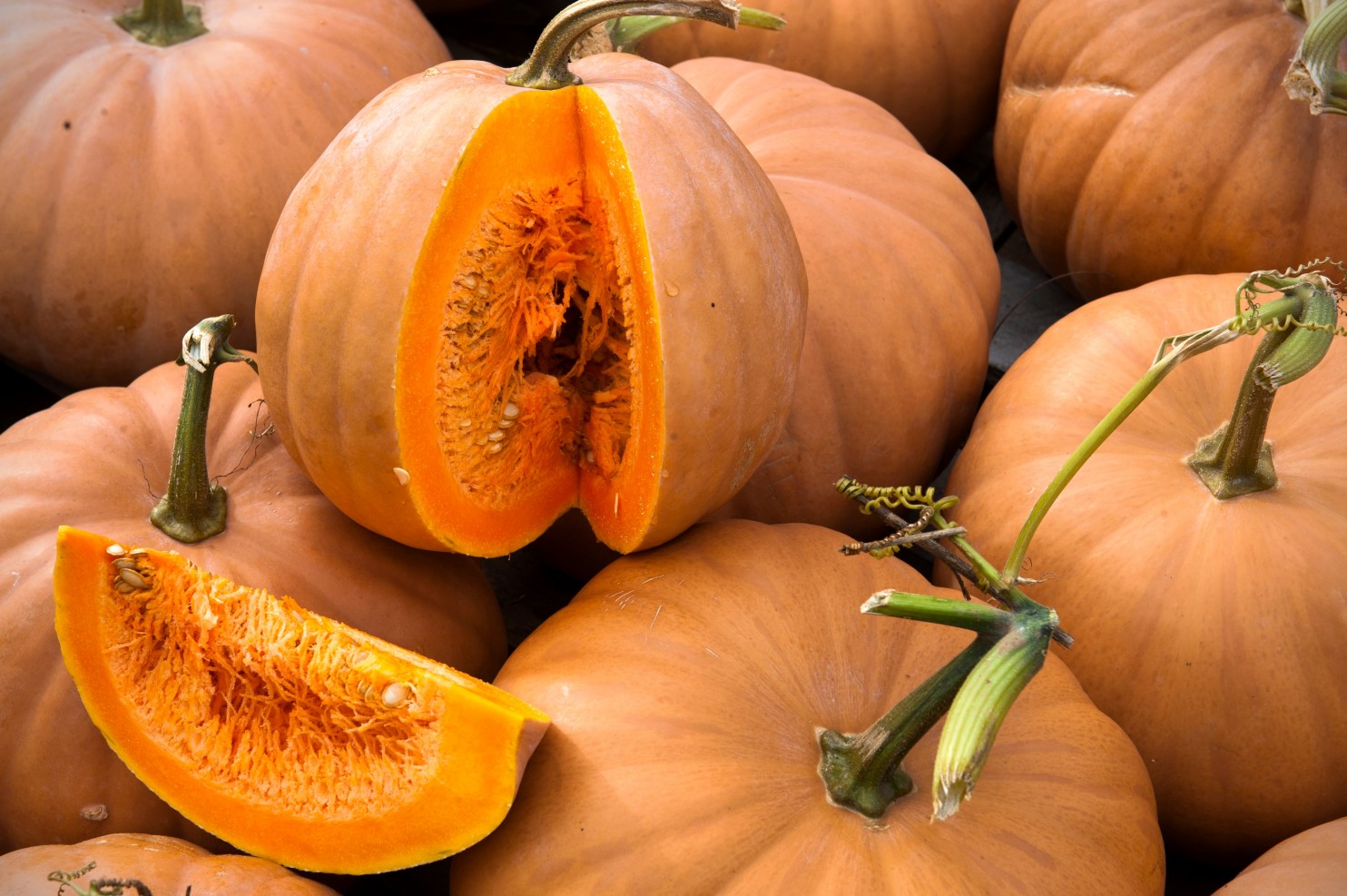 Cow Pumpkin
Very suitable for pies and cooking. One of the creamiest pumpkins, with excellent flavor, this large variety works well in pies, pudding and soup.
the best for making old fashioned pumpkin pie. These have a creamy texture and nice flavor. One pumpkin will make several pies. They taste somewhat like a butternut squash.
Similar varieties:
Buckskin
Buckskin is of U.S.A. origin and is one of the largest commercial varieties grown for canning in Illinois. The fruit is large, round and flattened, with strong ribbing and a buckskin coloured rind. The medium length vines will produce fruit ranging from 3.5kg to 7kg in around 95 days. Inside, the mid-gold coloured flesh is smooth, moist and sweet with a nice flavour (as expected from a commercial variety). It is enjoyed roasted. Note: This variety is not to be confused with the F1 hybrid variety "Autumn Buckskin" which has a different shape.
Ibiza
This variety originates from Ibiza. The fruits are wonderfully tan-coloured and distinctively ribbed. The very thick orange flesh is moist, medium sweet with good flavour. The seed cavity is quite small. The medium sized vines are prolific producers of fruit ranging from 1.5kg to 2.5kg in around 100 days.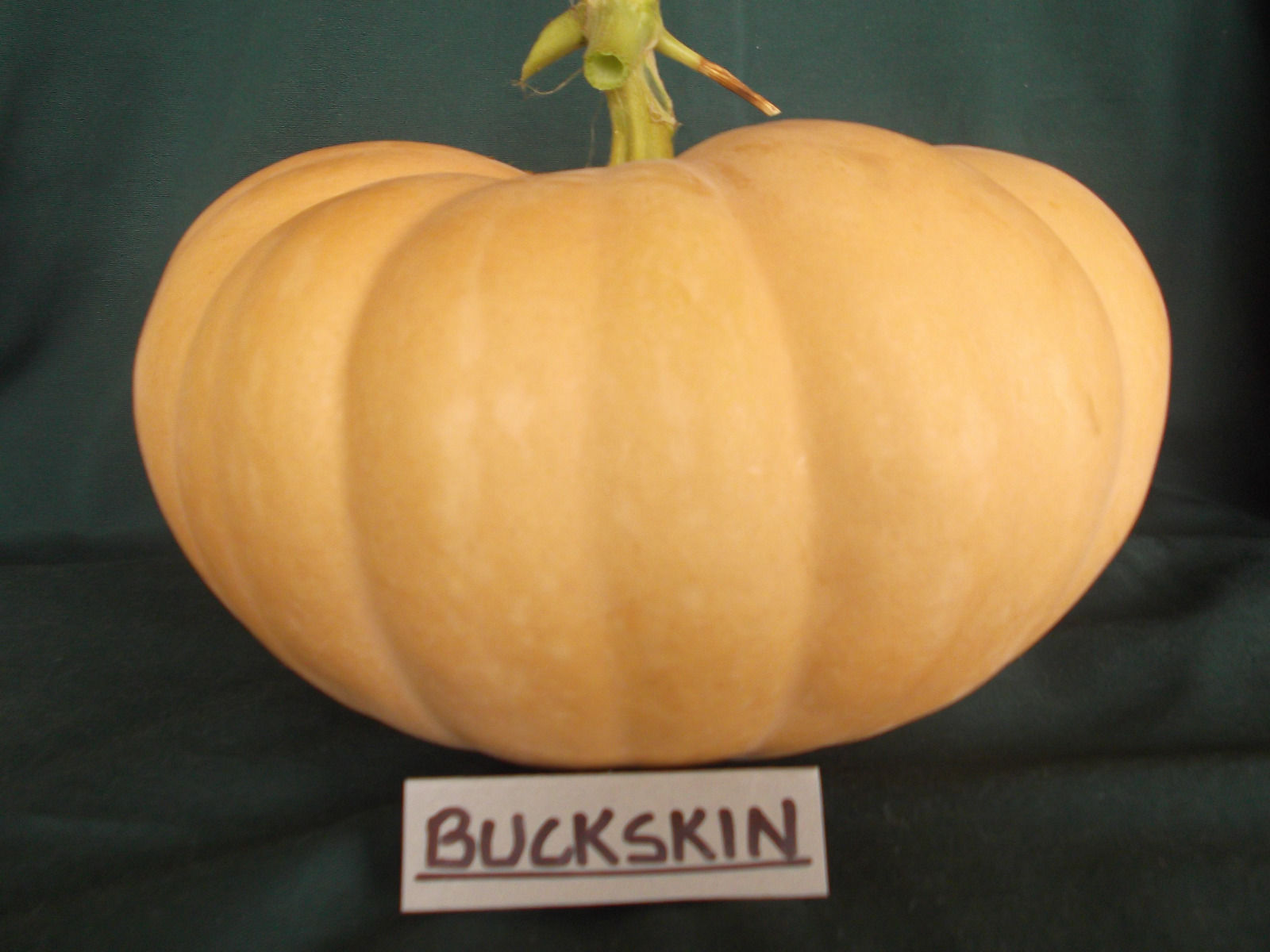 Buckskin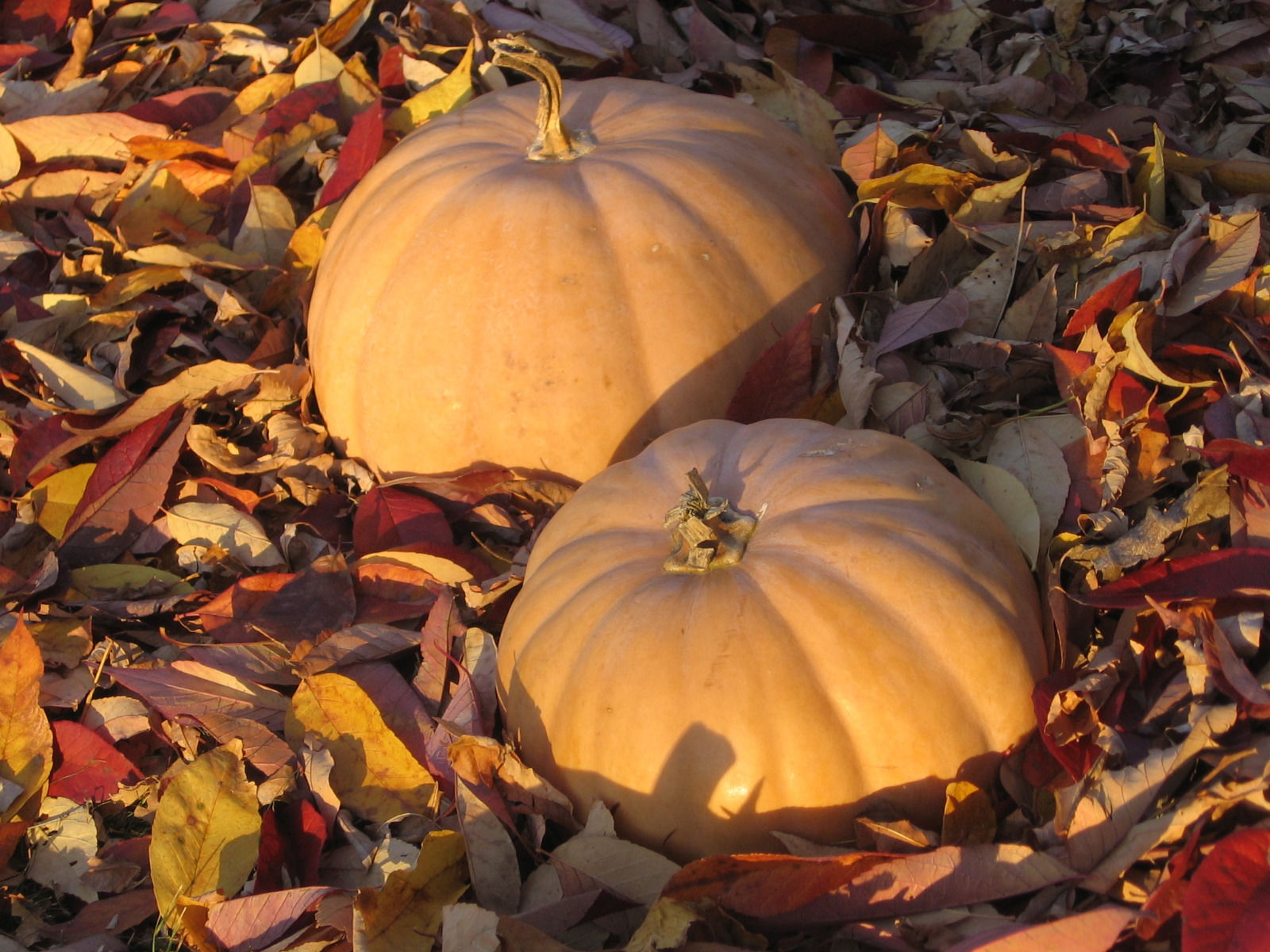 Buckskin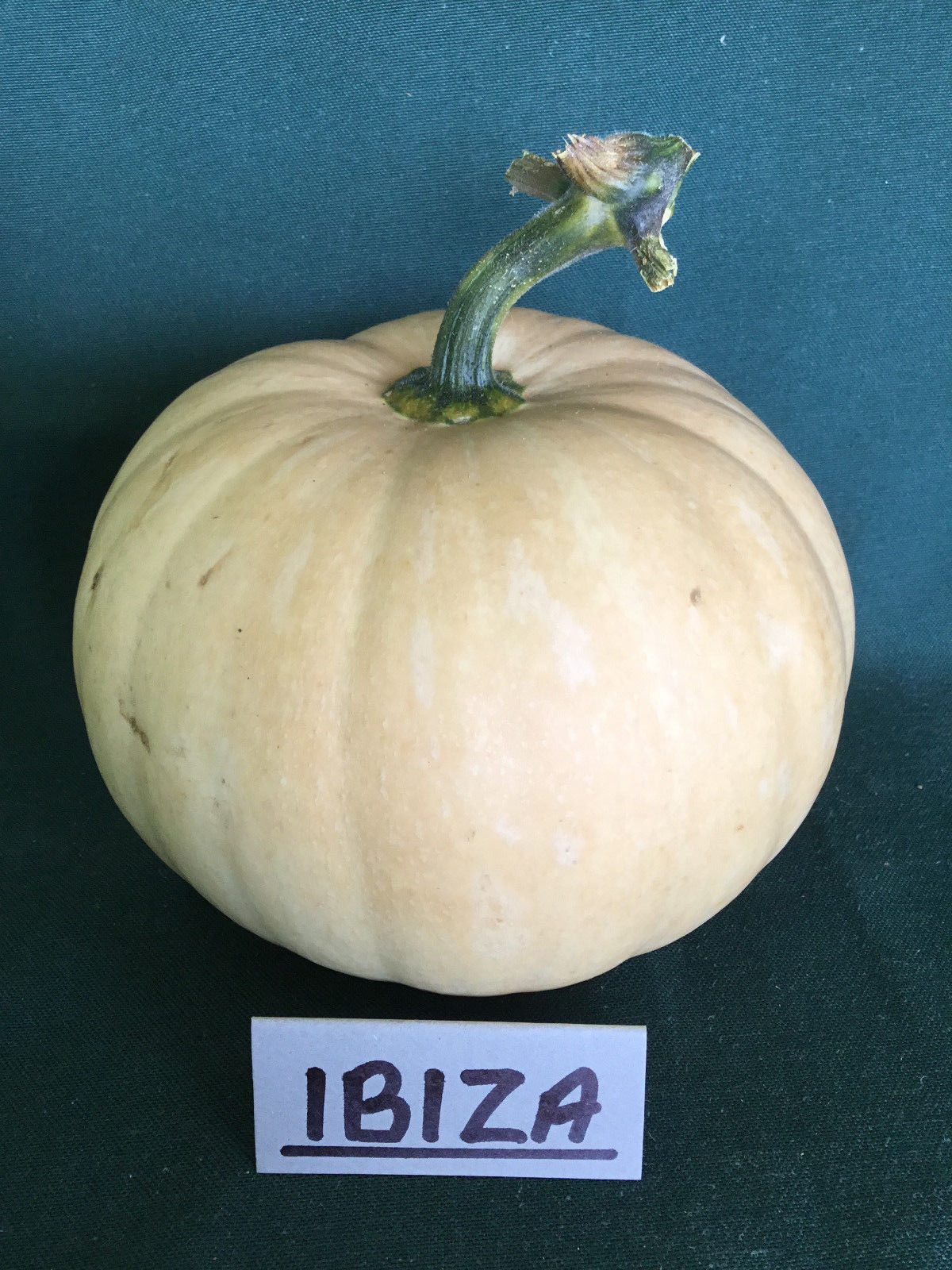 Ibiza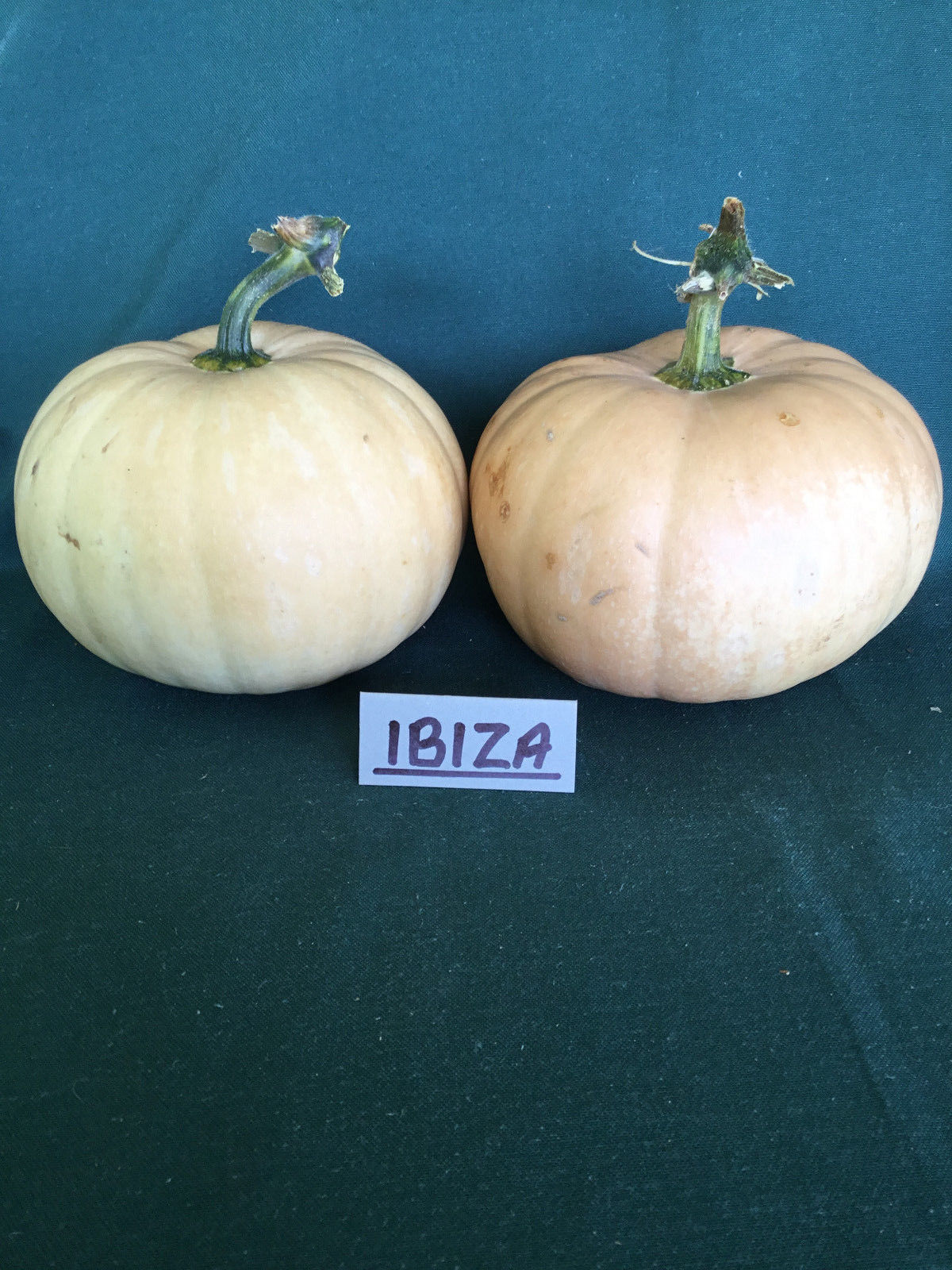 Ibiza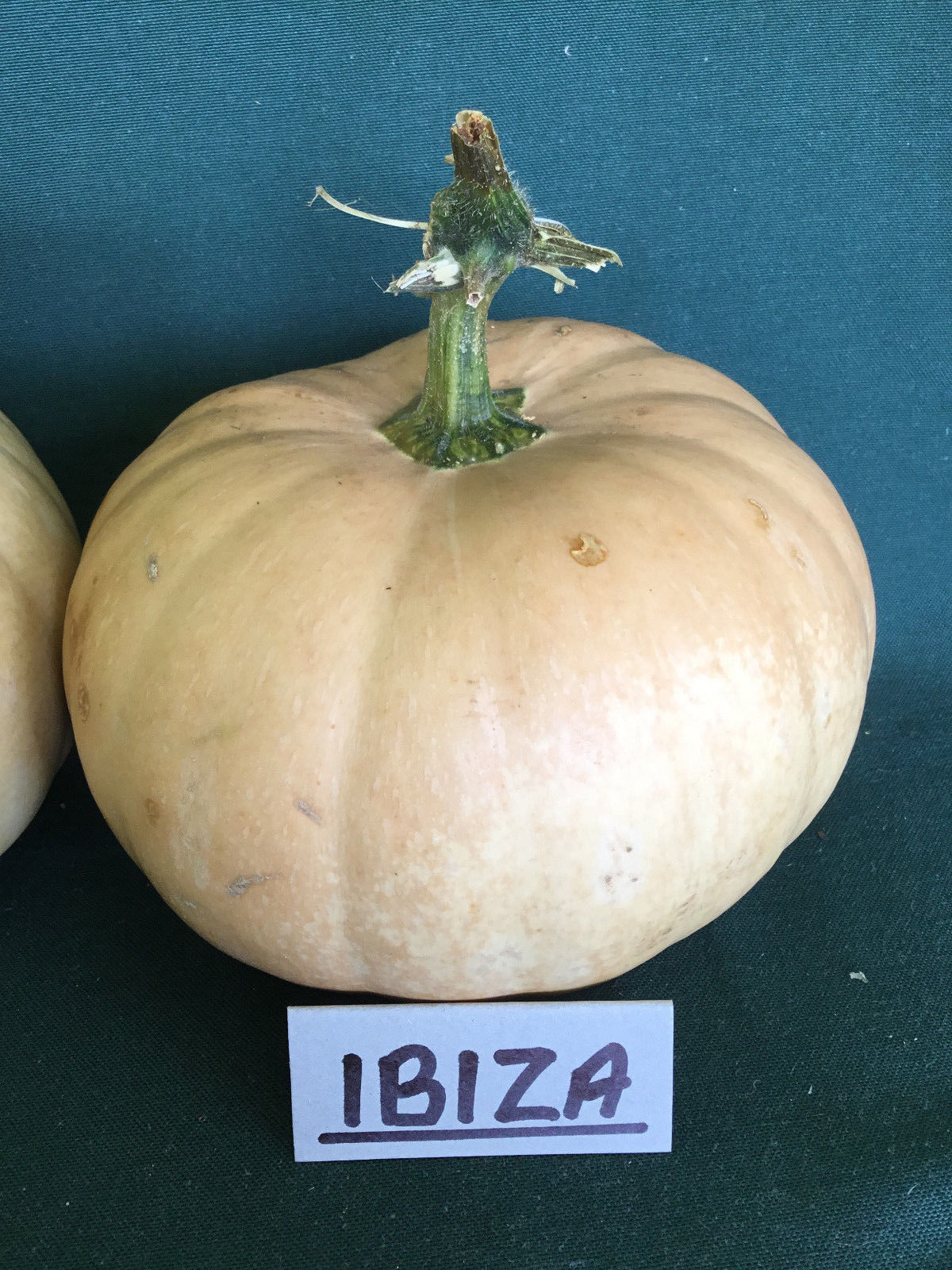 Ibiza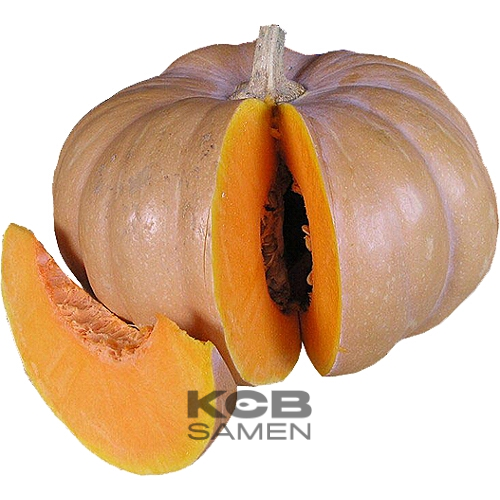 Ibiza