Musquee de Provence
Cucurbita moschata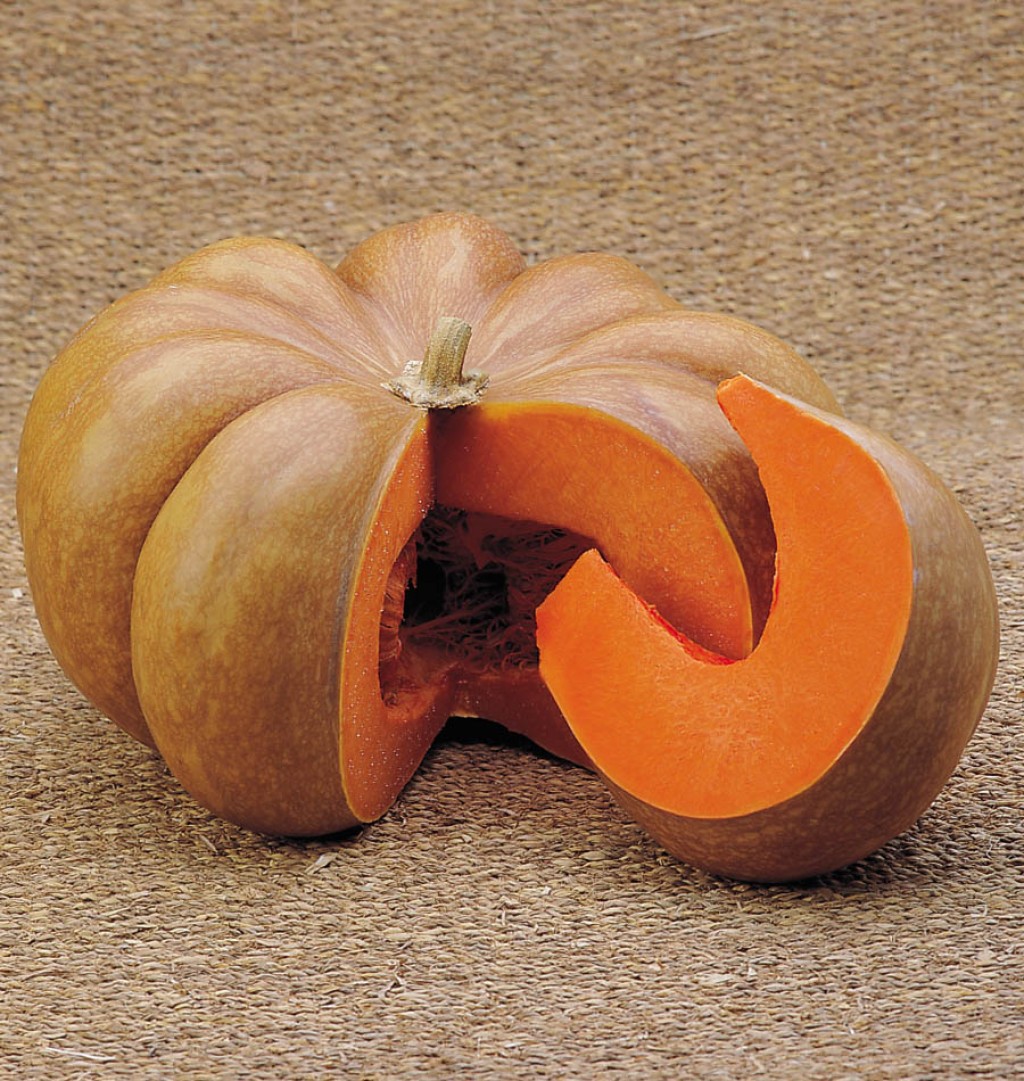 Musquee de Provence
Fairytale pumpkin
This is an old time pumpkin from southern France. It is deeply ribbed and has a very smooth hard surface. It is dark green in color when immature, and as it cures it turns a gorgeous deep mahogany. It is fine grained and well suited for pies.
Firm and fragrant pulp, with a typical nutty taste that characterizes the C. moschata species. It corresponds to the pumpkin Potiron bronze de Montlhéry, cited by Vilmorin (1890).
They are waxy and rotund and resemble Cinderella's carriage. The Fairytale pumpkin was first introduced to the American market in 1899 by Vaughn's Seed Store of Chicago.
Seed Reviews
Wisconsin: great producer
Toronto, Canada: Large plants, 12-ft runners, enormous leaves, seems to shrug off stem borers, leaf beetles and moulds. Twice grew fruit to over 20 lbs. Extremely long keeper, even in room temperatures (we ate our dining room decoration after 5 months). Very fine-grained brilliant-orange flesh is superior to any other squash/pumpkin I've ever eaten. A real gem.
Slow to grow
Also grown in California, New York, Pennsylvania, North Carlina, Texas, Michigan almost all States.
Varieties:
Musquee de Nepal
The fruits are either flattened or elongated. The epidermis is green marbled with brown, and the flesh is yellow-orange. It is an ancient population originating from Nepal.
Musquee d'Ancenis
Fruit: green with orange spots, round very flattened. Taste : Firm, slightly sweet, slight carrot taste. Fruit size: 25 cm in diameter. Height 13 cm. Weight: 4 kg flesh: yellow-orange, firm. Description / information: Ancenis commune of Loire-Atlantique (France).
Bronze de Montlhéry
Also known as Tanned of Montlhery, from the region in France. Greenish brown, ribbed skin, bright yellow flesh.
Rumbo
Said to have an excellent flavour and very good roasted or for pies. An F1 that produces good yields of 15 lb pumpkin shaped winter squash. Is it a pumpkin that tastes like a winter squash or is it a winter squash that looks like a pumpkin? The flattened ribbed squash looks somewhat like Cinderella pumpkin or an old-fashioned cheese pumpkin, but the flavor is that of a superior quality winter squash. The very thick dark orange-yellow flesh is even sweeter than acorn squash without the stringiness. Quality holds for a long time, allowing plenty of time to display the unique fruits prior to eating them. Yields are higher than most other winter squash. Excellent choice for home gardens and specialty market growers. A winter squash variety. 100 days.

Pearl
Moschata from Russia. Plant: vine; Fruits: variable in form, mostly round, flattened, green-brown; Size (HxL): 14 x 25 cm; Flesh: dark orange; Usage-Recommendation: Frying/Grill, Oven, Steam, Salad/Dip, Deep-Fry Storage time: ++++ Weight: 3.0 kg - 5.0 kg Maturity: 120 days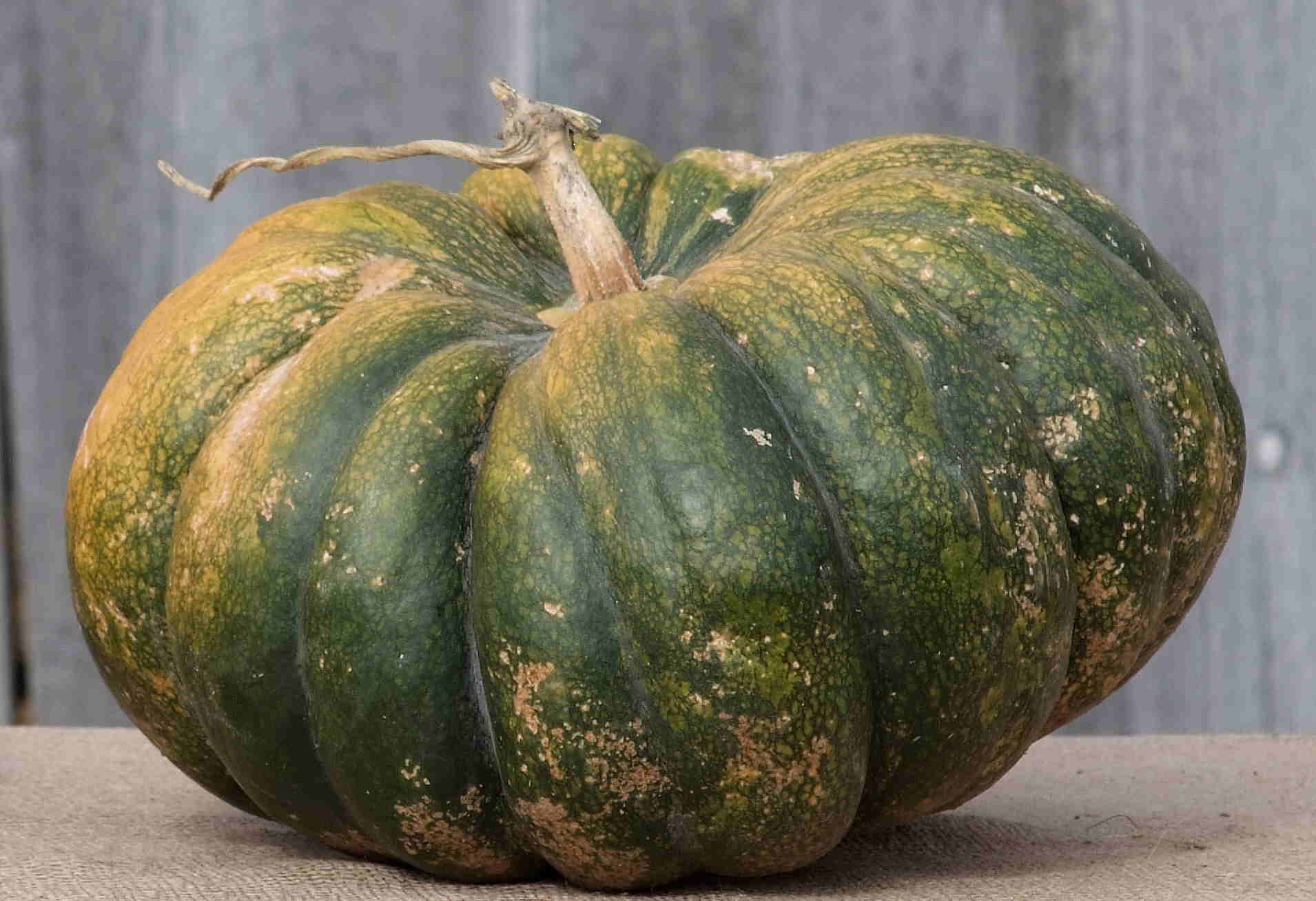 Musquee de Provence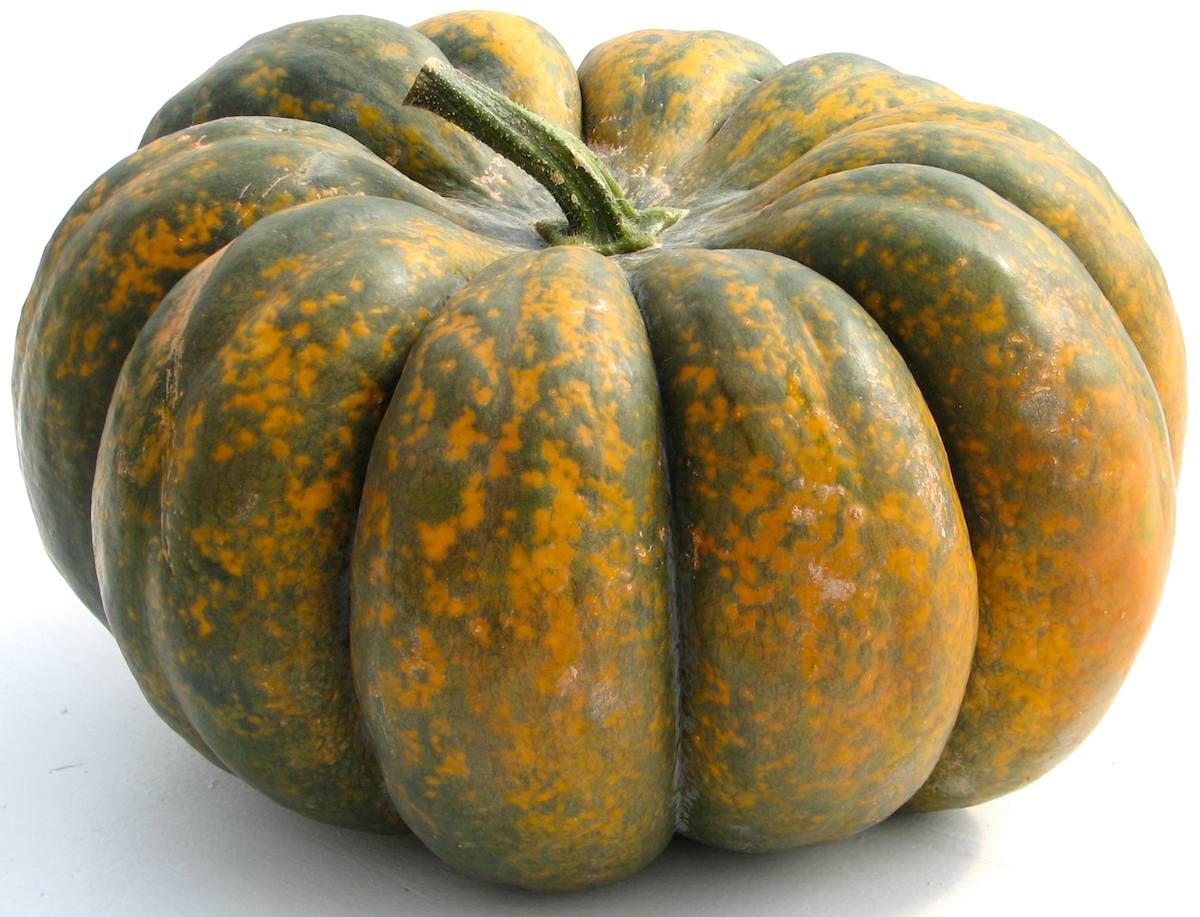 Musquee de Provence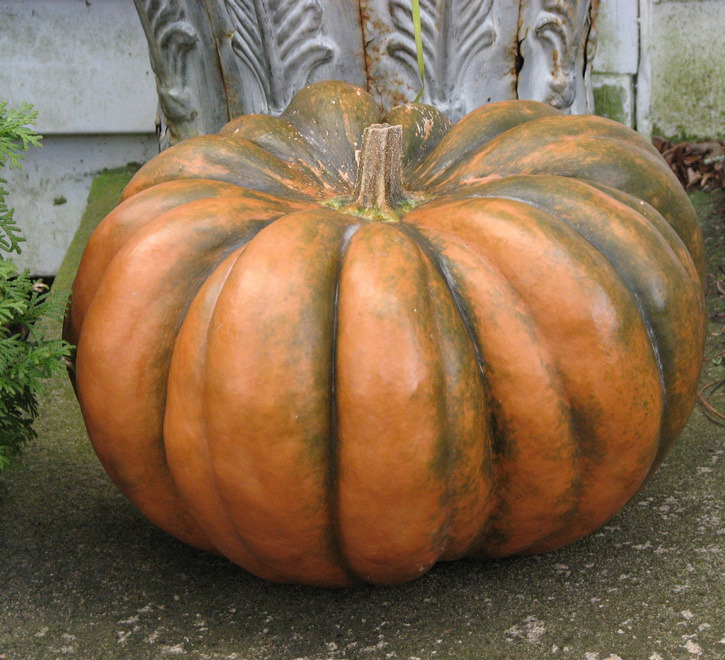 Musquee de Provence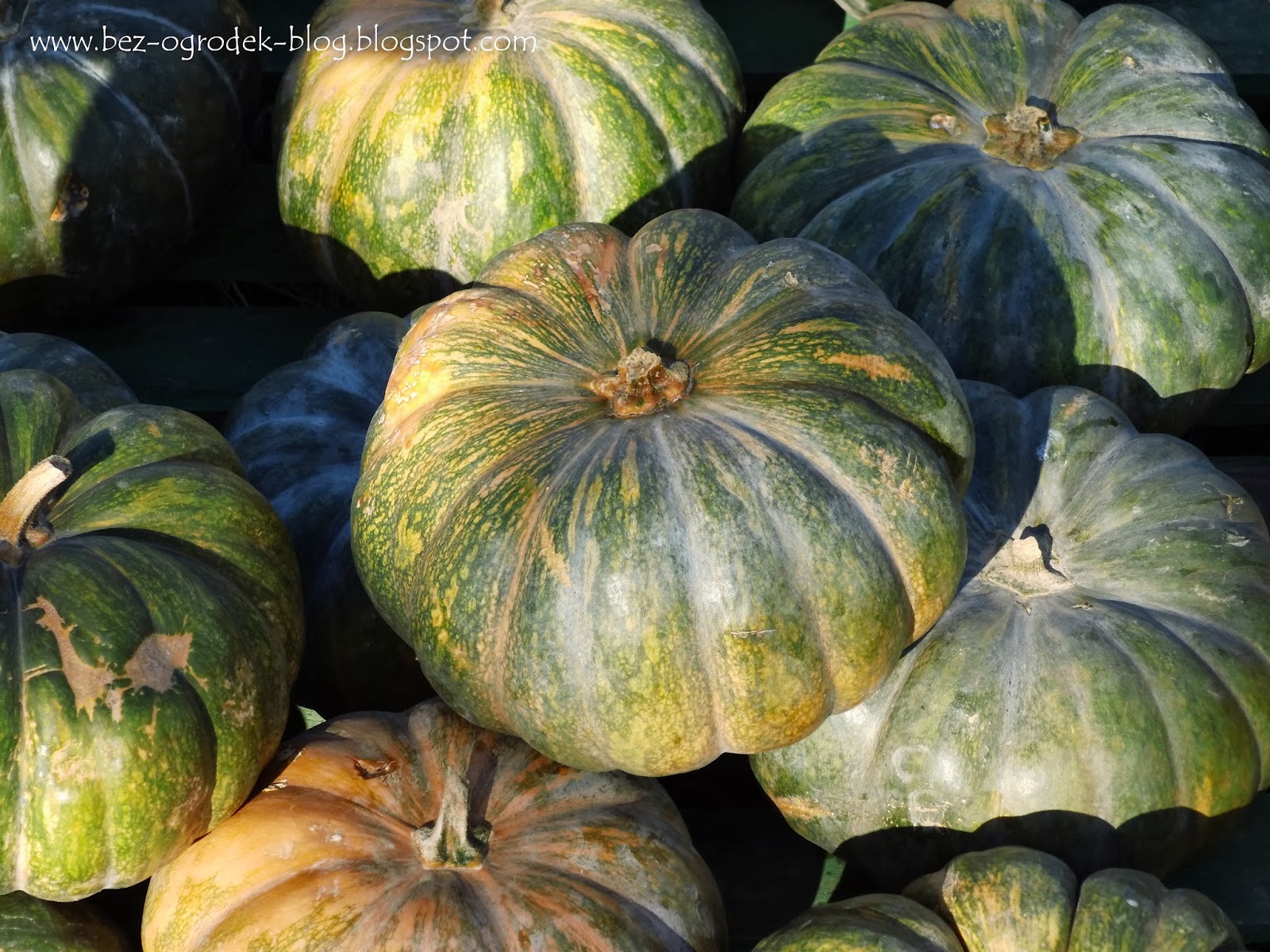 Musquee de Provence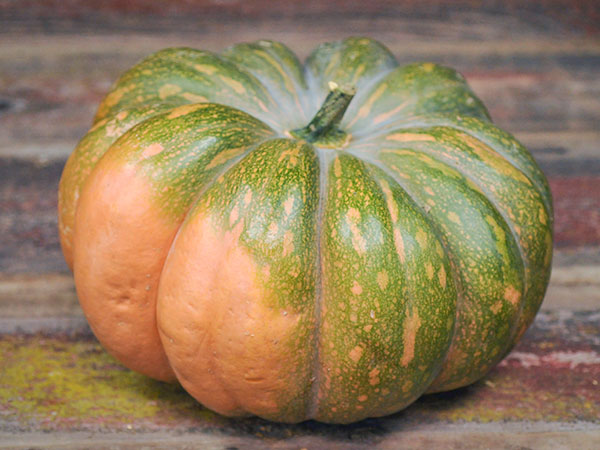 Musquee de Provence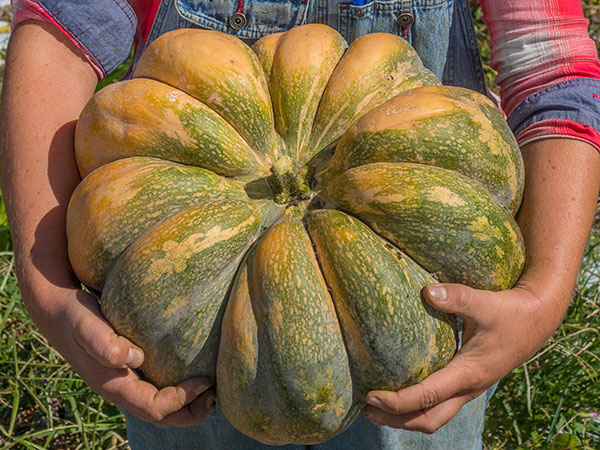 Musquee de Provence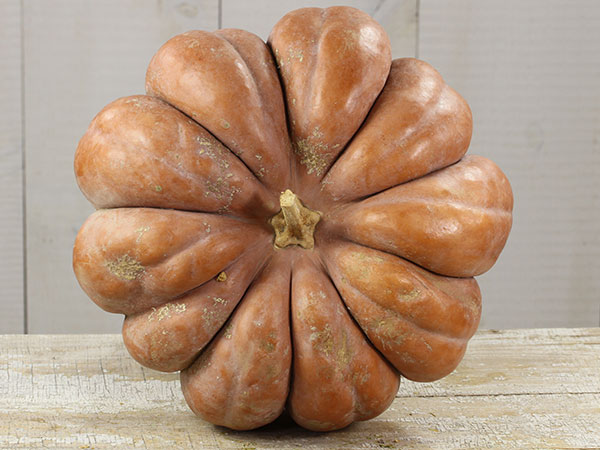 Musquee de Provence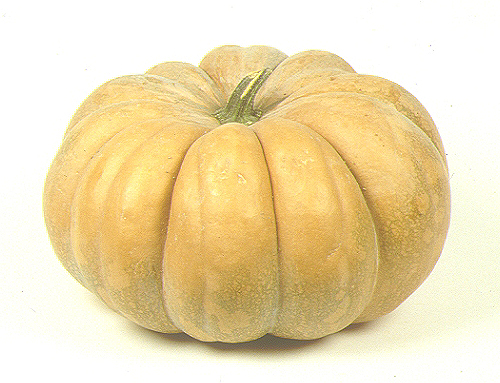 Musquee de Provence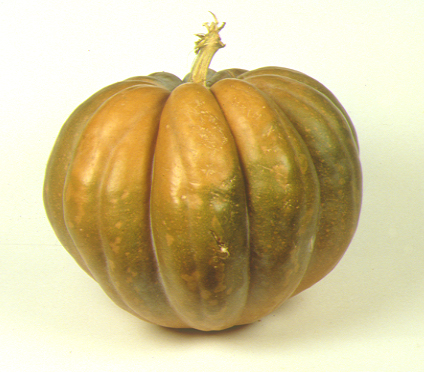 Musquee de Provence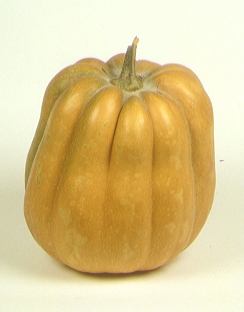 Musquee de Provence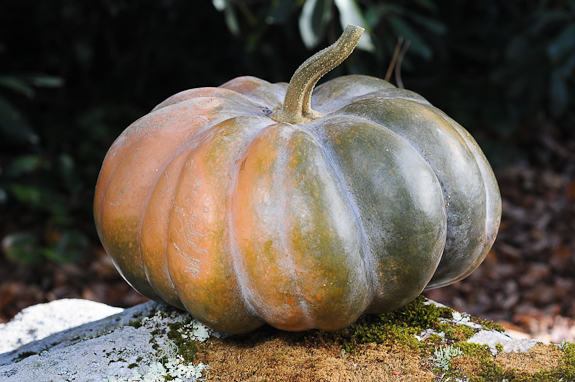 Musquee de Provence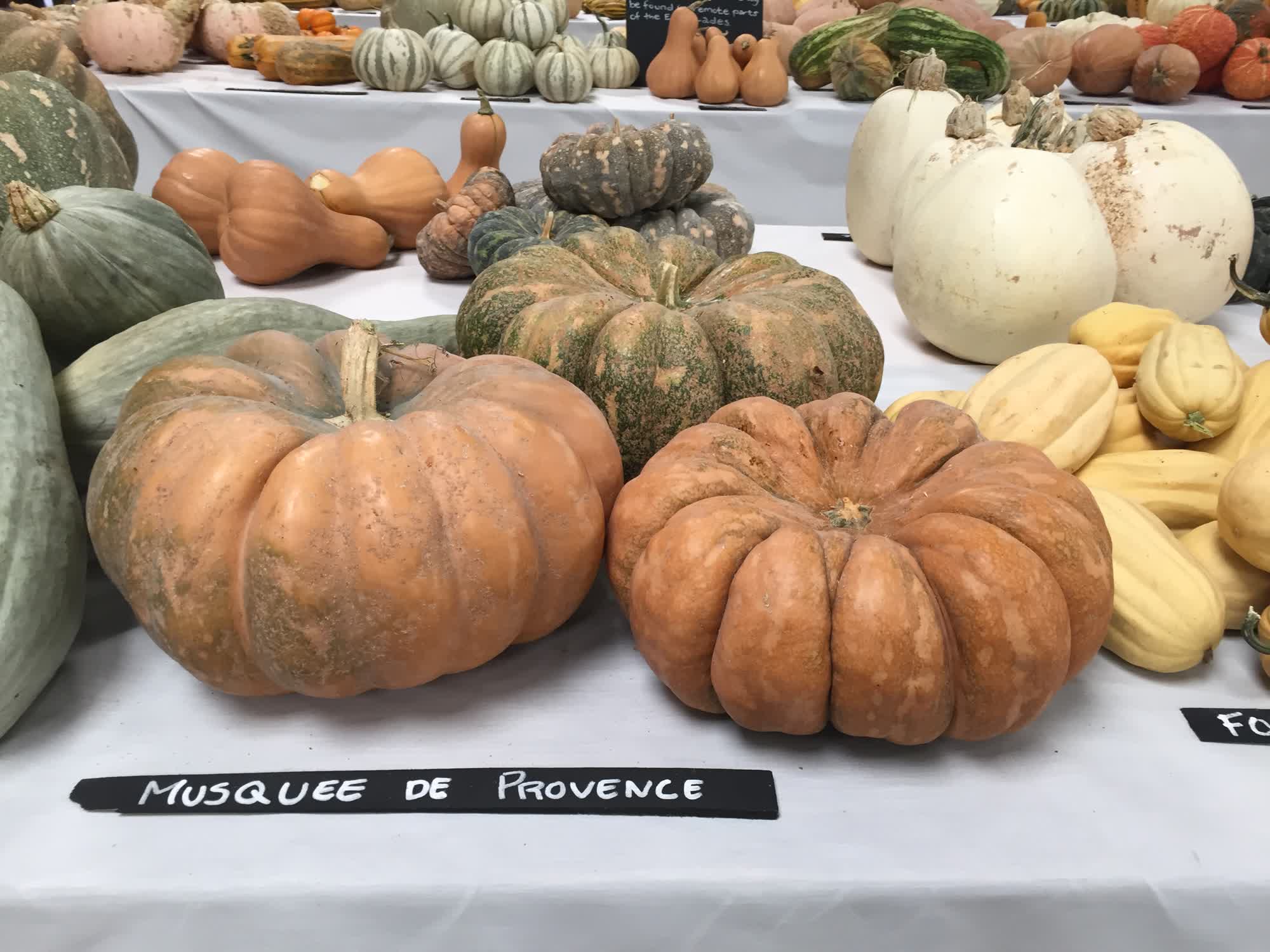 Musquee de Provence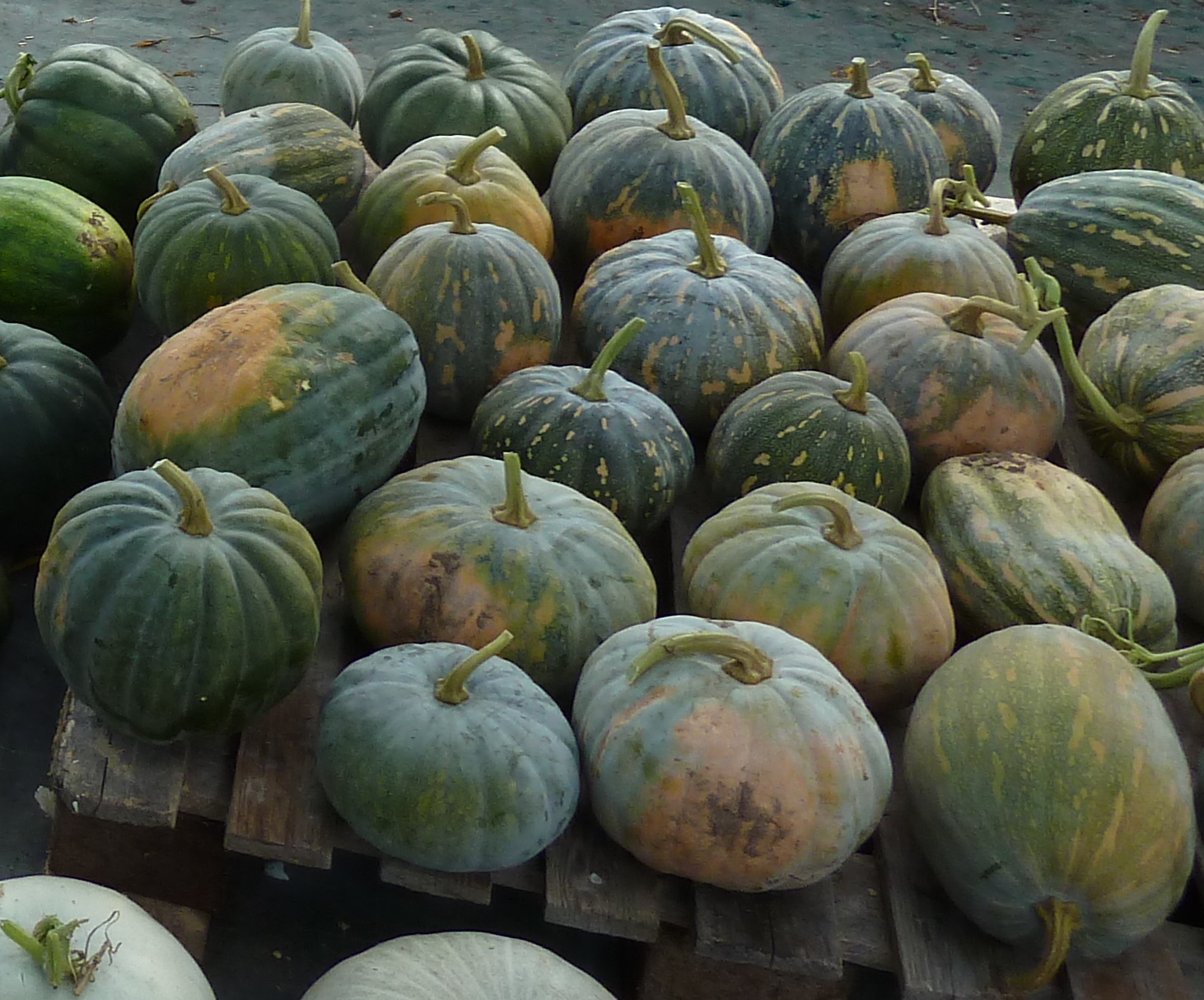 Musquee de Nepal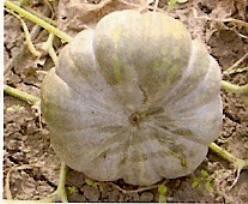 Musquee d'Ancenis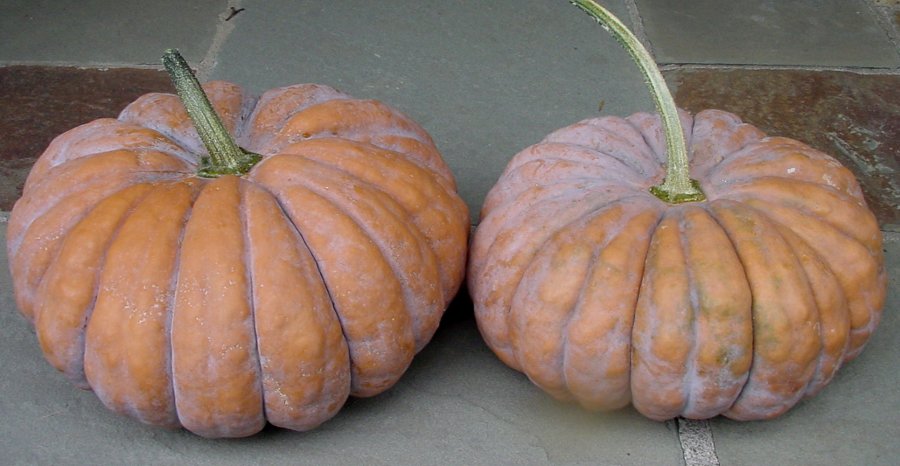 Rumbo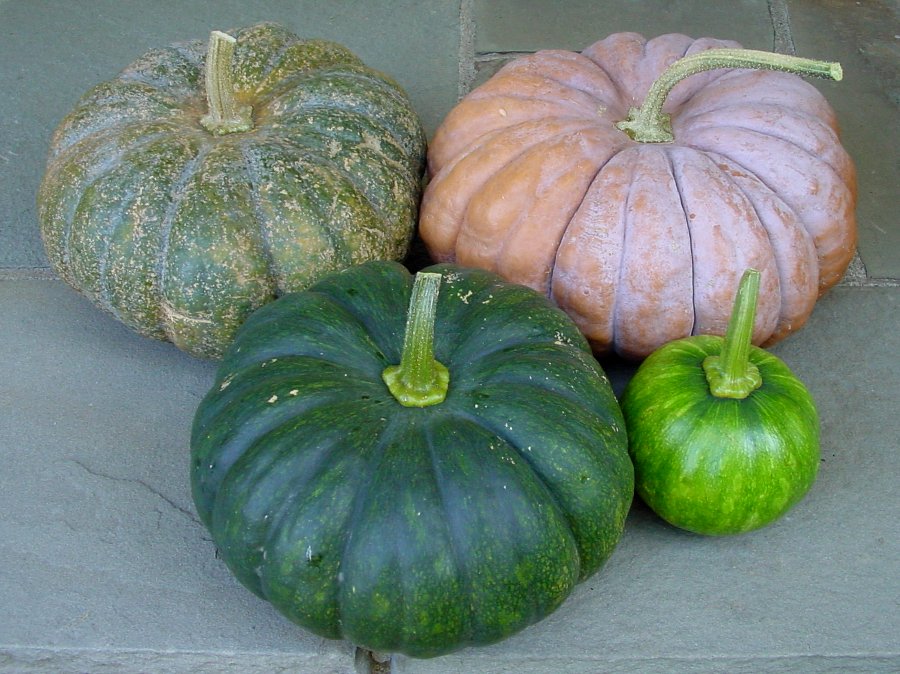 Rumbo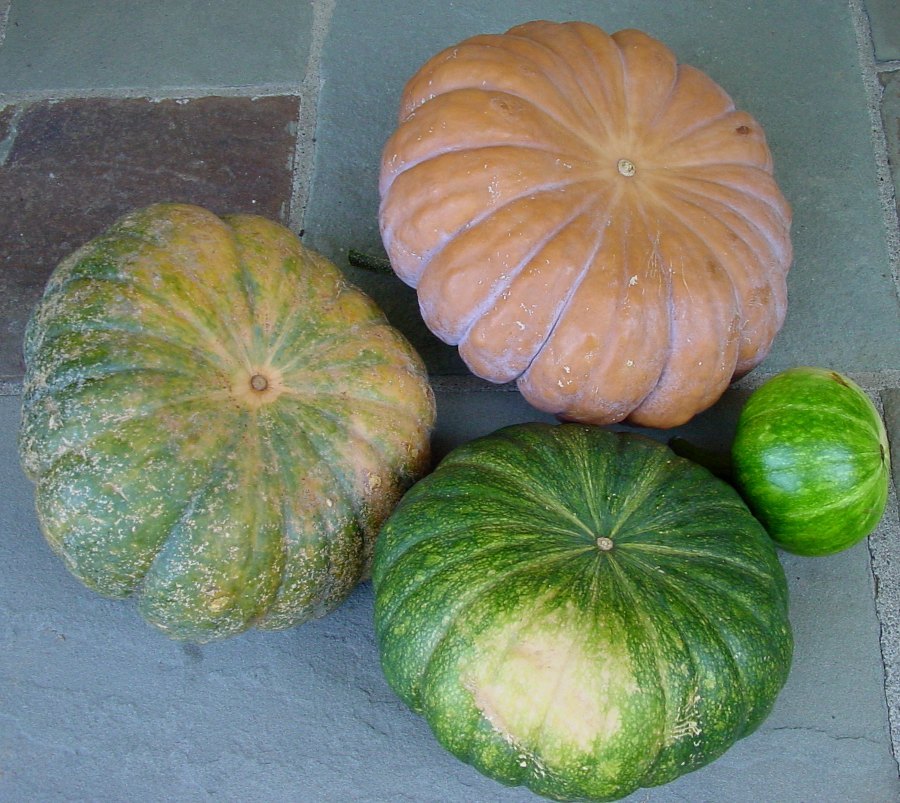 Rumbo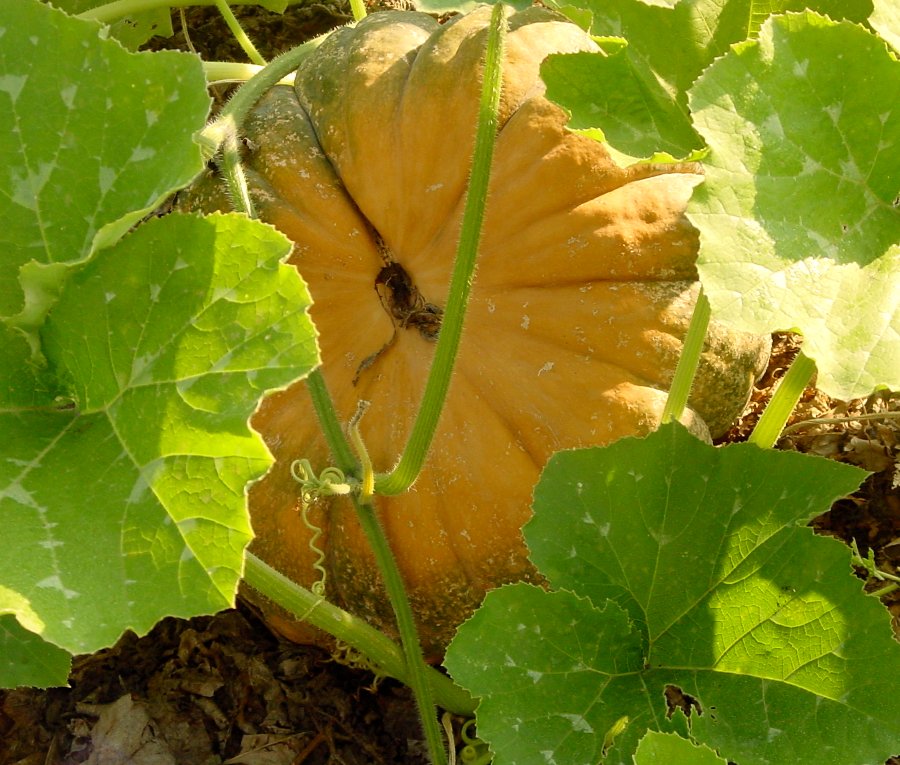 Rumbo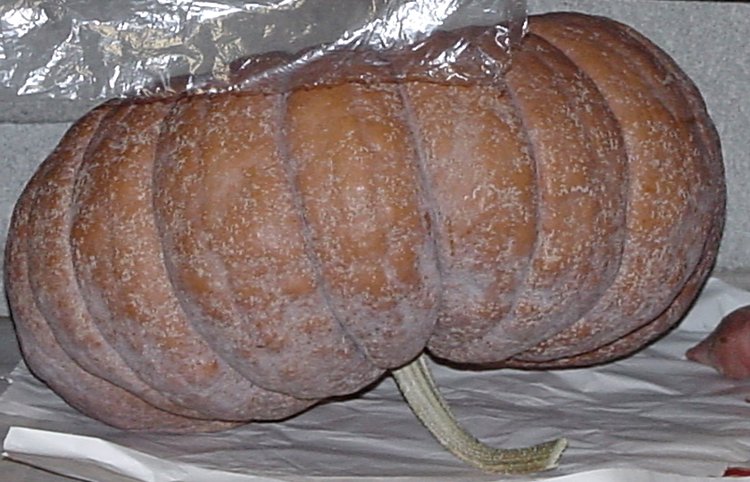 Rumbo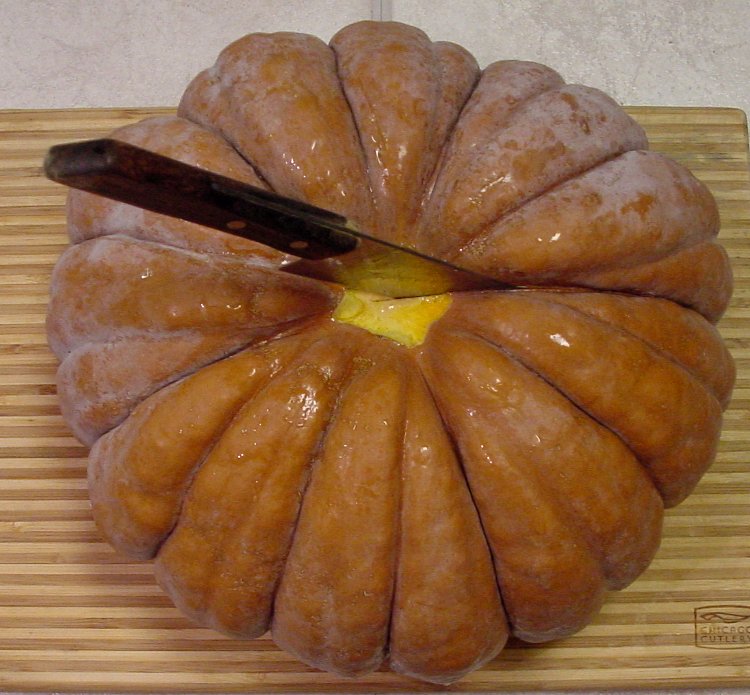 Rumbo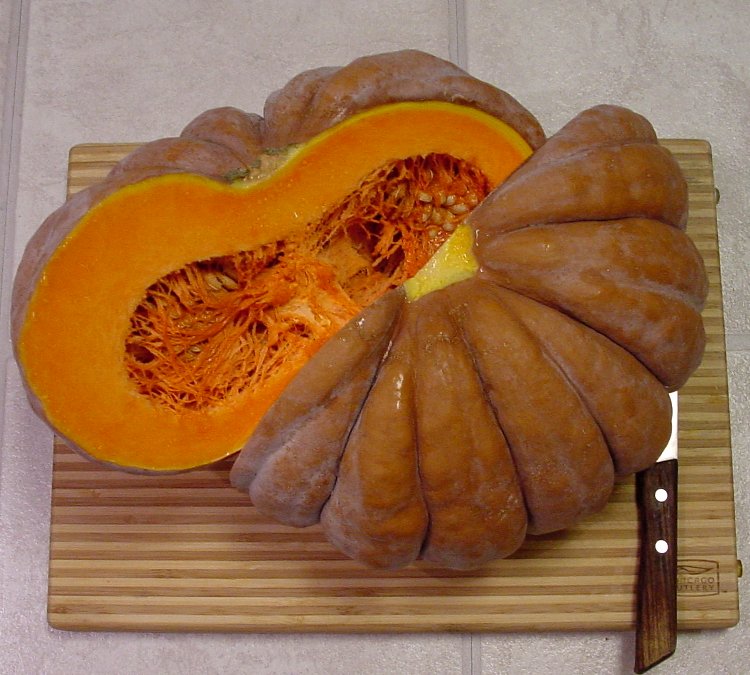 Rumbo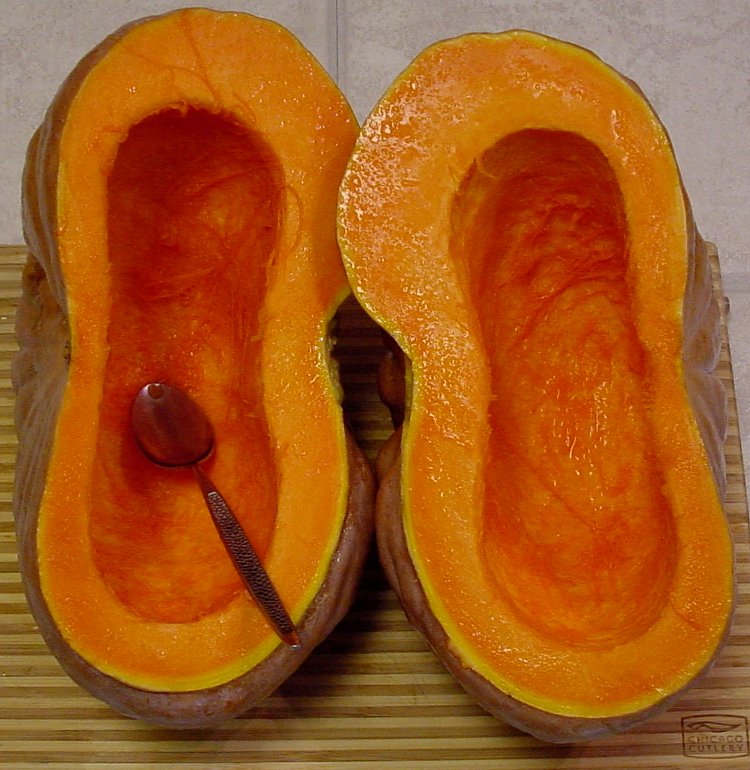 Rumbo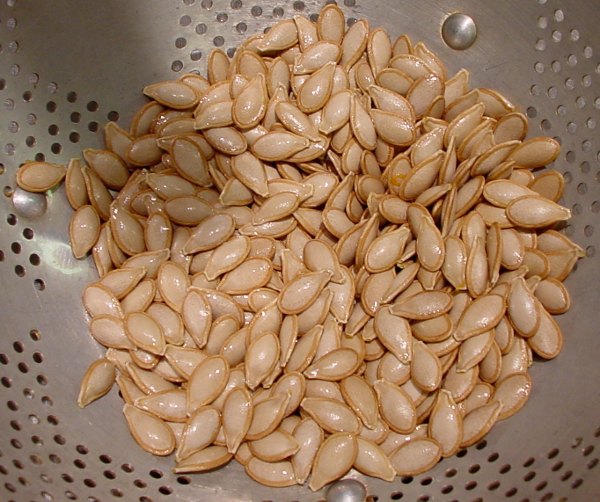 Rumbo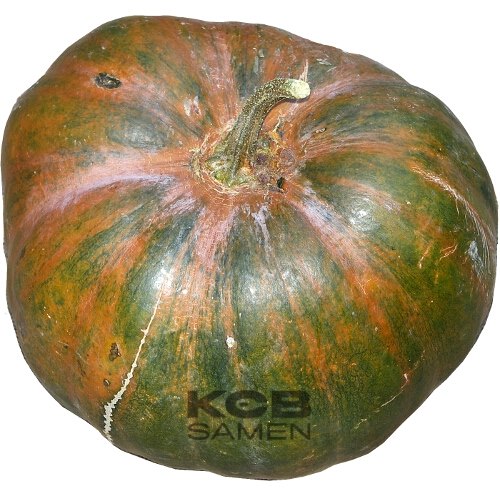 Pearl