Cucurbita moschata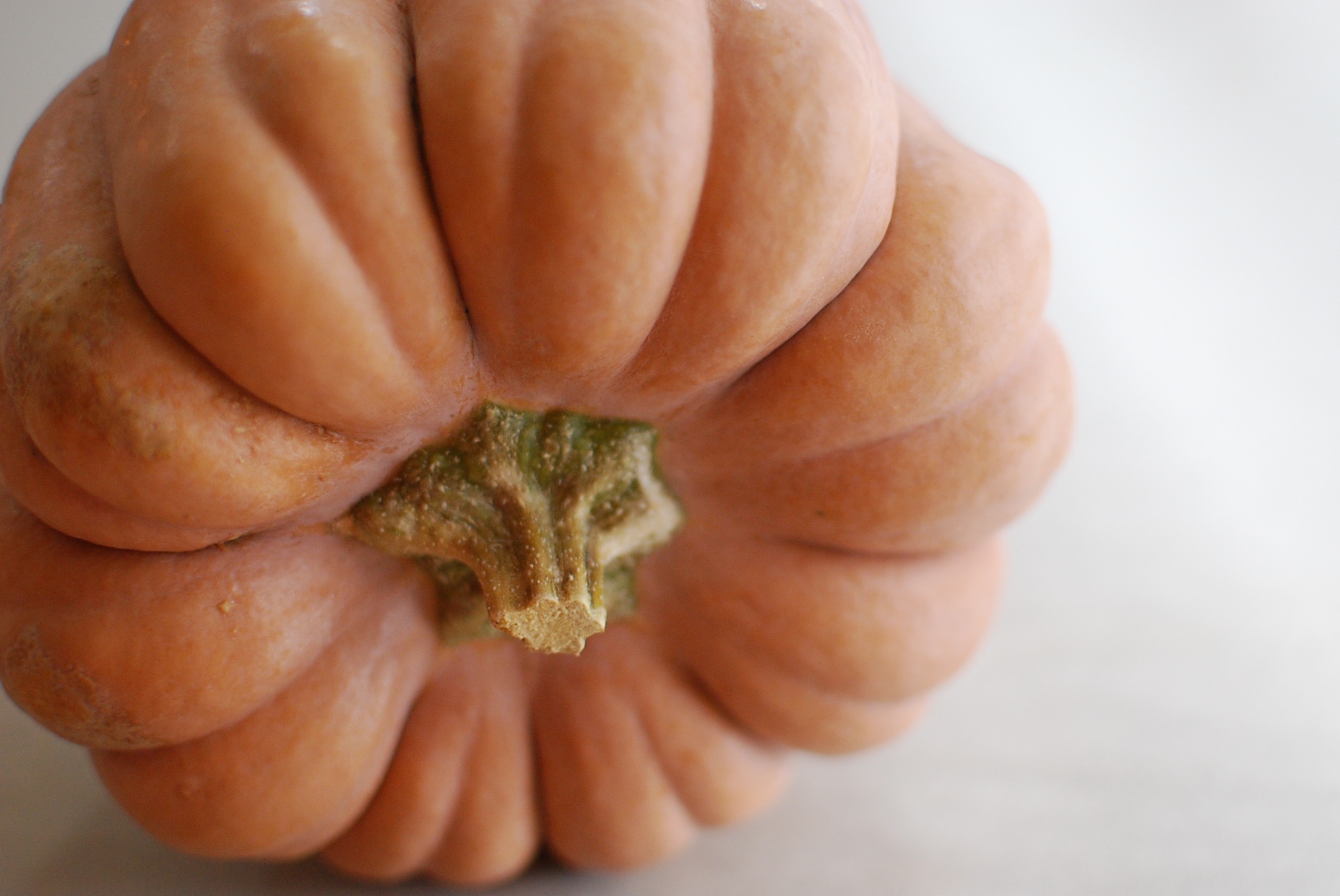 Kikuza
This Japanese heirloom is a good producer of small, tan colored pumpkins that are heavily ribbed. Orange flesh is sweet and dry and has a spicy flavor. Very hard to find. A great variety for specialty markets. First offered in America by the Oriental Seed Company of San Francisco in 1927.
Seed Reviews:
Grows well. Has nice warm, spicy flavour. Nice size for two people to share.
Varieties:
Hikata
This variety is probably native to Japan. This variety produces rounded fruit, flattened, superficially ribbed, weighing 2 to 4 kg. The flesh is dark orange, sweet and aromatic. The fruits are used to make soups, mashed potatoes, jam, grated raw, gratin, donut, stir fry, ratatouille. 110 days.
Latin name: Cucurbita moschata Duch. 'Hikata' Synonyms: Cucurbita pepo L. var. moschata Duch. 'Hikata', Cucurbita macrocarpa Gasp. 'Hikata' Common names: Butternut squash Hikata, Hikata musk
Hayato
Hayato is native to Japan and owes its name to a clan based in Kagoshima, in southern Japan, who in ancient times used alien customs and opposed the government. The fruits are in great need of warmth and need plenty of time to fully mature.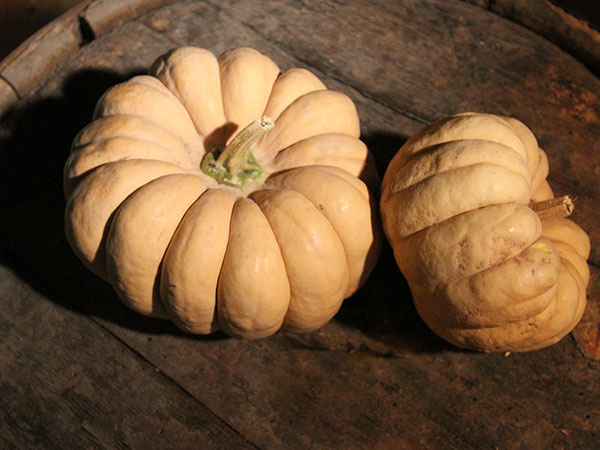 Kikuza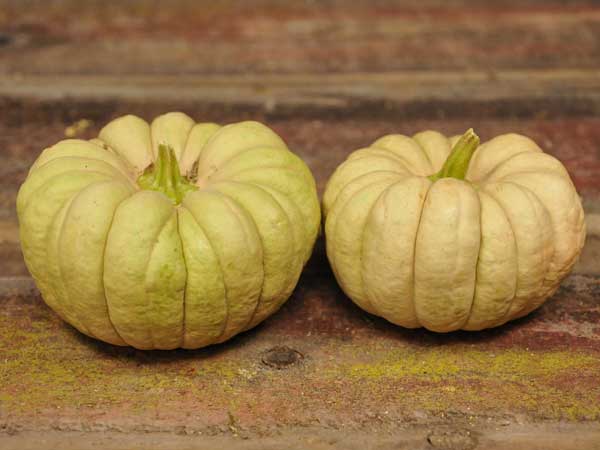 Kikuza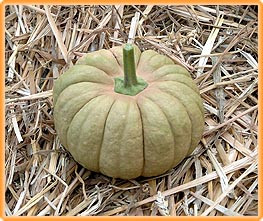 Kikuza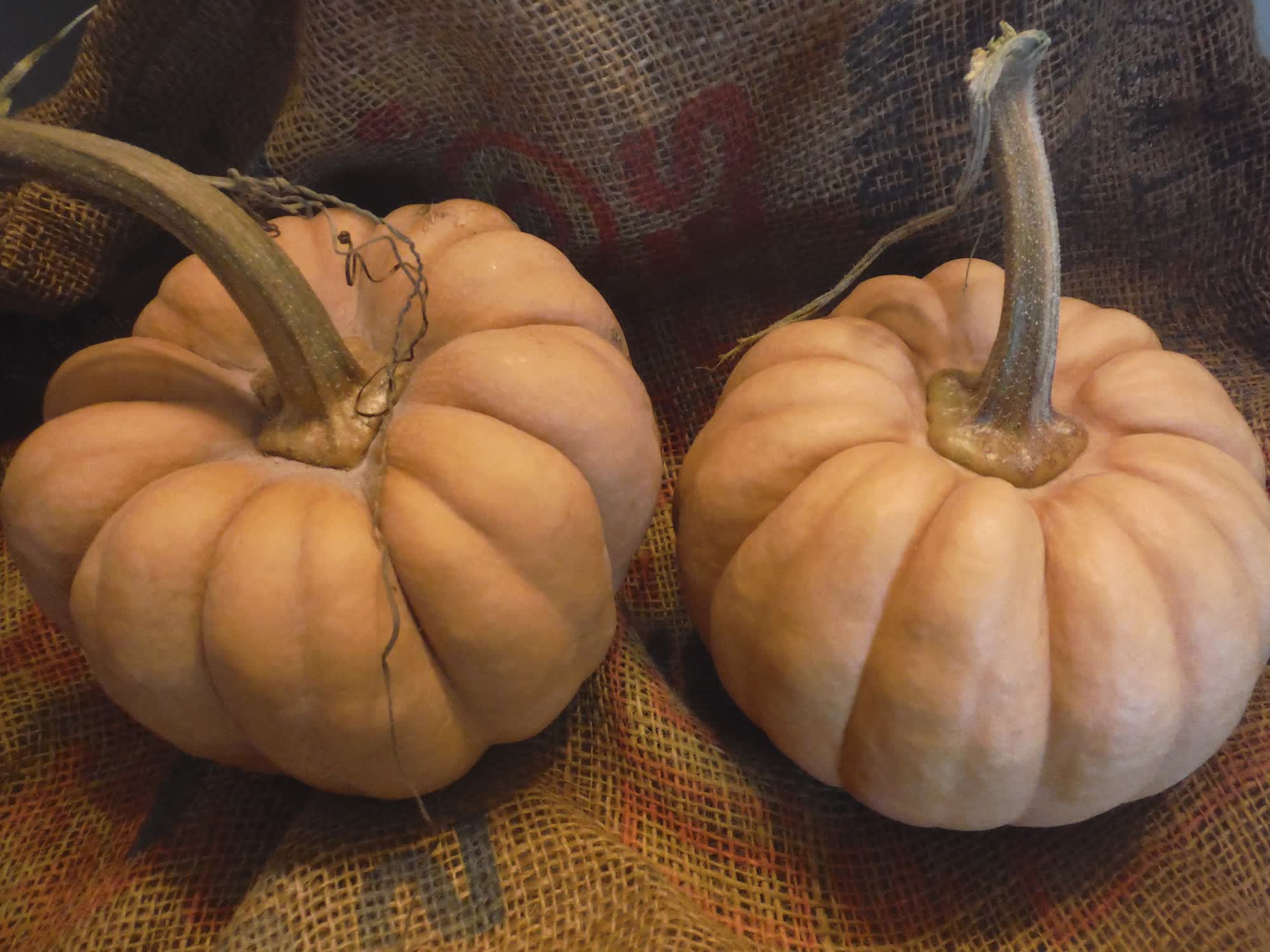 Kikuza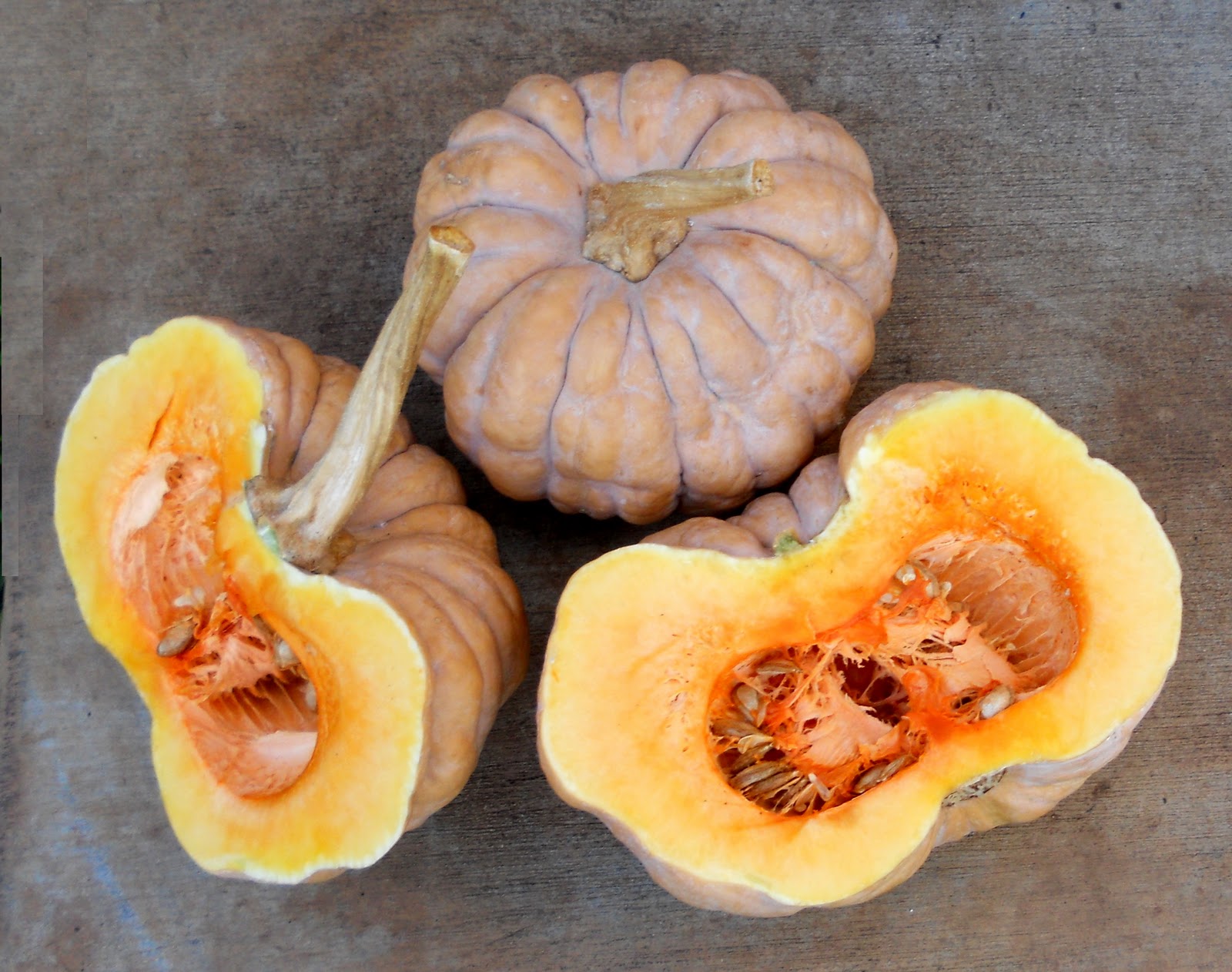 Kikuza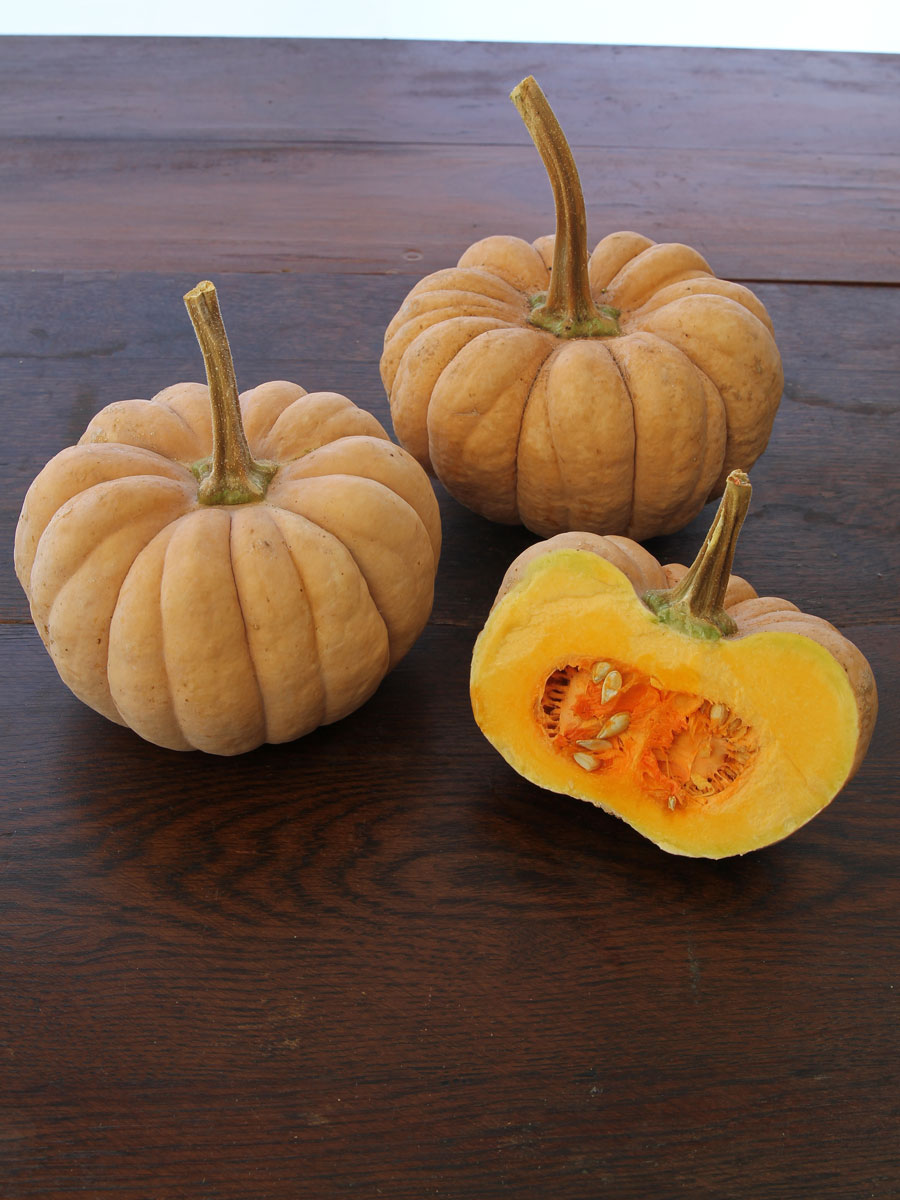 Kikuza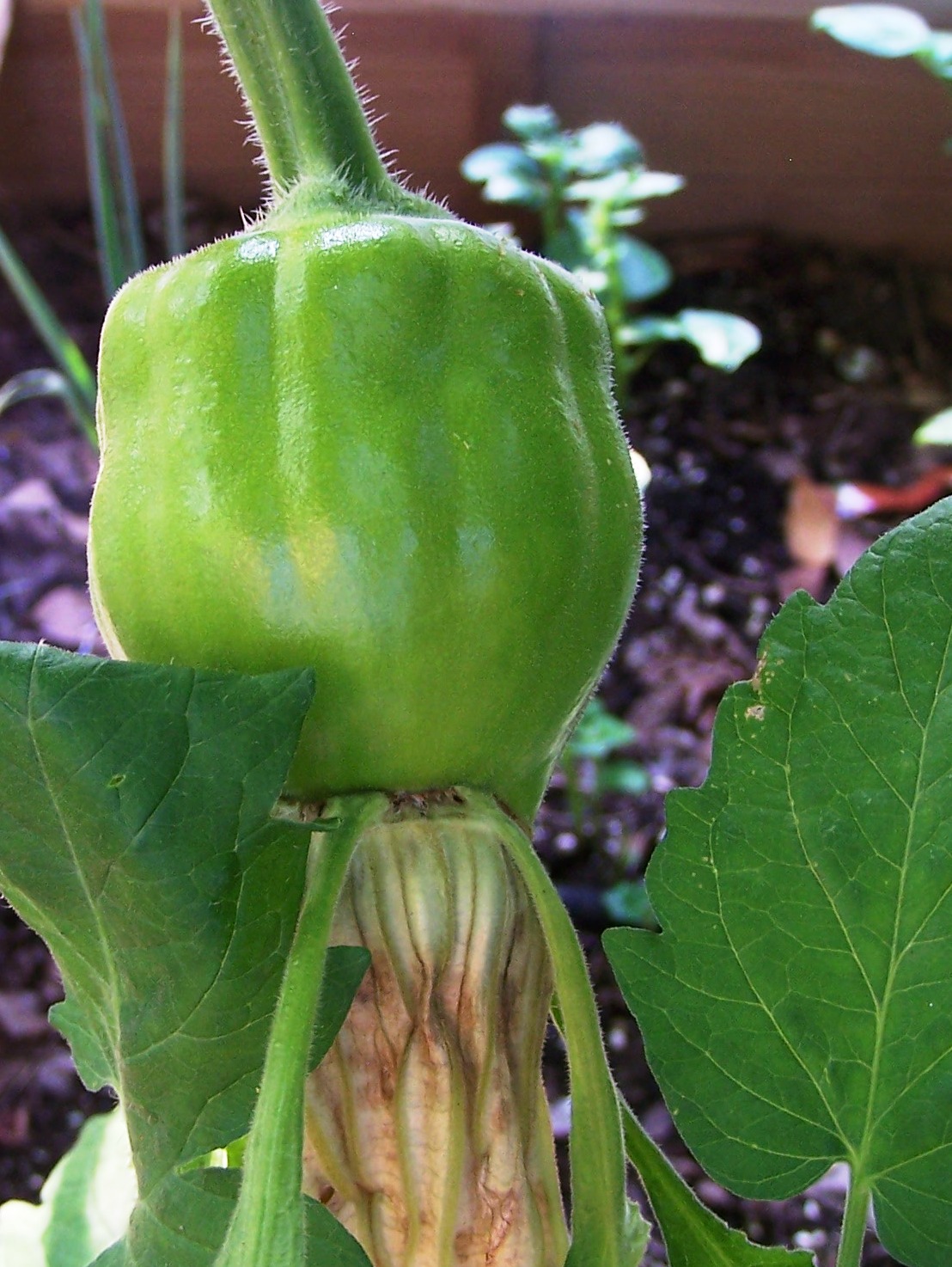 Kikuza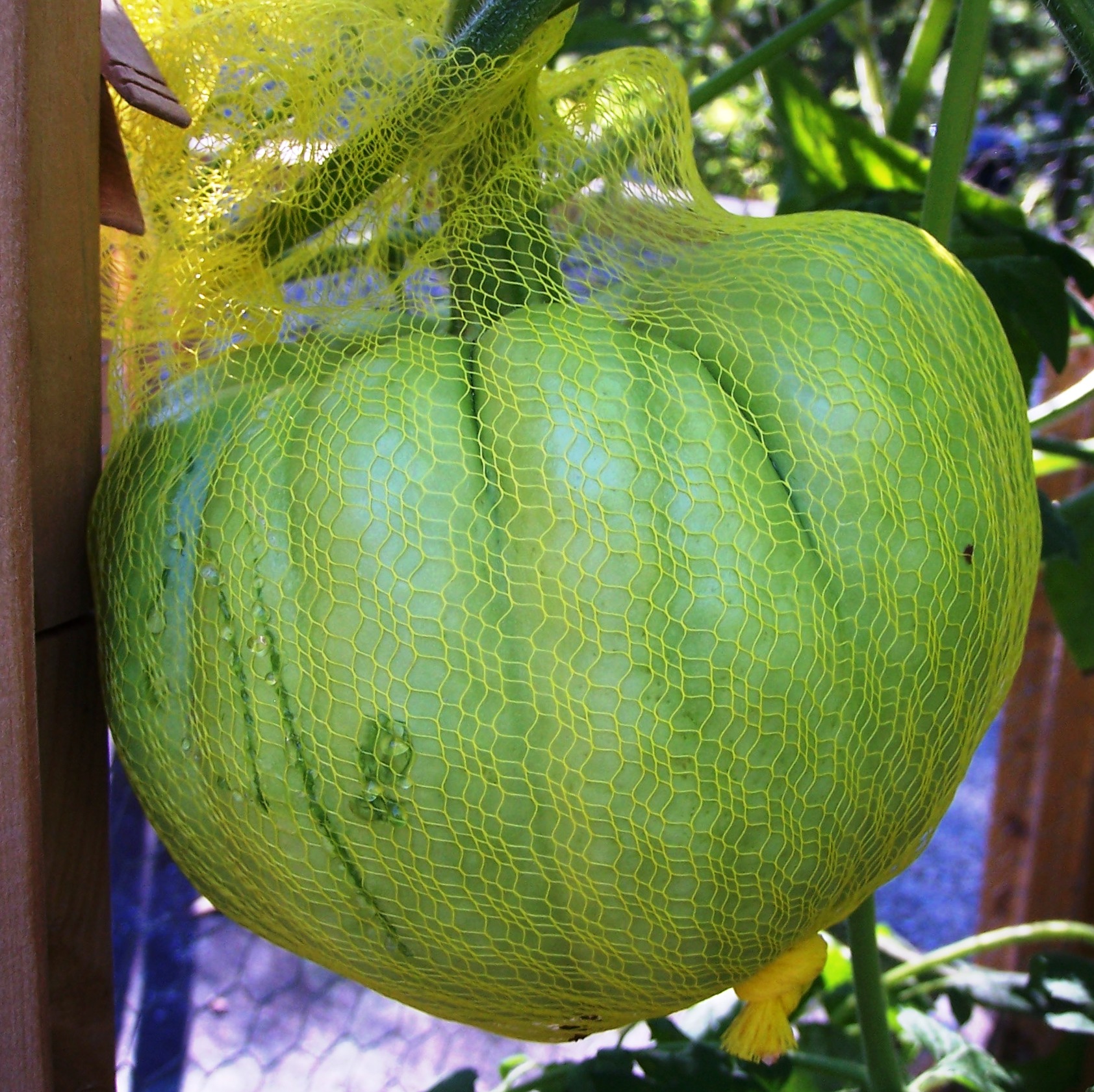 Kikuza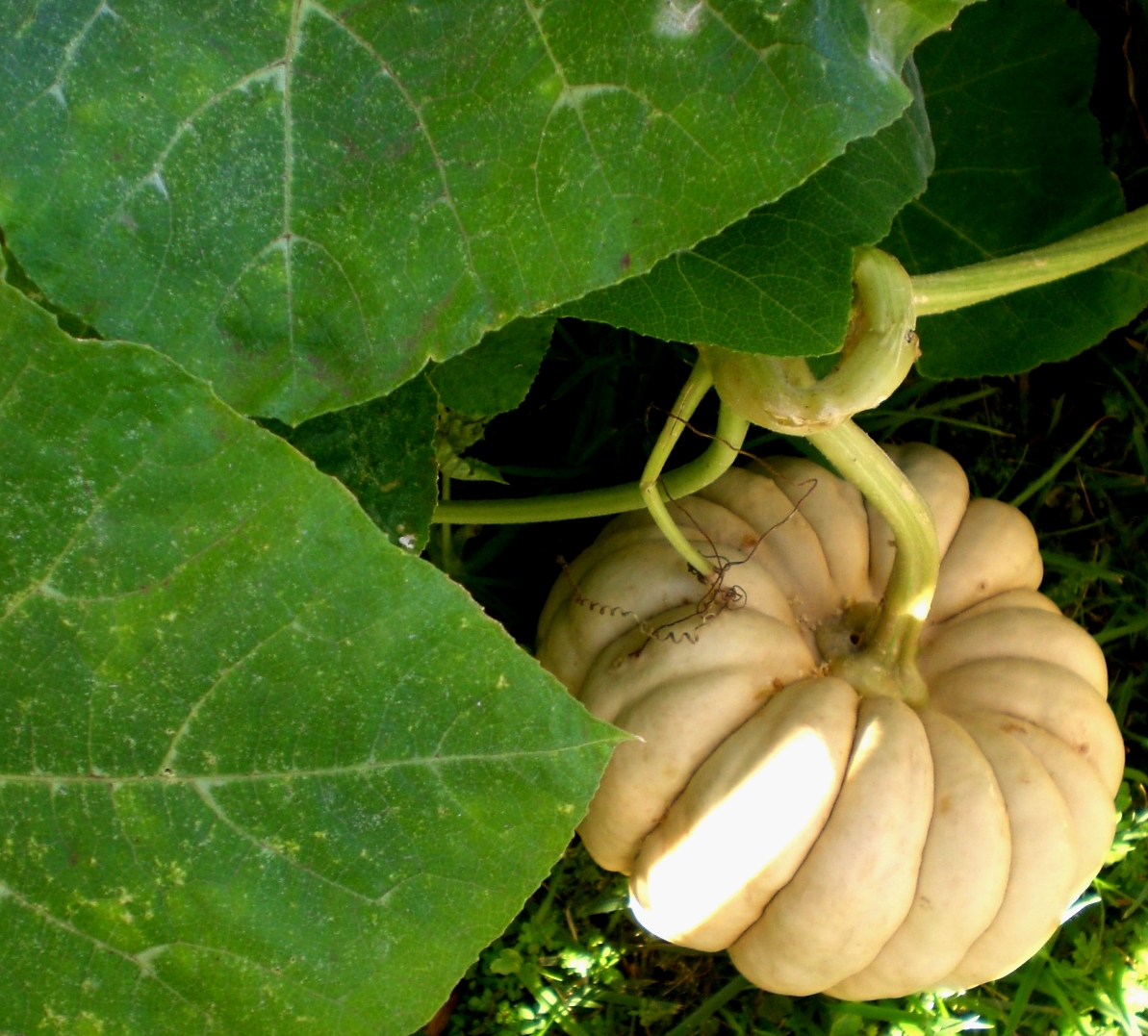 Kikuza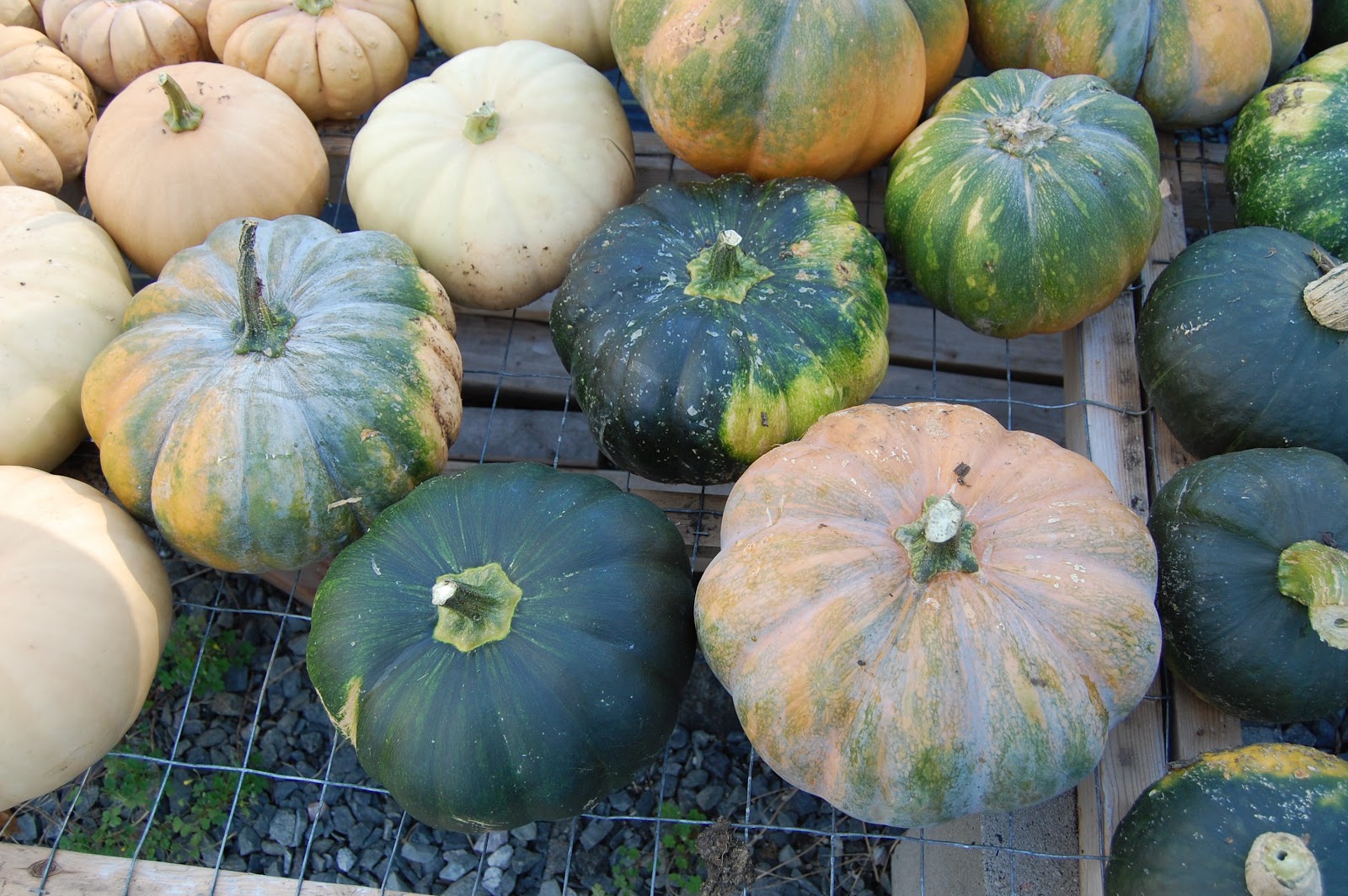 Kikuza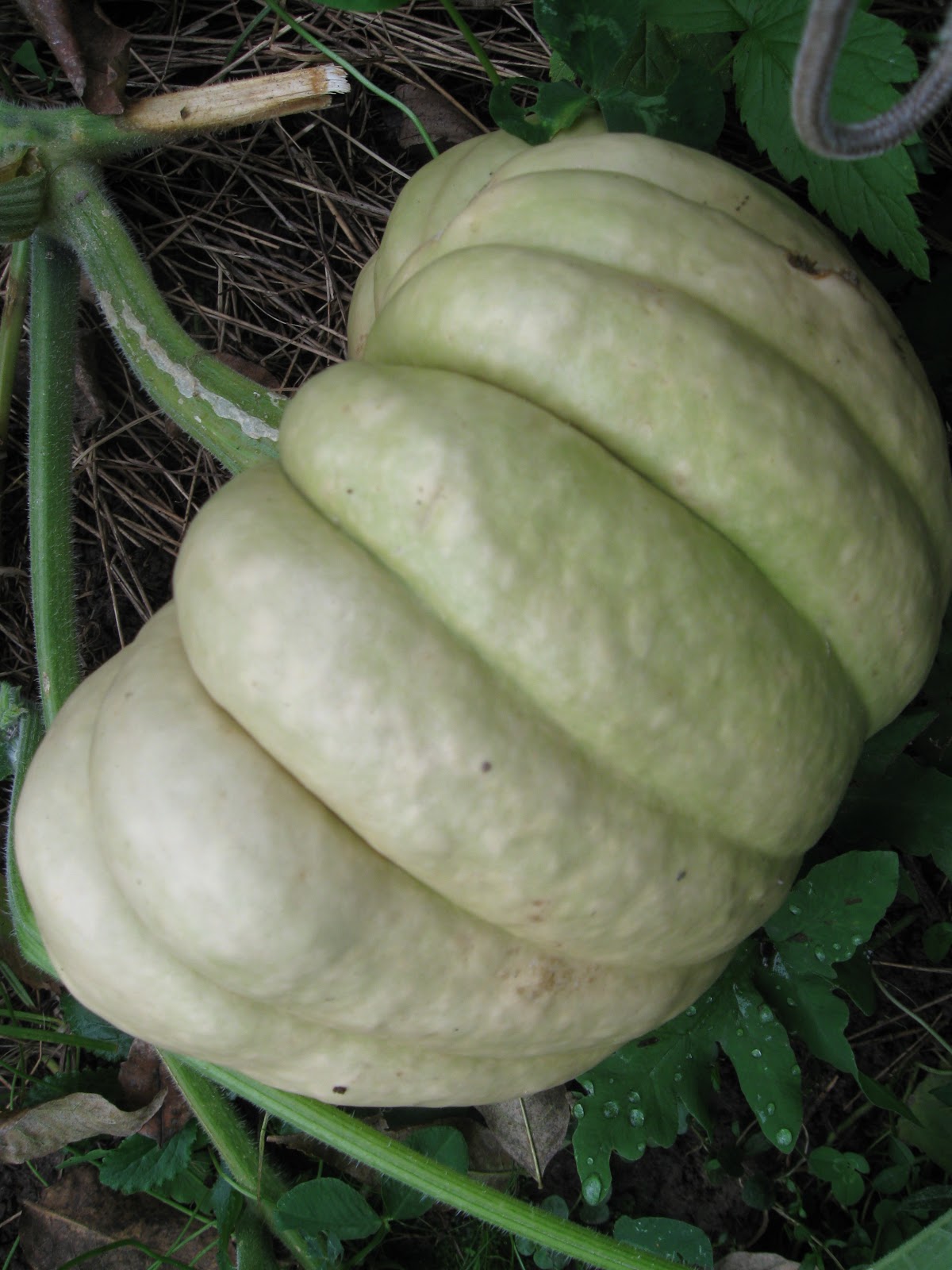 Kikuza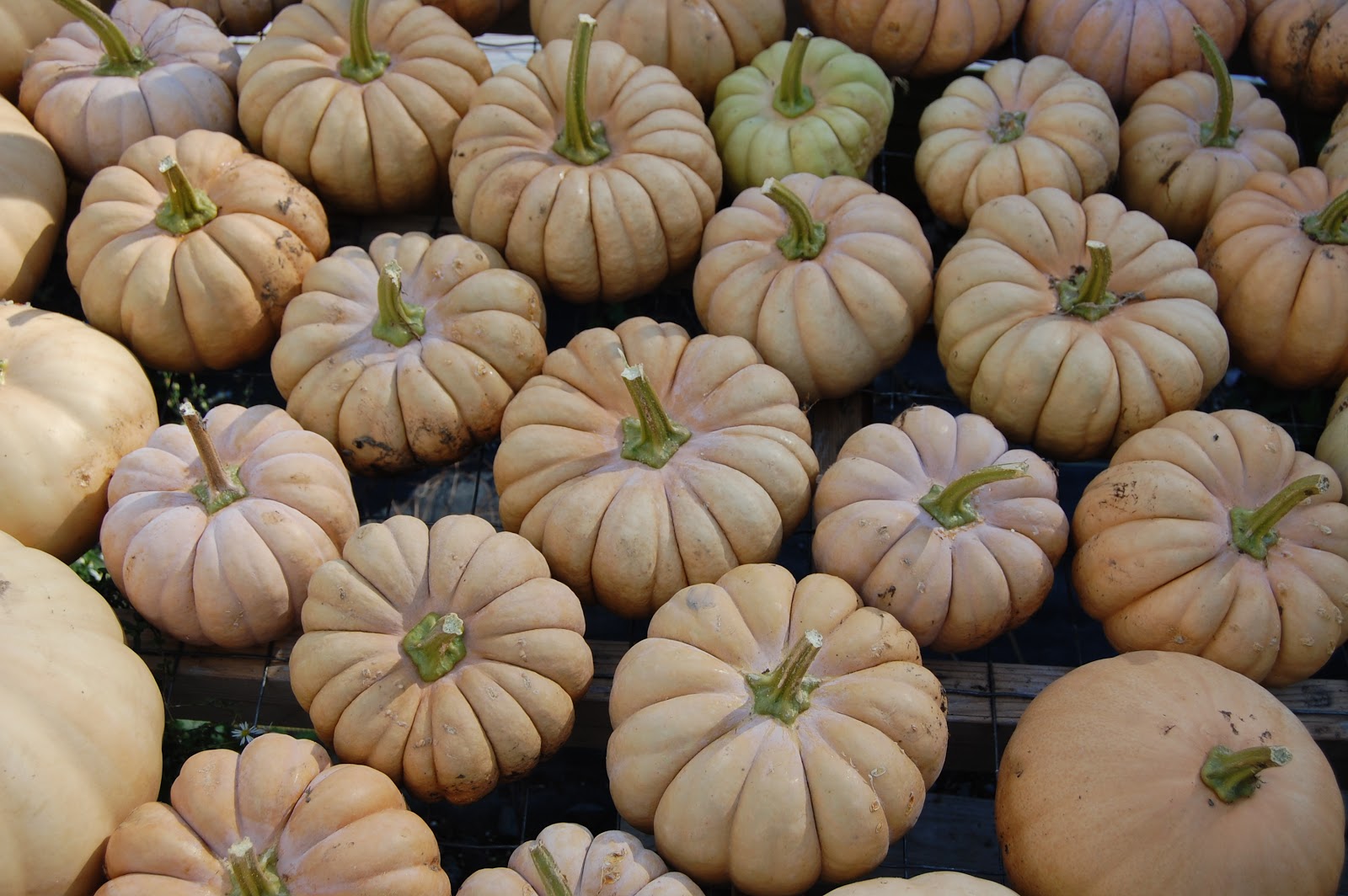 Kikuza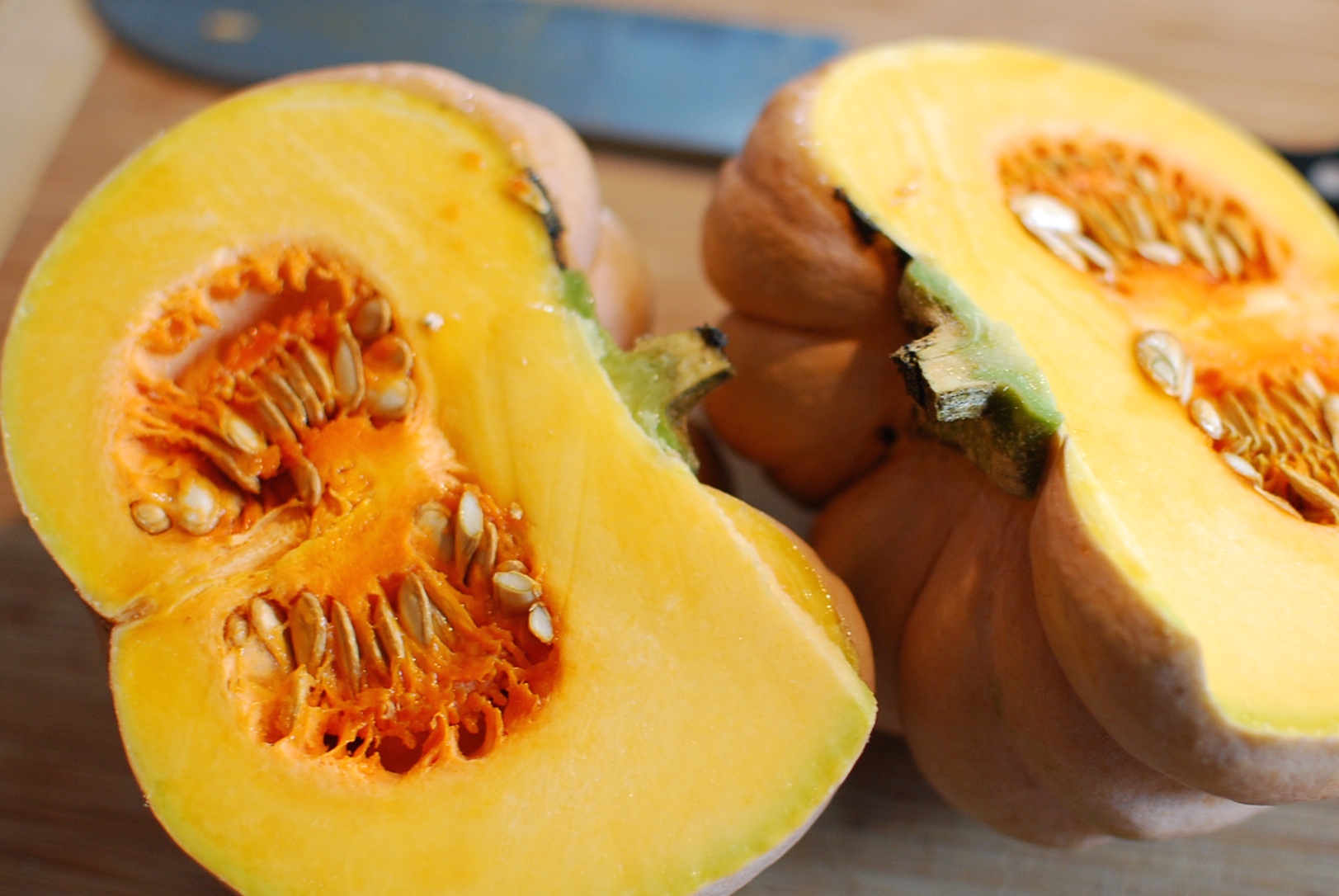 Kikuza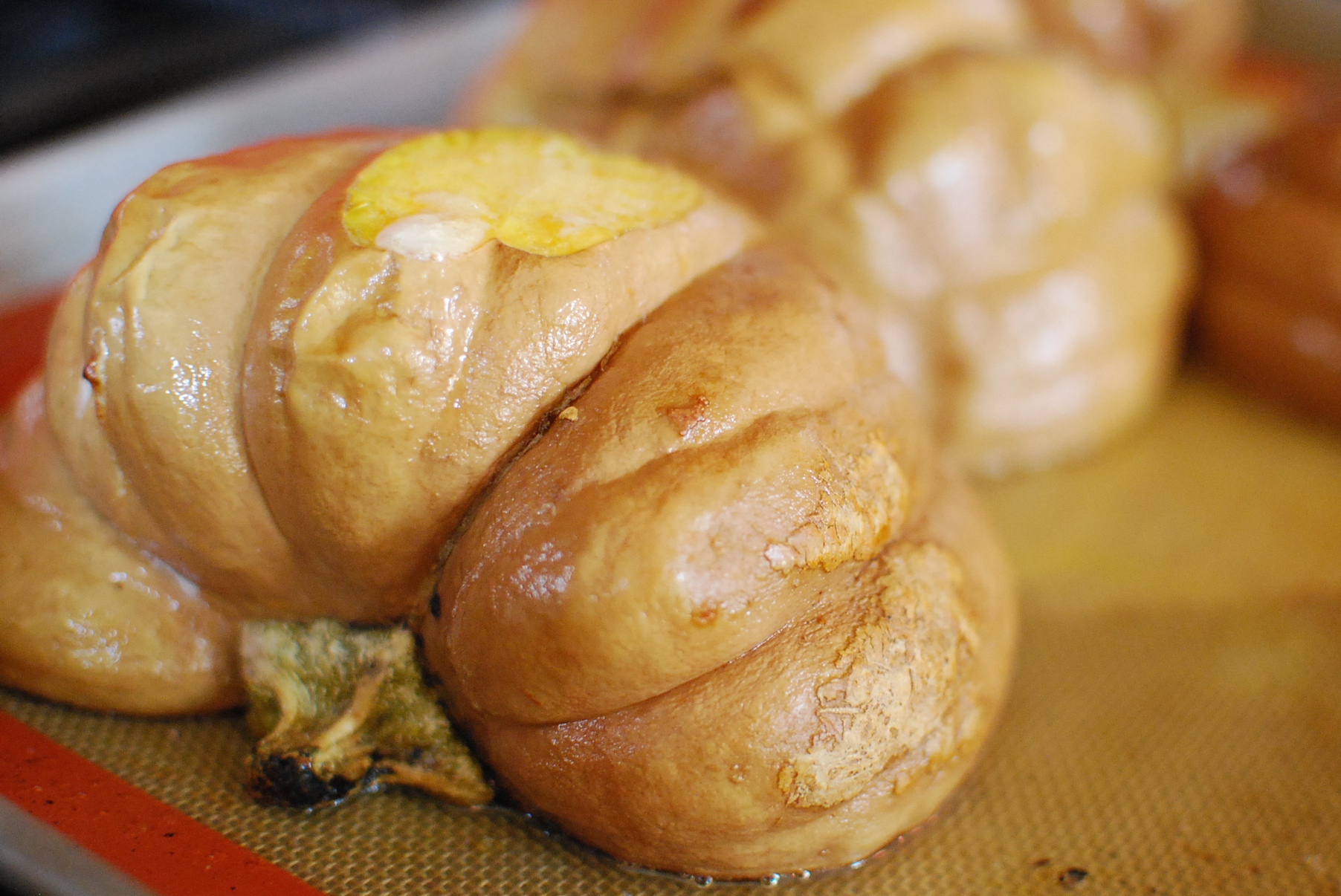 Kikuza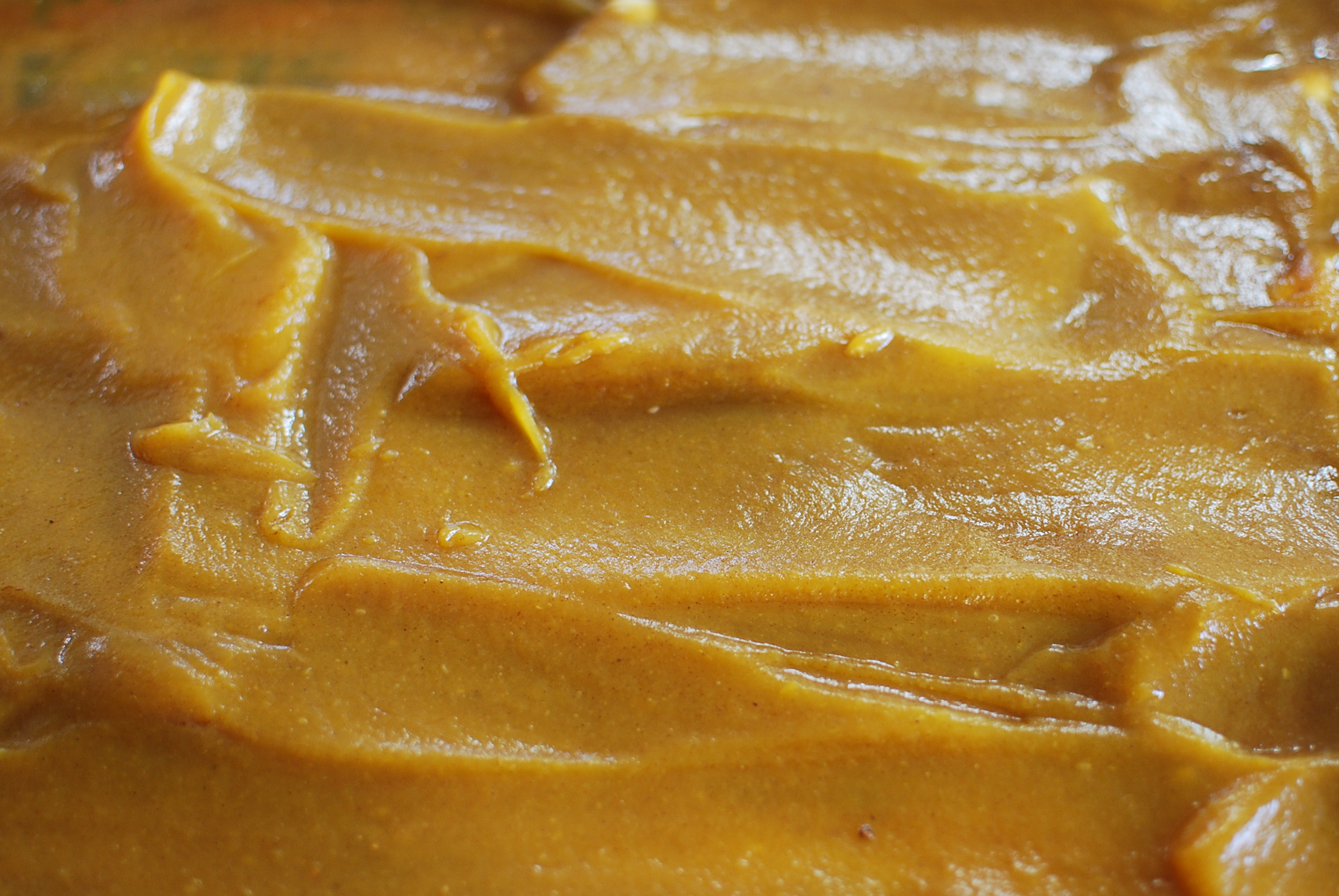 Kikuza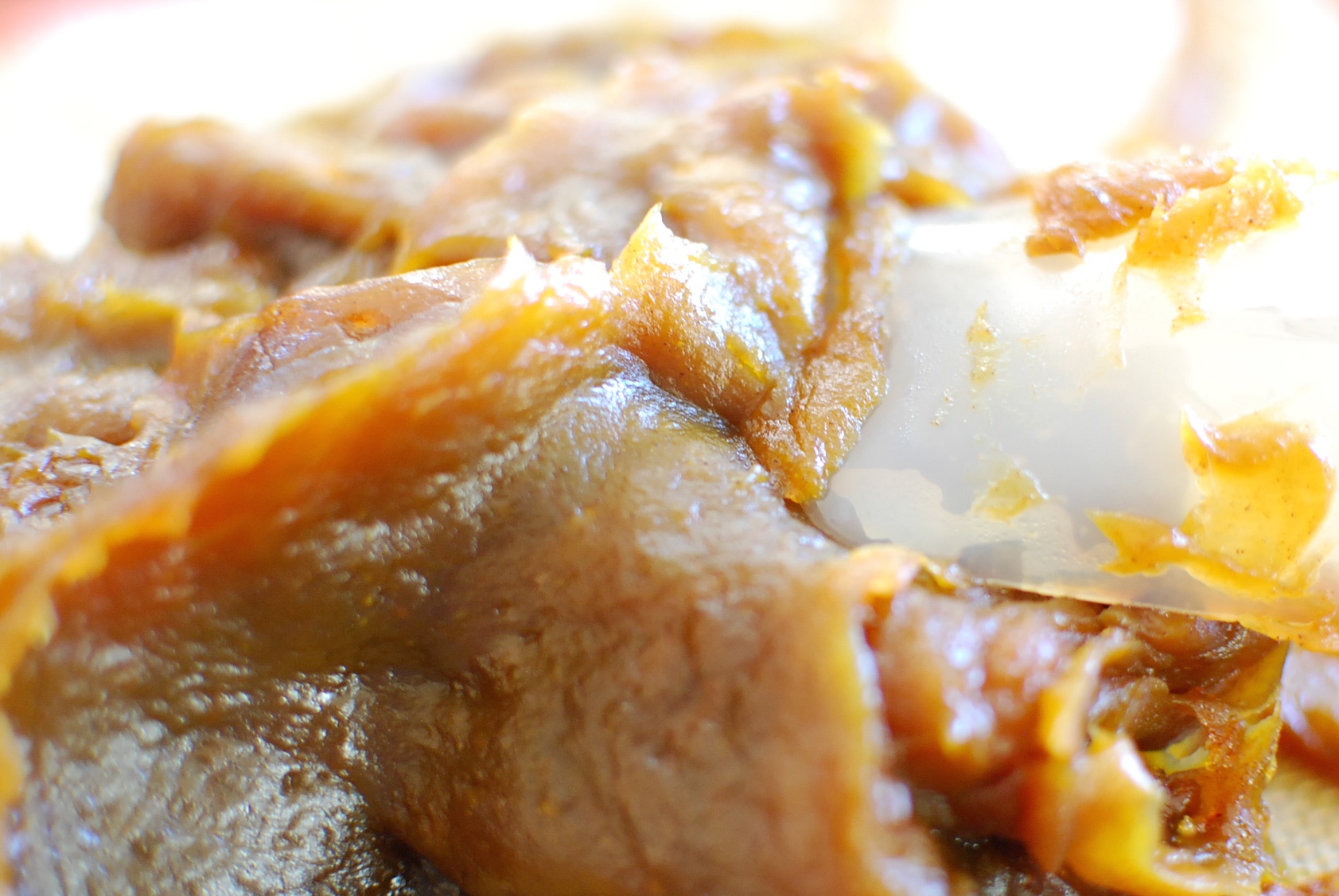 Kikuza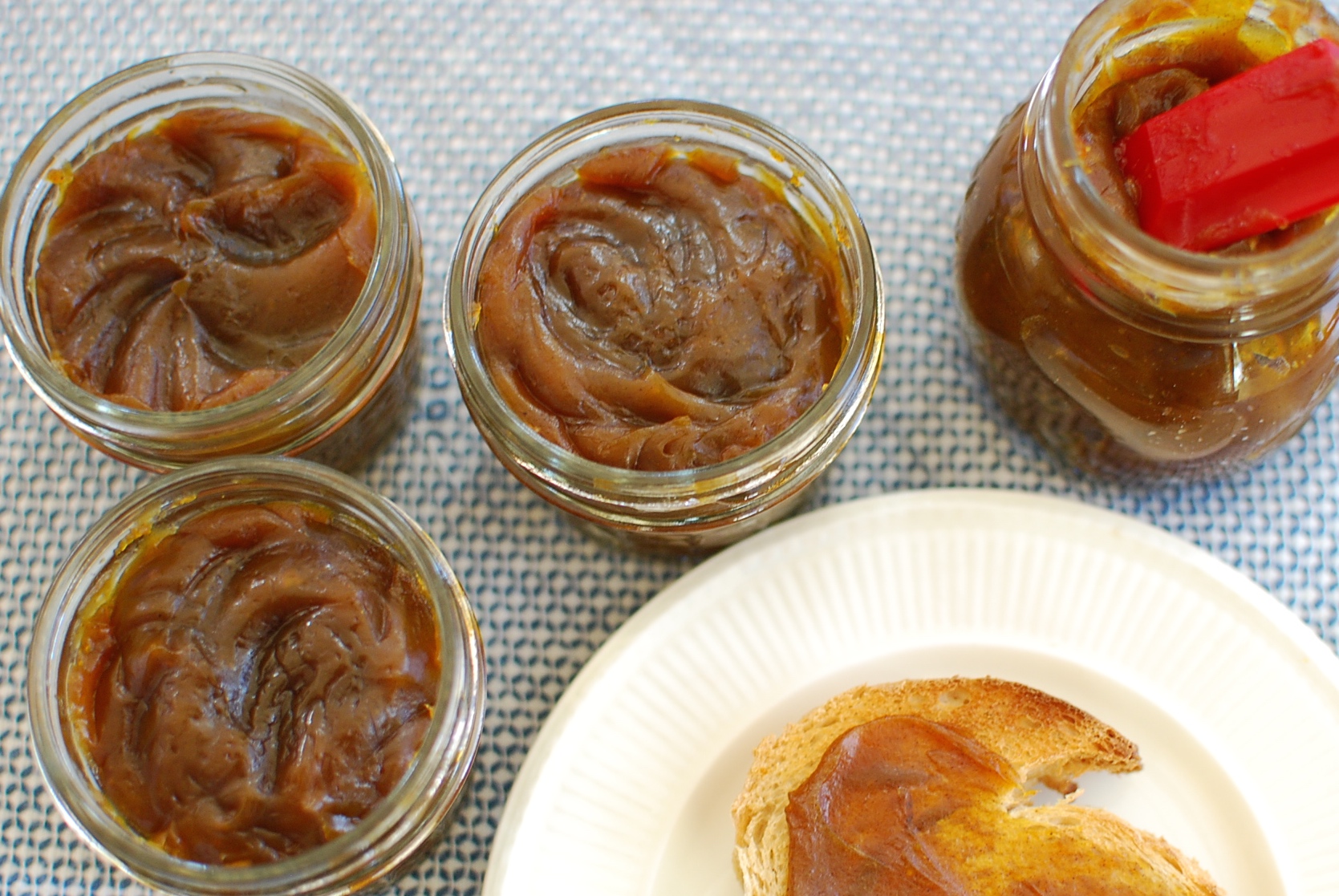 Kikuza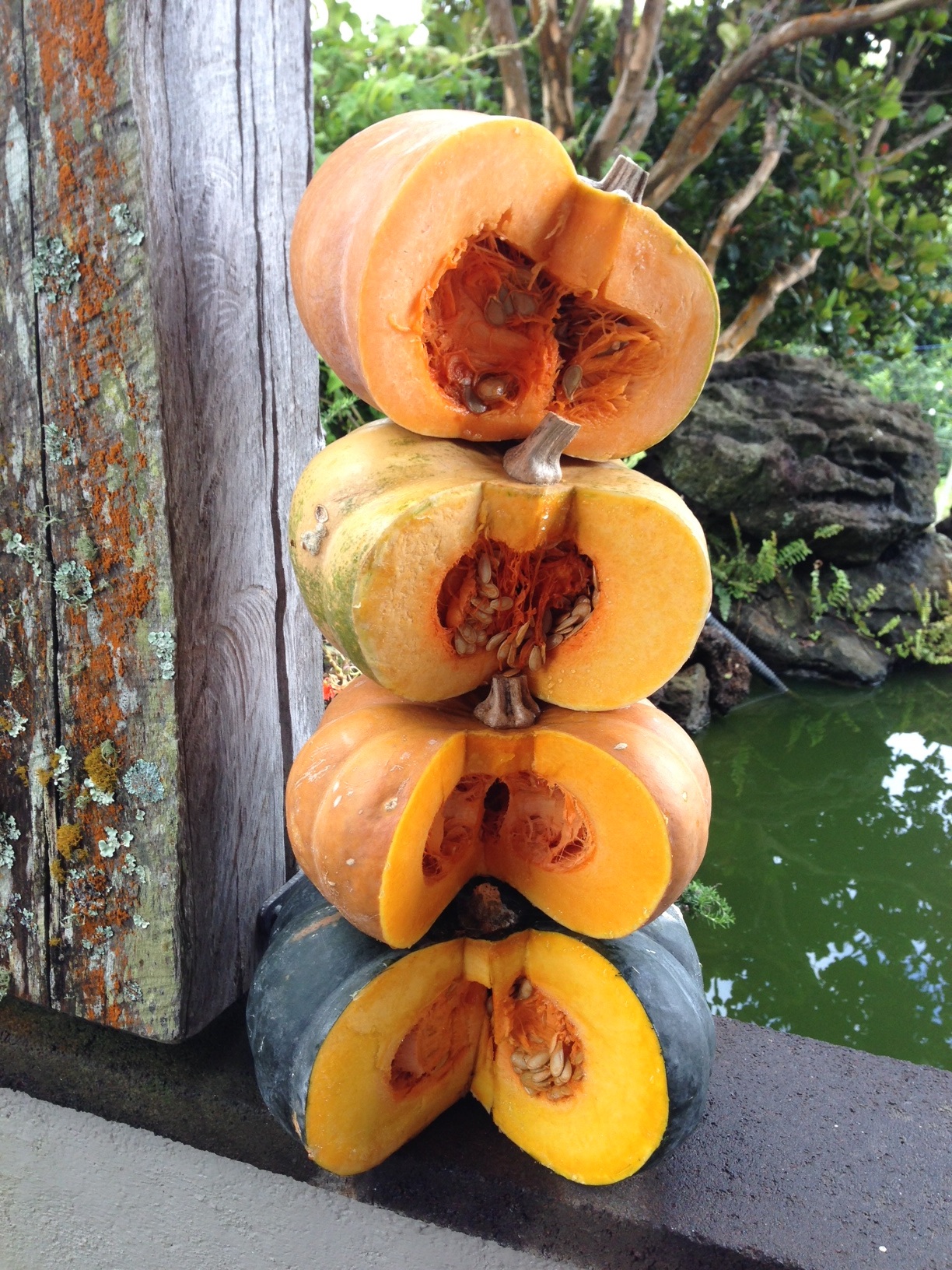 (top - bottom) Rockers, Kikuza, Hawaiian Butternut, Black Kabocha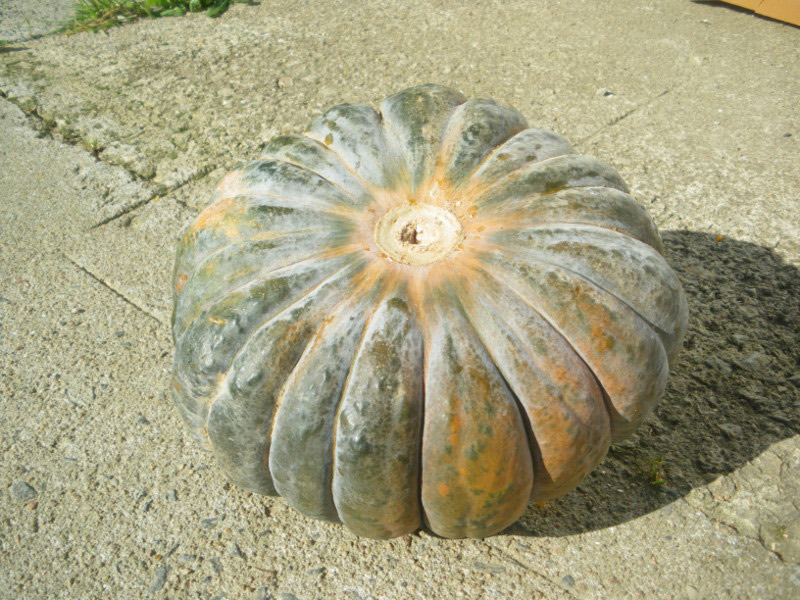 Hikata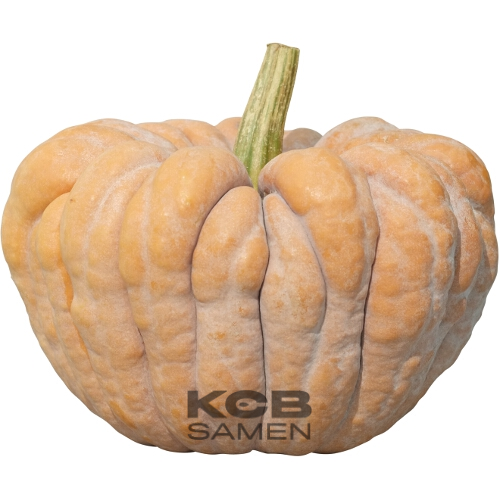 Hayato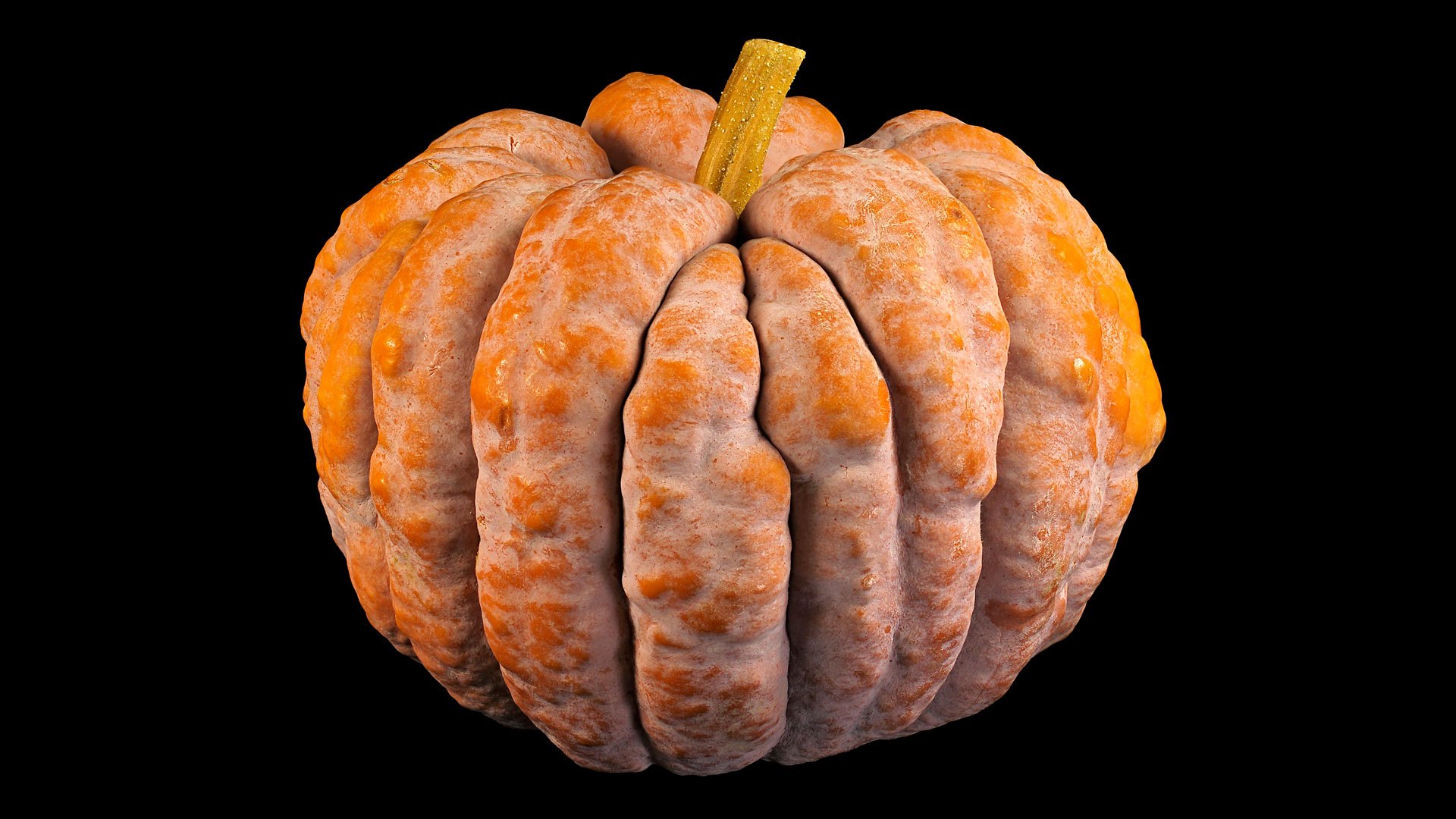 Hayato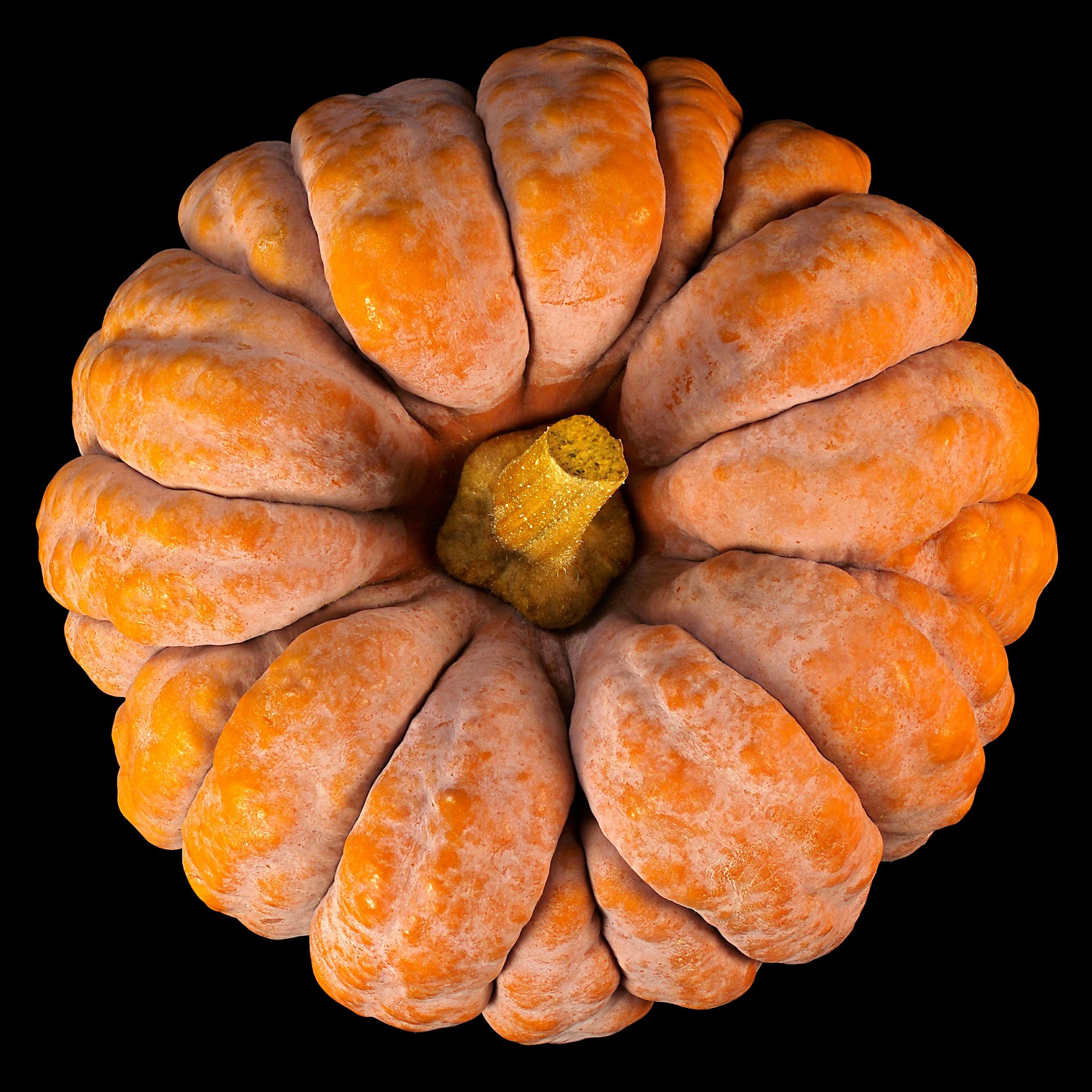 Hayato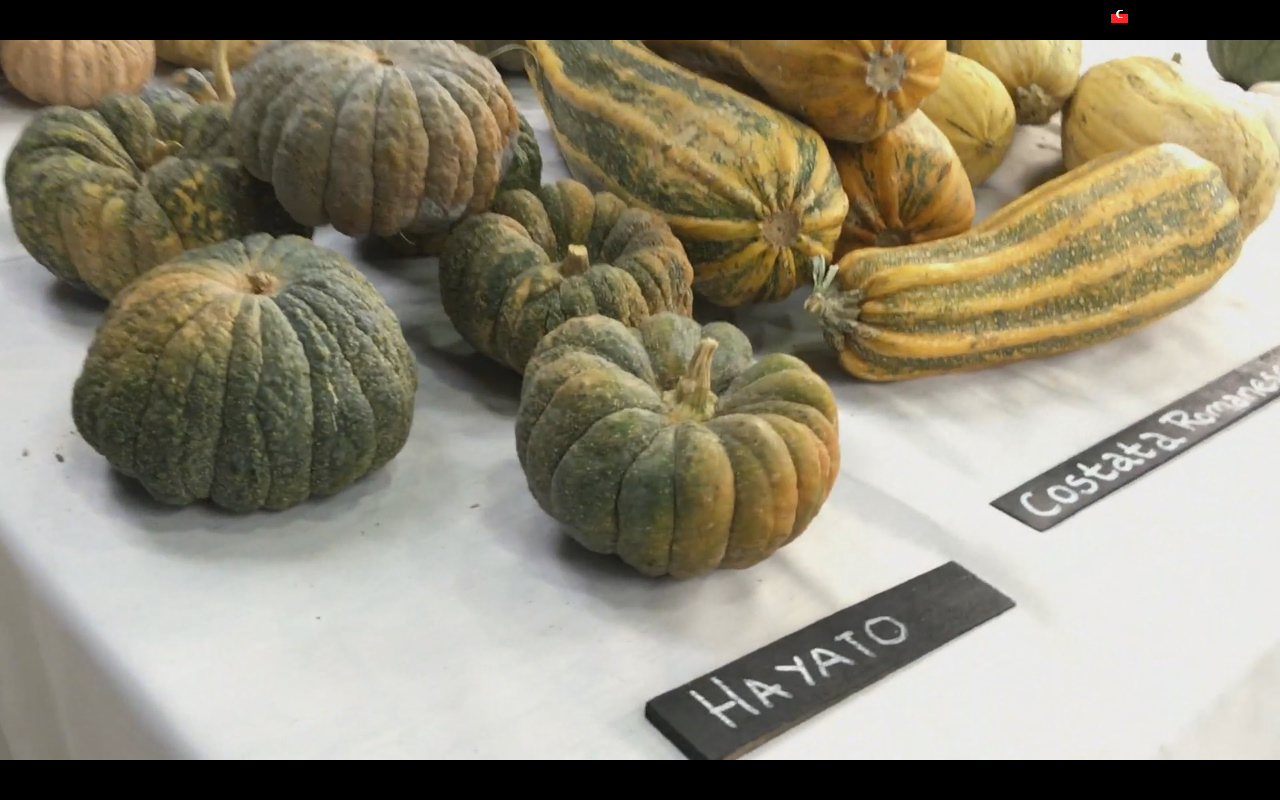 Hayato