Cucurbita moschata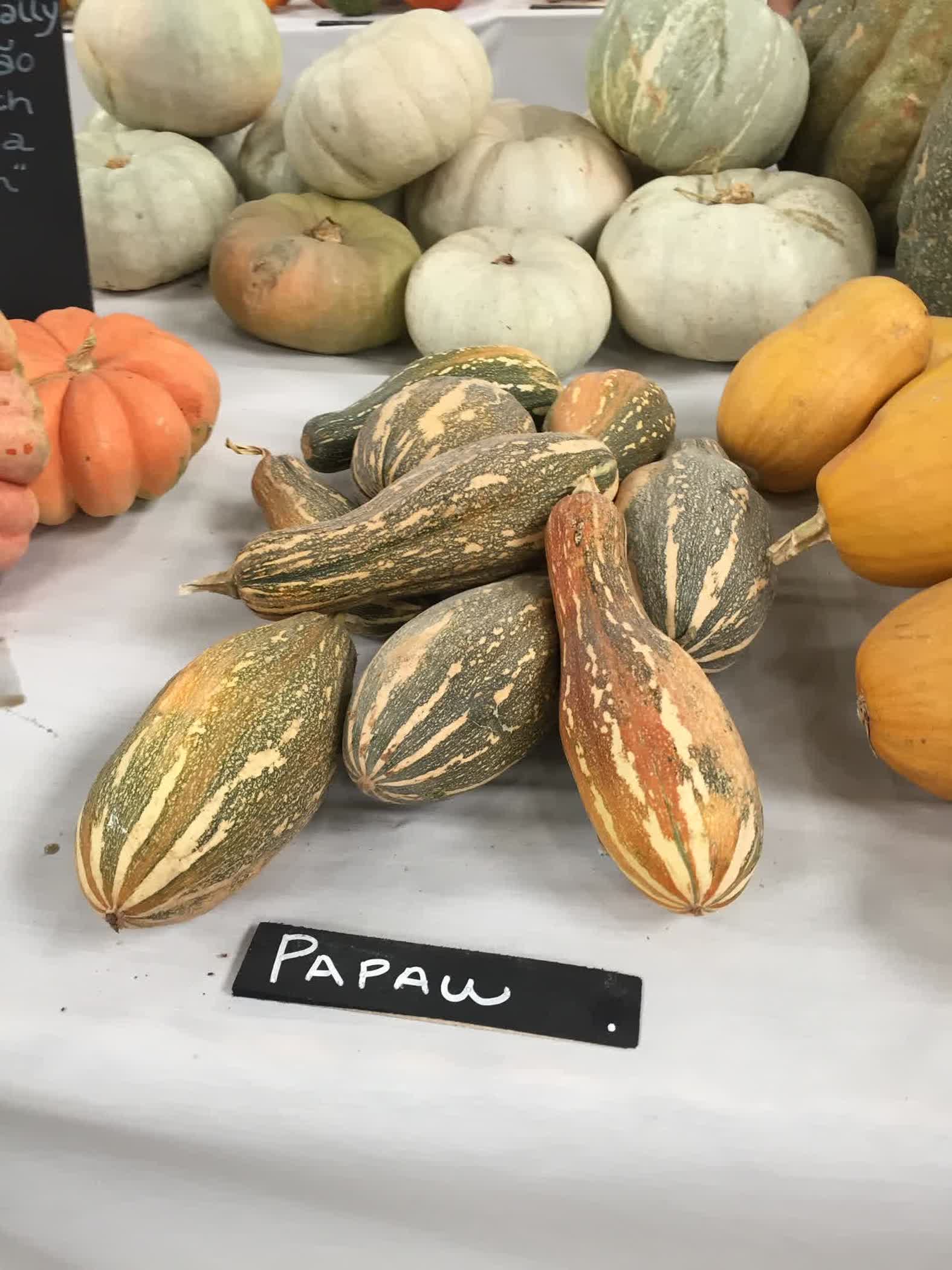 Varied colours, can be dark green striped with white, ripening to orange, brown colour. Named after its shape (pawpaw or papaya). Grown in Australia.
Varieties:
Black Paw Paw. Completely black skin.
Caipira
South American breed, difficult to find in central Europe. Caipira is the Brazilian name for a big "caipirinha". Plant: vine; Fruit: papaya-shaped, Size: 12 x 20 cm; Size: 12 x 20 cm; Usage-Recommendation: Frying/Grill, Oven, Steam, Salad/Dip, Deep-Fry Storage time: ++++ Weight: 0.3 kg Maturity: 120 days
Goiana
Oblong fruit. Taste : Sweet. Named after Goiana, a city in Brazil. Also called Mini Paulista.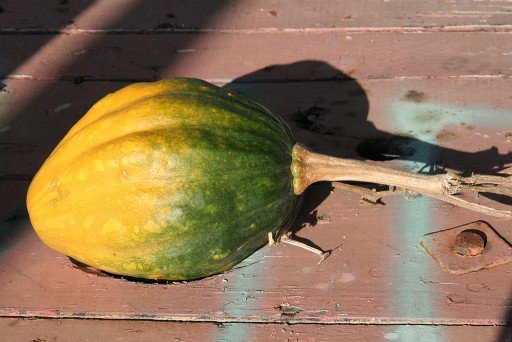 Paw Paw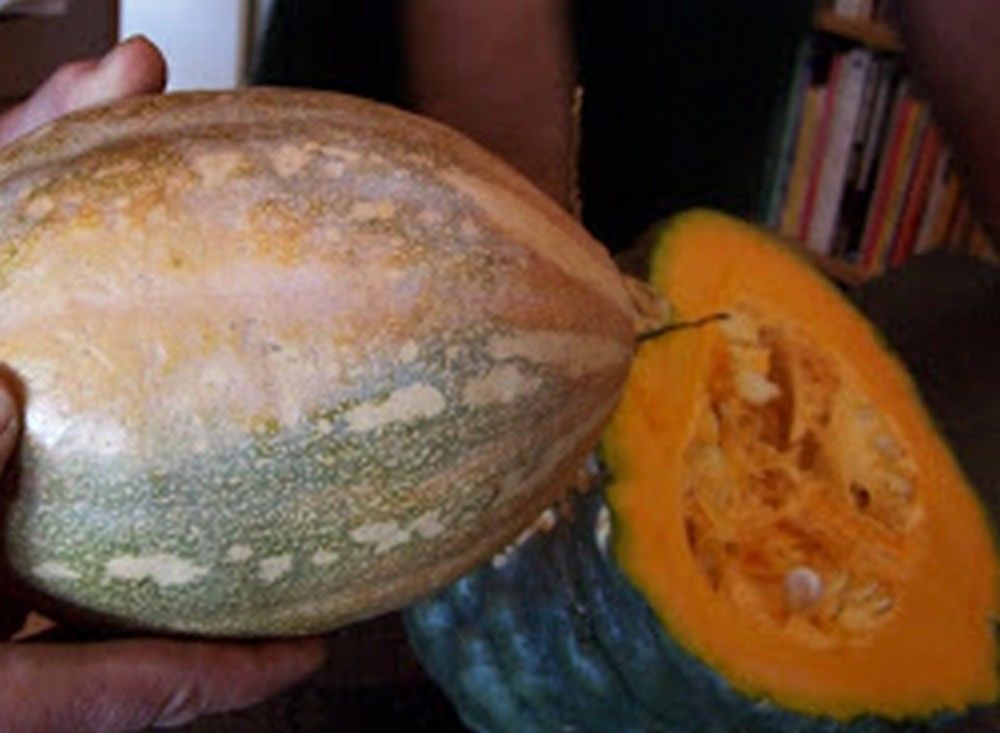 Paw Paw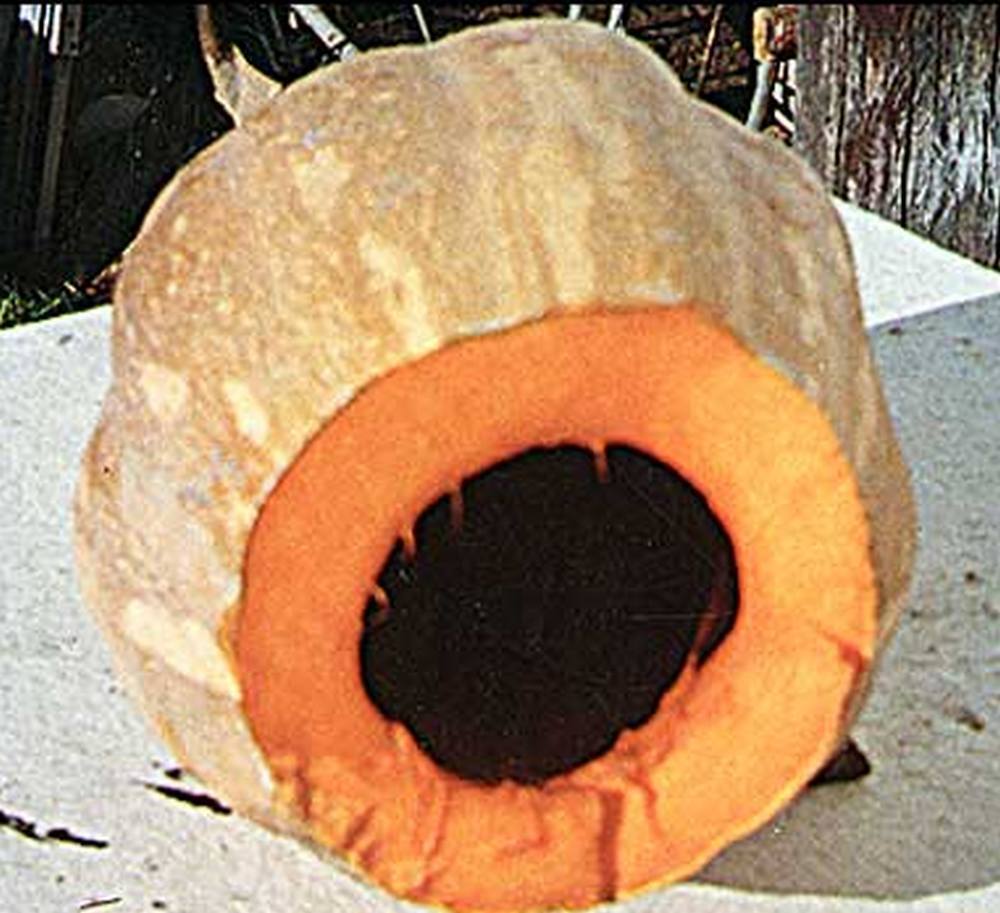 Paw Paw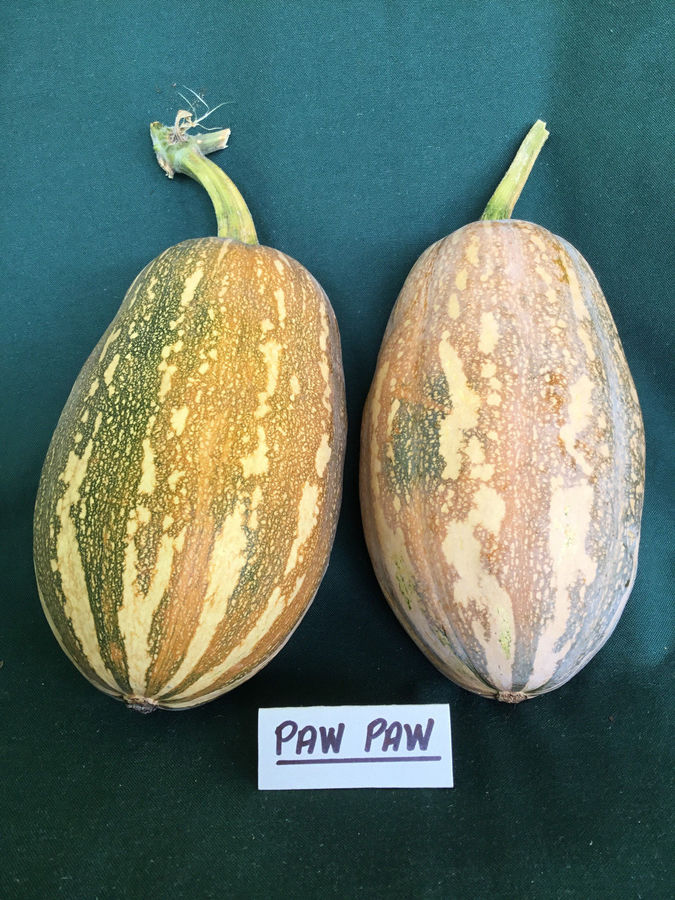 Paw Paw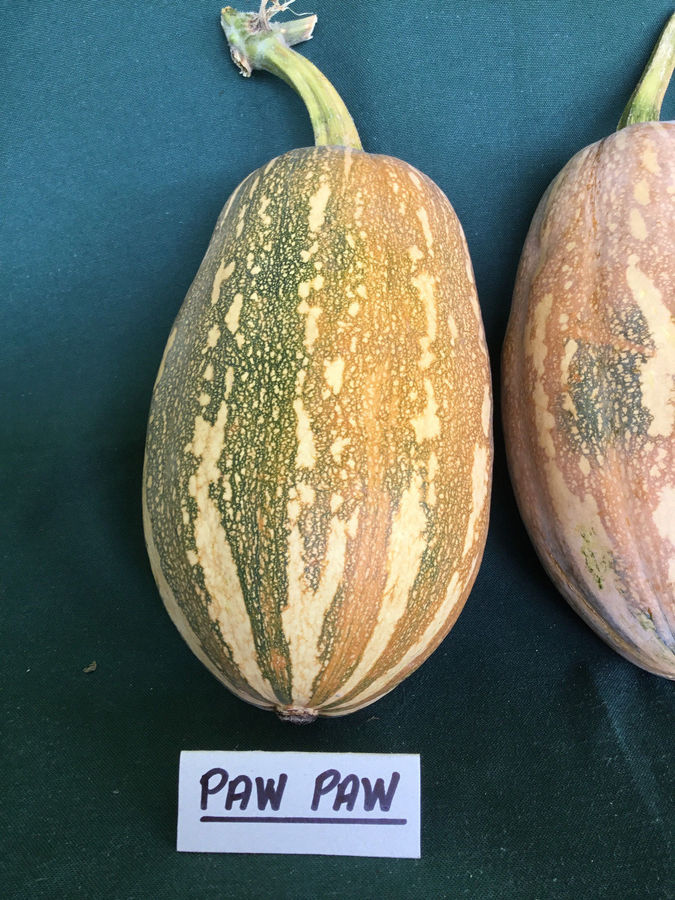 Paw Paw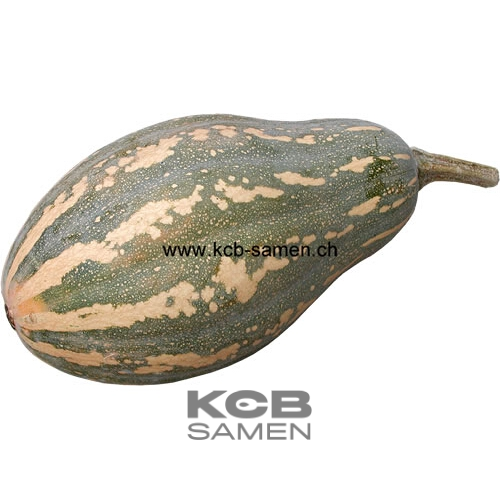 Paw Paw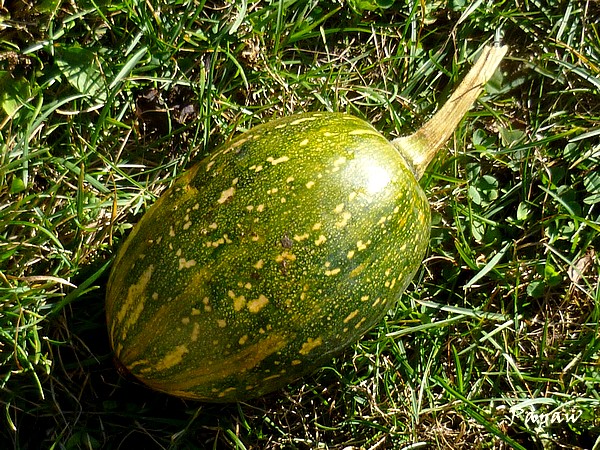 Paw Paw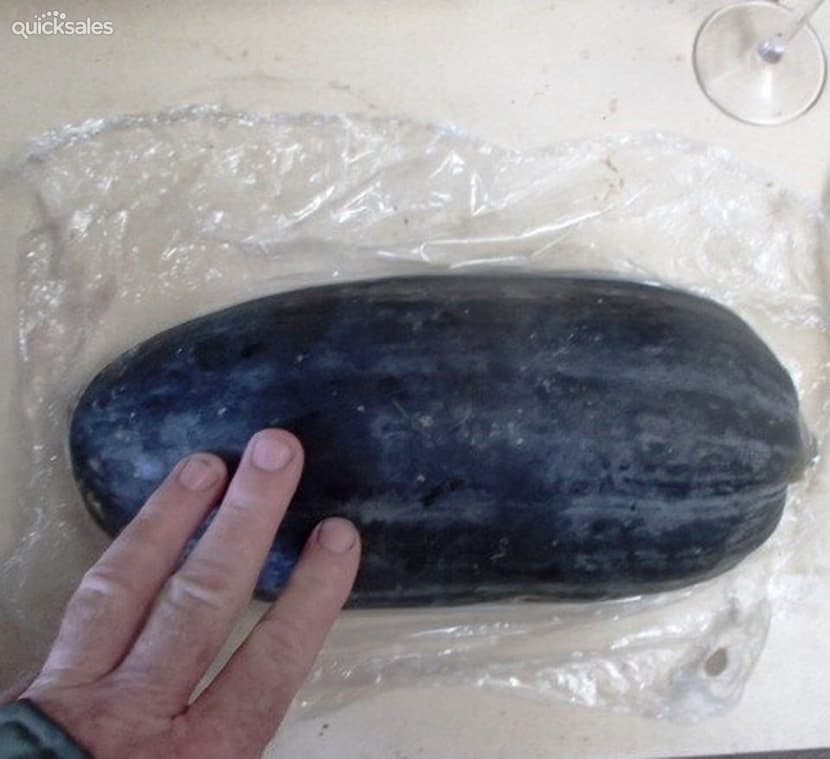 Black Paw Paw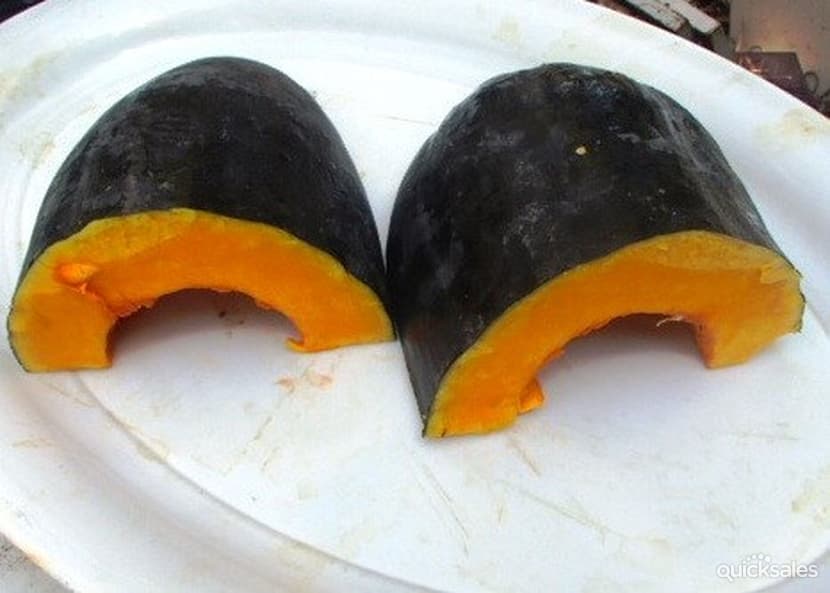 Black Paw Paw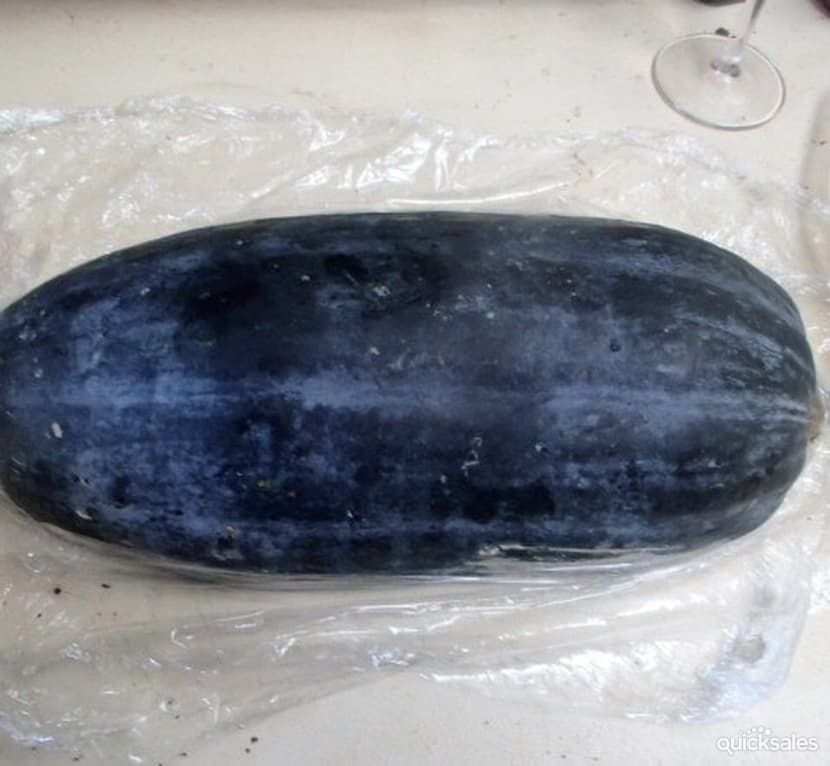 Black Paw Paw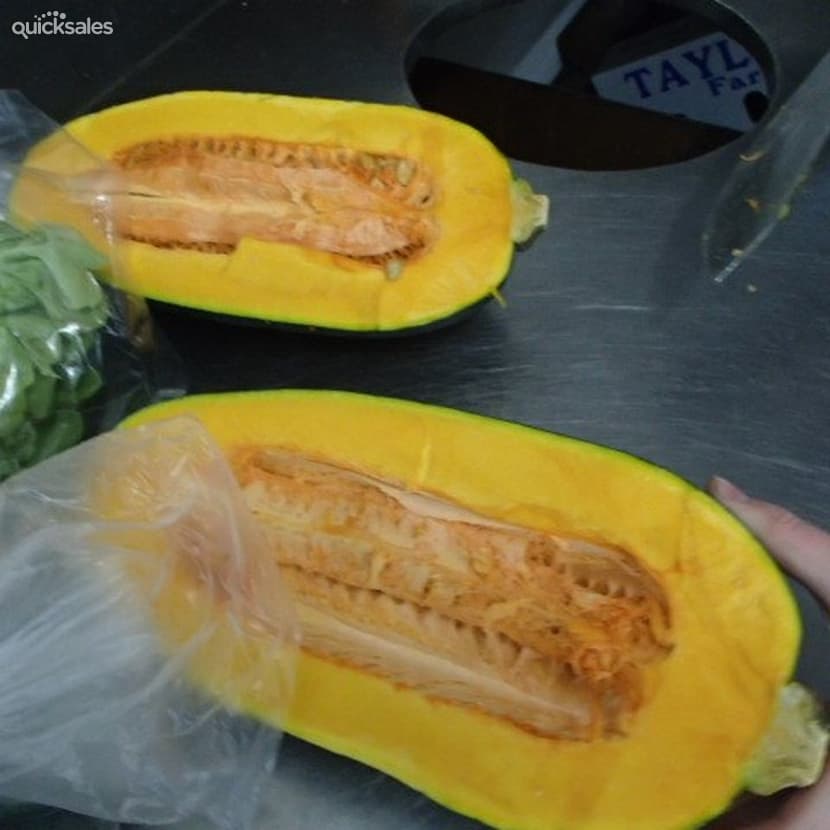 Black Paw Paw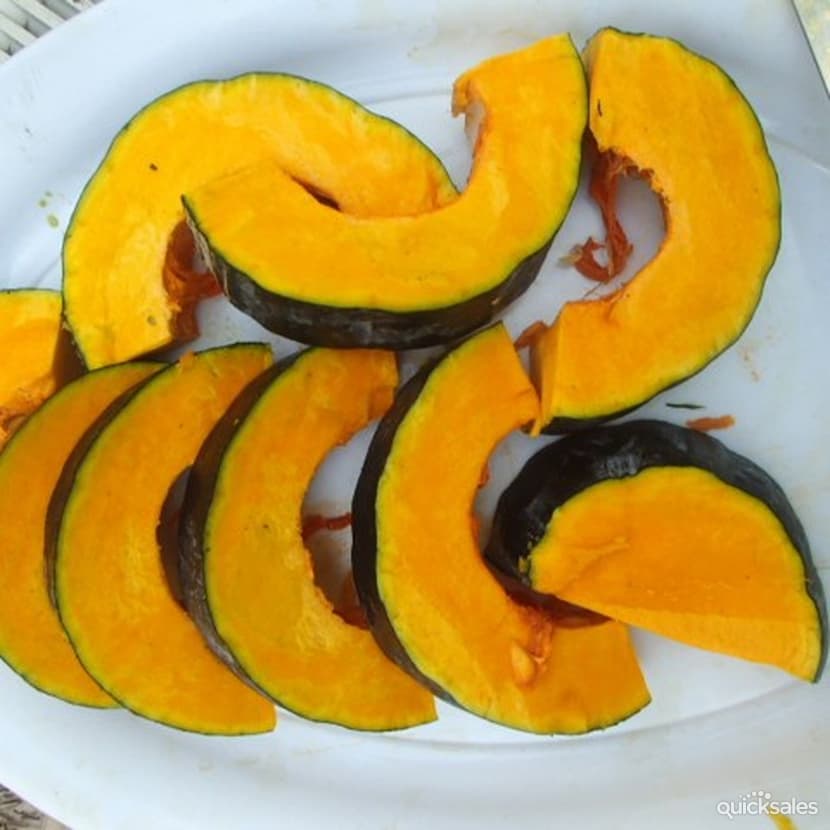 Black Paw Paw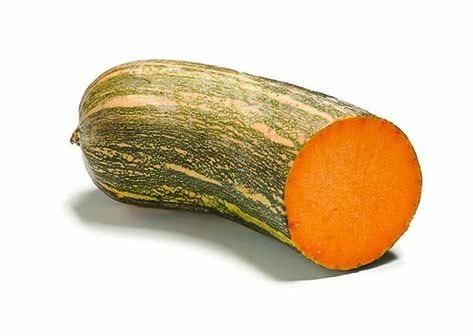 Caipira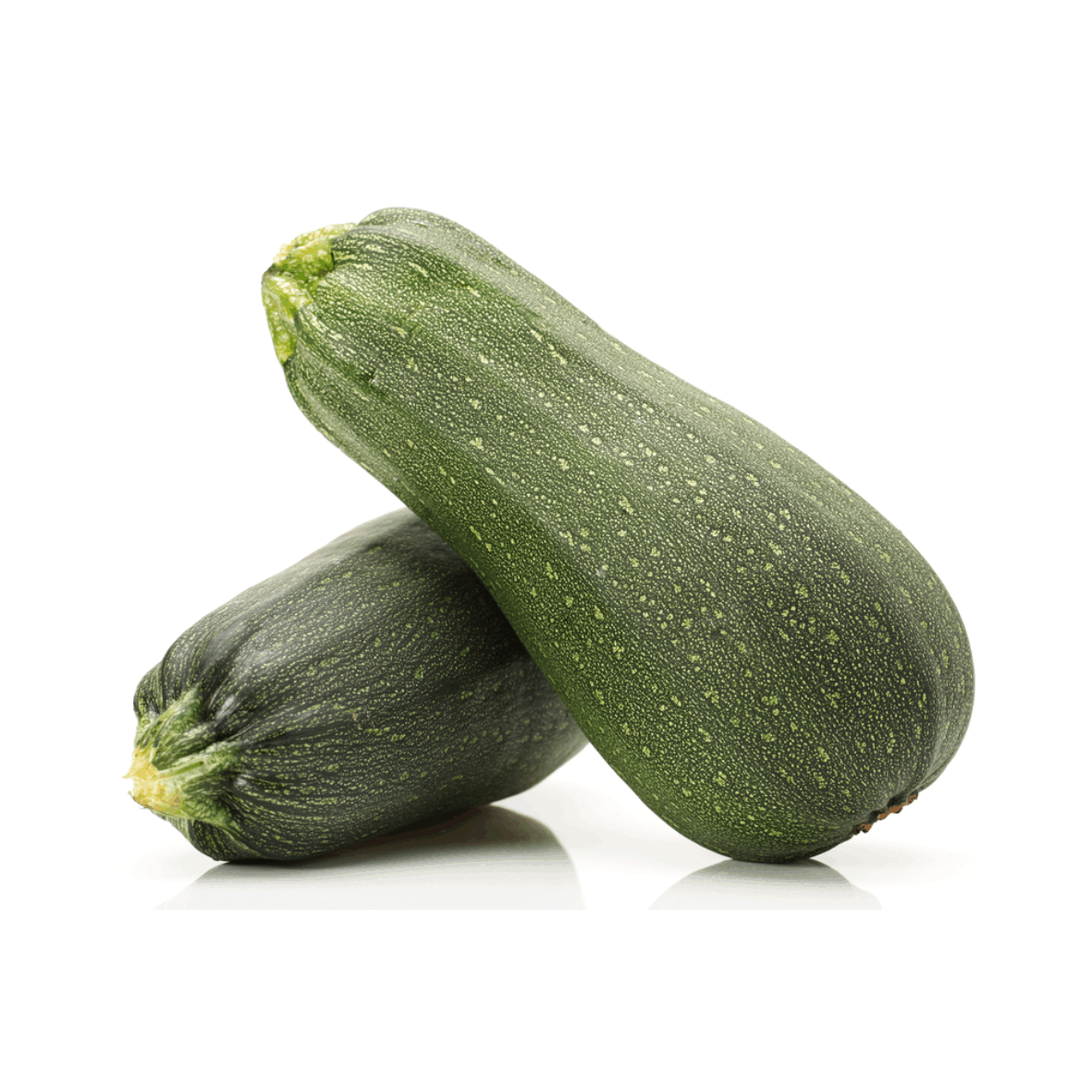 Caipira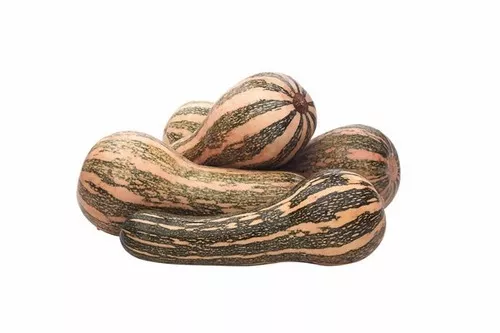 Caipira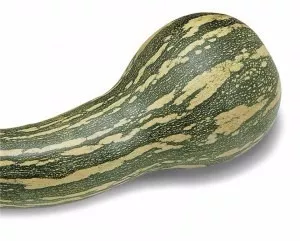 Caipira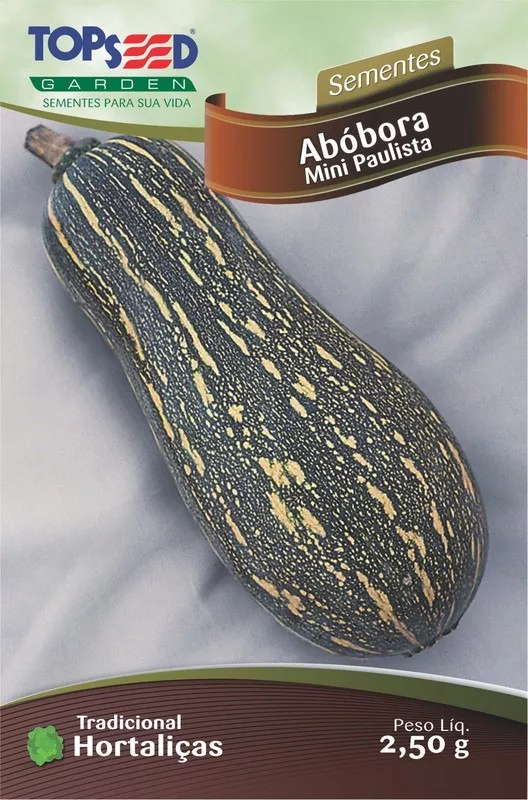 Goiana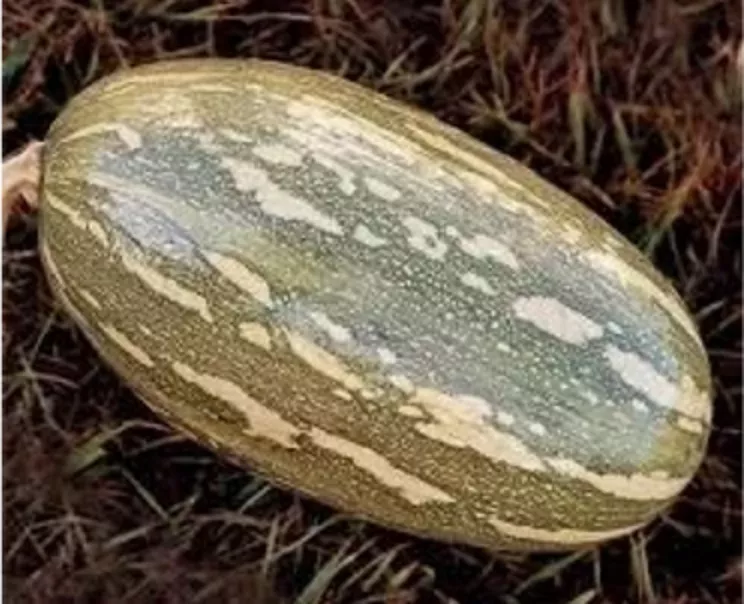 Goiana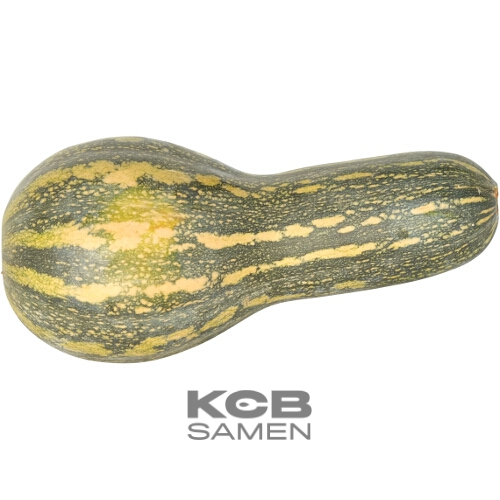 Goiana